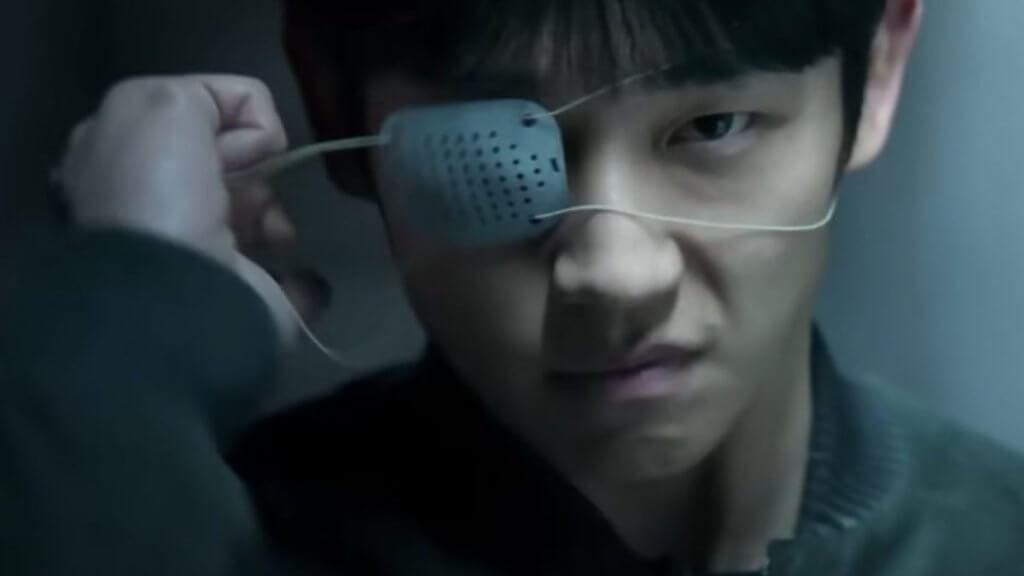 The new Korean drama Connect is available to stream on the Hulu Streaming Library. Ha Dongsoo (Jung Hae-in) is an immortal human "Connect," who is kidnapped by organ harvesters for his eyes. But when he awakes mid-surgery, he manages to escape with one eye still intact. He soon discovers he can still see the vision from the missing eye, and is watching the actions of a serial killer stalking citizens in Seoul. Dongsoo goes on a mission to pursue the killer and regain what was taken from him, by whatever means necessary. Read more on how to watch Connect without cable.
How To Watch: All episodes are available on Hulu. Use this 30-day free trial to watch.
How To Watch Connect
Connect is being released in the United States on Hulu. Not yet a Hulu subscriber? Hulu offers a free trial month and several different monthly plans, as well as one of the biggest Streaming Libraries around. All of them will allow you to watch Connect, and you can cancel at any time. The plans are listed below:
Hulu (with ads): This plan costs $7.99 per month but provides an annual billing option priced at a discount. This plan is ad-supported.
Hulu (no ads): This plan costs $17.99 per month. With this plan, you get all the movies and TV shows in Hulu's streaming library commercial-free. (Due to network arrangements, Grey's Anatomy, Marvel's Agents of S.H.I.E.L.D., and How To Get Away With Murder will always have commercials).
Hulu is supported on Roku, Amazon Fire TV, Apple TV, Google Chromecast, and more. For more information on the service features and device support, please see our in-depth review of Hulu.