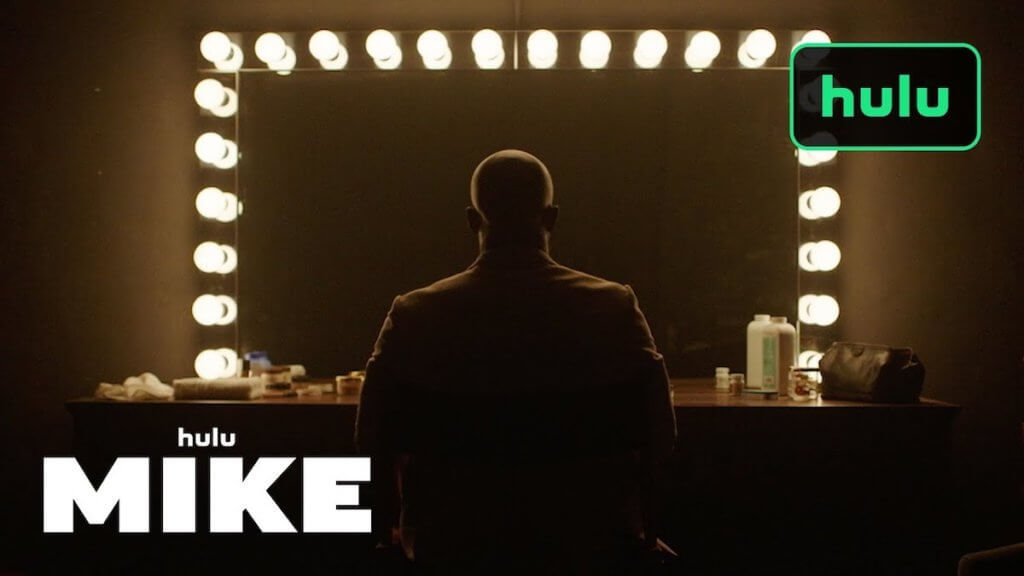 Mike, a new limited series about the career of Mike Tyson, arrives on Hulu on Thursday, August 25. The series explores the controversial icon, including the ups and downs of Tyson's tumultuous boxing career and personal life. He has gone from beloved star athlete to outcast and made it back into the public's good graces again. It uses Tyson's life as a lens through which to discuss class and race in America, misogyny, the power of the media and fame, and how the court of public opinion can influence the trajectory of celebrity.
The series (hailed as "unauthorized and no-holds-barred") comes from creator/screenwriter Steven Rogers and the team behind I, Tonya, and showrunner Karin Gist, executive producer of Our Kind of People. It stars Trevante Rhodes as Mike Tyson and Russell Hornsby as Don King, with recurring guest stars including Harvey Keitel, Laura Harrier, Li Eubanks, Olunike Adeliyi, Grace Zabriskie, T.J. Atoms, and B.J. Minor. Read on for more about how to watch Mike on Hulu.
When Does Mike Premiere: Mike premieres on Thursday, August 25.
Where To Watch: Mike streams on Hulu.
How To Watch: Use this 30-day free trial to Hulu.
How To Watch Mike
Mike is being released exclusively on Hulu. Not yet a Hulu subscriber? Hulu offers a free trial month and several different monthly plans, as well as one of the biggest Streaming Libraries around. All of them will allow you to watch Mike, and you can cancel at any time. The plans are listed below:
Hulu (with ads): This plan costs $7.99 per month but provides an annual billing option priced at a discount. This plan is ad-supported.
Hulu (no ads): This plan costs $17.99 per month. With this plan, you get all the movies and TV shows in Hulu's streaming library commercial-free. (Due to network arrangements, Grey's Anatomy, Marvel's Agents of S.H.I.E.L.D., and How To Get Away With Murder will always have commercials).
Hulu is supported on Roku, Amazon Fire TV, Apple TV, Google Chromecast, and more. For more information on the service features and device support, please see our in-depth review of Hulu.