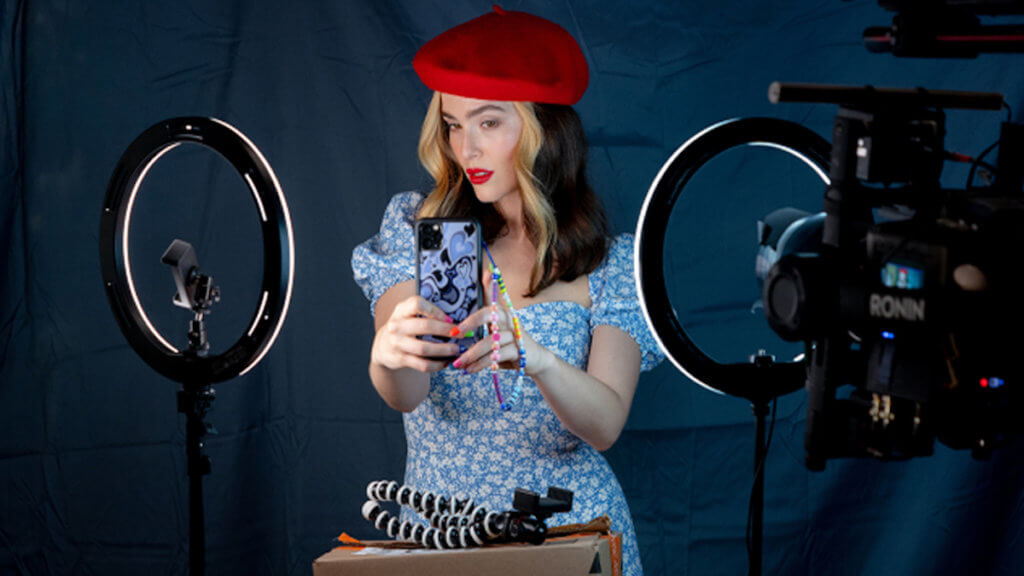 Not Okay, a new satirical dark comedy on the perils of social media fame, premieres on Hulu on Friday, July 29. Danni Sanders (Zoey Deutch) is an Instagram influencer desperate to boost her social media presence. She decides the best way is fake a trip to Paris to gain cachet. At first it works, and she is all abuzz with the buzz. But a series of real-life terrorist attacks suddenly turns her into a public "survivor." Danni runs with the fame, but can she maintain the dangerous lie, and does she want to, just to maintain her growing fame? She's about to find out just how fickle online notoriety is. Read on to learn how to watch Not Okay without cable.
When Does Not Okay Premiere: Not Okay premieres on Tuesday, July 26.
Where To Watch: Not Okay streams on Hulu.
How To Watch: Use this 30-day free trial to Hulu.
How To Watch Not Okay
Not Okay is being released exclusively on Hulu. Not yet a Hulu subscriber? Hulu offers a free trial month and several different monthly plans, as well as one of the biggest Streaming Libraries around. All of them will allow you to watch Not Okay, and you can cancel at any time. The plans are listed below:
Hulu (with ads): This plan costs $7.99 per month but provides an annual billing option priced at a discount. This plan is ad-supported.
Hulu (no ads): This plan costs $17.99 per month. With this plan, you get all the movies and TV shows in Hulu's streaming library commercial-free. (Due to network arrangements, Grey's Anatomy, Marvel's Agents of S.H.I.E.L.D., and How To Get Away With Murder will always have commercials).
Hulu is supported on Roku, Amazon Fire TV, Apple TV, Google Chromecast, and more. For more information on the service features and device support, please see our in-depth review of Hulu.