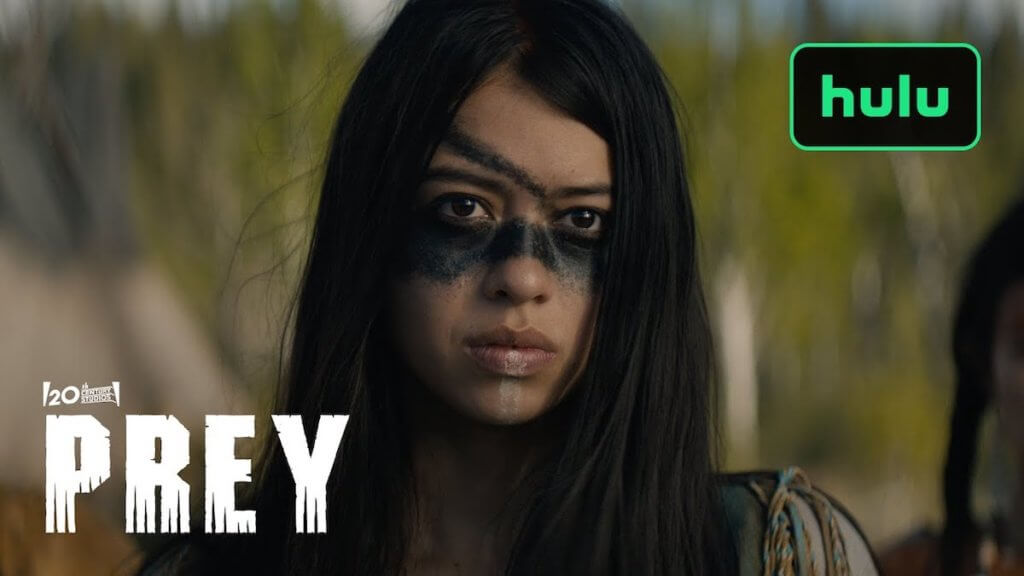 The new science fiction film Prey premieres on Hulu on Friday, August 5. Part of the Predator franchise, the film acts as a prequel to the well-known films, set 300 years ago in the Comanche Nation. Naru, a young and fierce warrior, has been raised by the legendary hunters of the Great Plains. She now prepares to protect her people from a new danger threatening their camp. However, the prey turns out to be an alien predator with advanced weaponry, making for a vicious showdown.
Prey lines up Naru not just against the alien predator, but the fierce wilderness and dangerous colonizers in this new entry into the franchise. It stars Amber Midthunder, Dakota Beavers, Stormee Kipp, Michelle Thrush, and Julian Black Antelope. Read on to learn how to watch Prey without cable.
When Does Prey Premiere: Prey premieres on Friday, August 5.
Where To Watch: Prey streams on Hulu.
How To Watch: Use this 30-day free trial to Hulu.
How To Watch Prey
Prey is being released exclusively on Hulu. Not yet a Hulu subscriber? Hulu offers a free trial month and several different monthly plans, as well as one of the biggest Streaming Libraries around. All of them will allow you to watch Prey, and you can cancel at any time. The plans are listed below:
Hulu (with ads): This plan costs $7.99 per month but provides an annual billing option priced at a discount. This plan is ad-supported.
Hulu (no ads): This plan costs $17.99 per month. With this plan, you get all the movies and TV shows in Hulu's streaming library commercial-free. (Due to network arrangements, Grey's Anatomy, Marvel's Agents of S.H.I.E.L.D., and How To Get Away With Murder will always have commercials).
Hulu is supported on Roku, Amazon Fire TV, Apple TV, Google Chromecast, and more. For more information on the service features and device support, please see our in-depth review of Hulu.