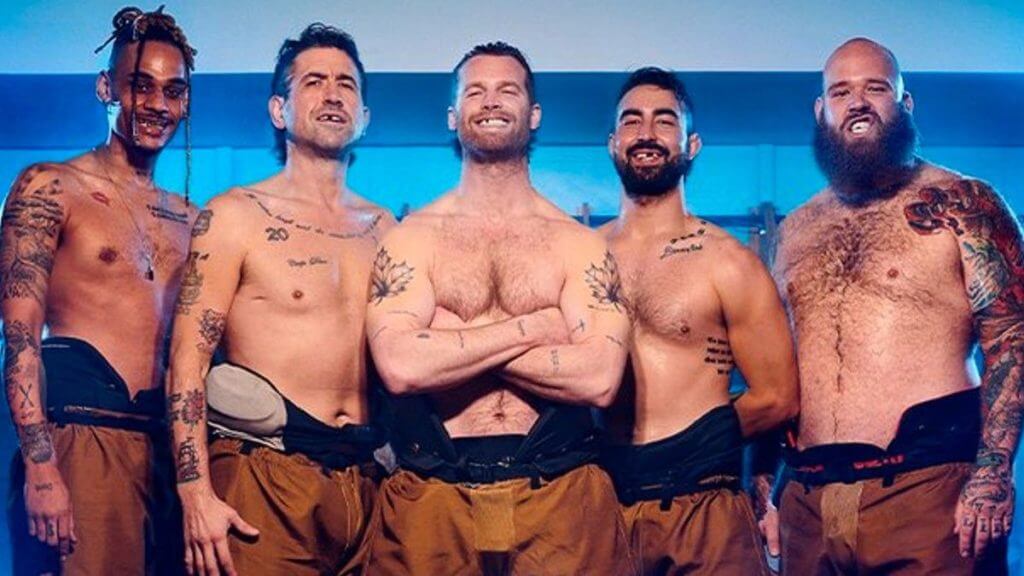 The new Canadian comedy Shoresy premieres on Hulu on Friday, May 27. A spinoff of the popular series Letterkenny, Shoresy focuses on the titular character of Shoresy (Jared Keeso) as he moves to Sudbury to join the struggling Triple A-level ice hockey team, the Sudbury Bulldogs. Read on for how to watch Shoresy without cable.
When Does Shoresy Premiere: Shoresy premieres on Hulu on Friday, May 27.
Where To Watch: Shoresy is on Hulu.
How Many Episodes: There are 6 episodes in Shoresy's first season, all of them available on May 27.
How To Watch: Use this 30-day free trial to Hulu.
How To Watch Shoresy
Shoresy is exclusive to Hulu. Not yet a Hulu subscriber? Read on for more.
Hulu offers a free trial month and several different monthly plans. All of them will allow you to watch Shoresy. The plans are listed below:
Hulu (with ads): This plan costs $7.99 per month but provides an annual billing option priced at a discount. This plan is ad-supported.
Hulu (no ads): This plan costs $17.99 per month. With this plan, you get all the movies and TV shows in Hulu's streaming library commercial-free. (Due to network arrangements, Grey's Anatomy, Marvel's Agents of S.H.I.E.L.D., and How To Get Away With Murder will always have commercials).
Hulu is supported on Roku, Amazon Fire TV, Apple TV, Google Chromecast, and more. For more information on the service features and device support, please see our in-depth review of Hulu.