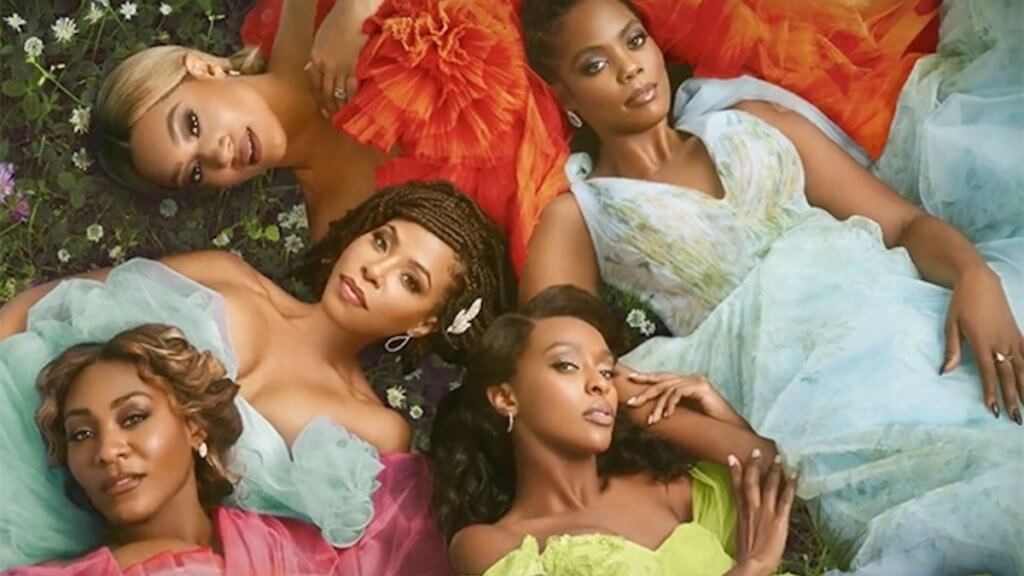 The popular series follows a group of single Black women played by Andi Barnes, Danni King, Karen Mott, and Sabrina Hollins. From managing careers to navigating romances and social media, the comedy/drama is above all about friendship. Read on for all the ways you can watch Sistas without cable.
When Does Sistas Air: Sistas airs on Wednesdays at 9:00 p.m. ET.
Network: Sistas airs on BET.
Best Way to New Episodes: Philo (Free Trial) carries BET, allowing you to watch Sistas live when it airs.
Watch Sistas On-Demand: New episodes of Sistas will be available on Philo On-Demand the day after it airs on BET and BET Her. You can also record the event with Philo's included DVR.
Best Ways To Watch Sistas
While BET is available through a few streaming services, your best option is Philo. Philo will let you watch new episodes of Sistas as they air on BET and on-demand. If you need to catch up on last season, Philo also has seasons 4 and 5 available on-demand.
Watch Sistas on Philo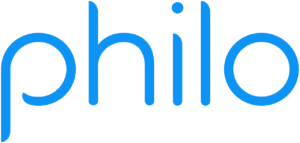 Philo offers BET in its channel lineup so that you can watch Sistas just as if you had cable TV. You can watch it as it airs every Wednesday at 9 p.m. ET. The service provides BET in addition to over 60 other channels for $25/month. That price includes a cloud DVR so you can record episodes of Sistas and watch them later.
You can check out a free trial and see if the service will meet your needs. Philo also includes a cloud DVR for you to record shows to watch later. Philo is supported on Apple iPhone and iPad, Android phones and tablets, Fire TV, Apple TV, and Roku. Check out our review of Philo for more information.
BET+ Has Seasons 1-5 On-Demand
BET+ is an on-demand streaming service started by Tyler Perry Studios and the BET Networks. The service boasts over 2,000 hours of content from the best Black creators. The streaming service provides all previous seasons of Sistas (season 1 through season 5) along with original shows and more. You can try out a subscription to BET+ using this 7-day free trial. You can cancel within the trial period and not be charged. After the trial, BET+ costs $9.99 per month.
The BET+ app is supported on iOS, Android, Amazon Kindle, Amazon Fire TV, Android TV, Roku devices, and Web devices. BET+ is also available as a Channel through Amazon Prime Video and your Apple TV App on Apple TV. Please be aware that subscribing to the BET+ Channel through Prime Video or Apple TV will not give you access to the BET+ app on other devices.
Other Ways to Watch Sistas Live
The following streaming service also offers BET in their channel lineup and gives you a way to watch Sistas when it airs on BET.
Vidgo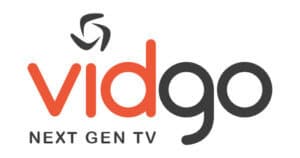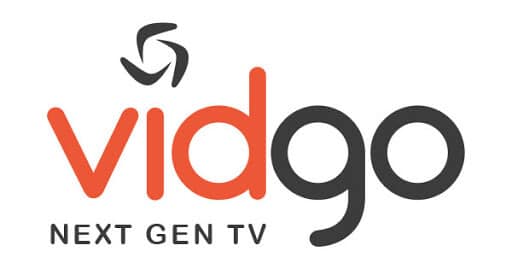 Vidgo is a newer streaming service that offers fairly competitive pricing over other Live streaming services. They provide a DVR for 90 days with the Vidgo "Plus" plan, but you need to upgrade to the "Ultimate" plan to keep the DVR past 90 days. Their service offers BET as a part of its Core package along with over 60 other channels. New customers can sign up for $69.99 per month. (They offer discounted promo pricing for your first three months.)
Vidgo doesn't force you into a contract, so you can cancel any time. They do offer promotional pricing and don't force you into a contract. Therefore, you can cancel the service at any time. Vidgo is supported on available on Android, iOS, Roku, Apple TV, Fire TV. You can also stream the service on up to 3 devices at the same time. We have the full details in our guide to Vidgo's live streaming service.
fubo TV

FuboTV is an excellent place to go for sports, but it offers many other channels, including BET, in its "Pro Plan" for $74.99, so you can watch the Sistas when it airs. Fubo TV includes:
Over 100 channels including BET, ESPN, and FS1 are available in fuboTV's channel lineup
You can watch on three screens at the same time
250 hours of cloud DVR storage
The FuboTV app is available on major platforms, including Apple TV, Android TV, Roku, and Amazon Fire TV.
Check out our review of FuboTV for more details.
Hulu Live TV


You can watch Sistas using Hulu Live TV. Previously Hulu was known for its vast on-demand streaming library. However, they also offer Hulu Live TV service, including live BET Streaming and most top channels typically found on cable. Hulu Live TV starts at $76.99 and consists of the following features:
TBS and 60+ other channels including local network channels.
Unlimited cloud DVR storage. (Recordings save for 9 months)
Watch on 2 screens at once. (Upgrades available)
Comes with 6 customizable profiles
Includes entire Hulu streaming library
Supports iOS, Android, Fire TV, Apple TV, Roku, Chromecast, and more.
With Hulu Live TV, you can watch BET on Roku, Amazon Fire TV, Amazon Fire TV Stick, Apple TV, Chromecast, and more. See our review of Hulu for more information.
YouTube TV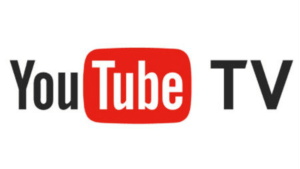 The YouTube TV channel lineup includes BET for $72.99 a month. YouTube TV supports Android, iOS, Apple TV, Fire TV, Chromecast, and more. The YouTube TV app has also returned to Roku devices after settling a dispute between the two companies. Check our review of YouTube TV for more information.
For more information on these services, check out their individual review or see our guide to watching BET without cable.
Sling TV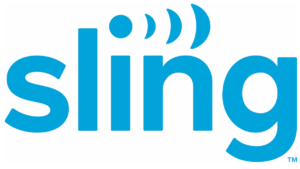 BET is available in Sling's Orange and Blue packages. Each cost $40 per month and includes a Cloud DVR is included along with other features. Sling TV is available on Roku, Amazon Fire TV, Chromecast, and more, so it's not a problem to enjoy it on a TV, tablet, computer, or other smart devices. More channels are available on Sling TV than what I've discussed here. To find out more about what Sling TV offers and more information about Sling TV device compatibility, check out this detailed review of Sling TV or check out these offers for new subscribers.
DIRECTV STREAM
BET is one of the channels available on AT&T's streaming service DIRECTV STREAM. For a price of $79.99, you will get the following:
watch 20 streams simultaneously per subscription
a cloud-based DVR
channels like BET, AMC, HGTV, Discovery, and more
supported on Apple TV, Android TV, Roku, Amazon FireTV, and more
You can check out everything this service offers by taking advantage of their online offer or read about it in our DIRECTV STREAM review.