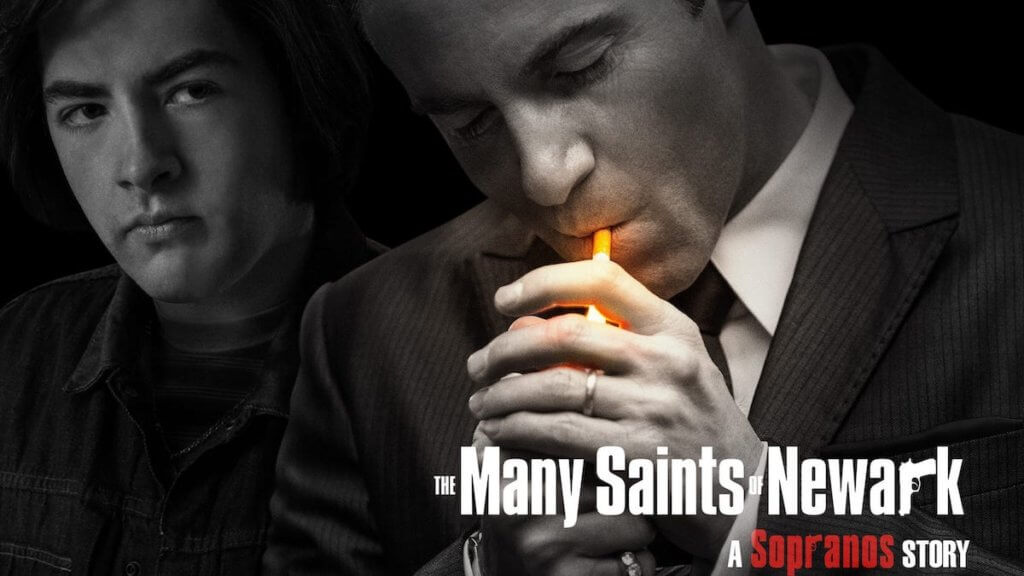 The Sopranos are back. The Many Saints of Newark, the much-anticipated prequel film to the uber-popular HBO crime series The Sopranos, arrives simultaneously to theaters and Max on Friday, October 1. Subtitled "A Sopranos Story," the film chronicles a tumultuous 1960s and 1970s New Jersey and the influences over young Anthony Soprano that shaped him into the future mob boss, Tony Soprano. Read on for how to watch The Many Saints of Newark on Max, as well as all six seasons of the original Sopranos.
Where to Watch The Many Saints of Newark and seasons 1 -6 of The Sopranos: Max
When to Watch: The Many Saints of Newark debuts Friday, October 1
How To Watch Many Saints of Newark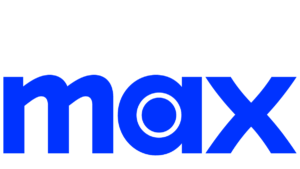 Watch The Many Saints of Newark on Max
The Many Saints of Newark will airs exclusively on Max simultaneously with its theatrical release. In addition, all six seasons of The Sopranos are also available on the streaming service. A subscription to HBO-Max costs $15.99 per month for their ad-free plan and $9.99 per month for their ad-supported service (meaning a few commercials with every episode). You can sign up here. Max is supported on Android, iOS, Apple TV, Chromecast, Playstation, Roku, Amazon Fire TV, and more. You can check out our review of Max for more details on this streaming service.
Max doesn't only air HBO, but content from WarnerMedia and other sources. Content on Max includes:
A selection of acquired series and movies (Doom Patrol and South Park are notable examples)
All of HBO
An exclusive collection of new Max Originals
Select favorites from the WarnerMedia brands Warner Bros., New Line Cinema, DC, CNN, the Turner library, Crunchyroll, Rooster Teeth, Looney Tunes, and more
A selection of acquired series and movies (South Park being a notable example)
Where to Watch The Many Saints of Newark on Streaming Platforms:
The Max app supports the following platforms, giving you plenty of ways to stream The Many Saints of Newark:
Android phones and tablets
Android TV
Apple TV (4th generation and later)
Computers (PC and Mac browsers)
Apple iOS devices: iPhone, iPad, and iPod touch
Amazon Fire TV (As of Nov 17)
PlayStation 4 and Xbox One
Samsung TVs (2016 and later)
Max is now supported on Roku
Max is now supported on LG Smart TV.
Watch The Many Saints of Newark with Max for Free
With AT&T owning Max, there are plenty of ways to watch The Many Saints of Newark for free for a time. However, like many things at AT&T, figuring out what you are entitled to can be a bit complicated. Here is a breakdown of who can watch Max free of charge.
Max is included at no additional charge in the following DIRECTV STREAM, Internet, and Wireless plans (check the availability online):
AT&T Internet 1000 plan
These TV Plans:

DIRECTV STREAM Now Max packages
U-Verse U400, U450, and U450 Latino
DirecTV Premier
Lo Maximo
DIRECTV STREAM Premiere package

AT&T Unlimited Elite wireless plan
Check with AT&T for more possible products and services that come with Max, as the list is regularly changing.
About The Sopranos
Considered by many as one of the greatest television shows of all time, The Sopranos premiered on HBO on January 10, 1999, and was part of the new wave of prestige television that built HBO's contemporary legacy. It won numerous awards, including Outstanding Drama Series twice, and was the first cable show to ever win that title. The series starred James Gandolfini as Tony Soprano, an Italian-American mob boss struggling to balance his family life with the demands of running a criminal organization, to the point he lands in therapy. The series ran for 6 seasons, all of which can be streamed on Max.
About The Many Saints of Newark
Set in amid the turbulent 1967 riots and aftermath in New Jersey in the 1960s and 1970s, The Many Saints of Newark looks at the rise of rival mafia gangs, and the increasing strain between Italian American and African American communities. In the midst of this, a young Tony Soprano watches the uncle he idolizes struggle to balance his professional and personal responsibilities and is set on the path to becoming the biggest mob boss of them all. The film stars Michael Gandolfini (son of the late James Gandolfini) as the younger version of the role his father originated, as well as Alessandro Nivola, Leslie Odom Jr., Jon Bernthal, Corey Stoll, Billy Magnussen, Michela De Rossi, John Magaro, Ray Liotta, and Vera Farmiga.