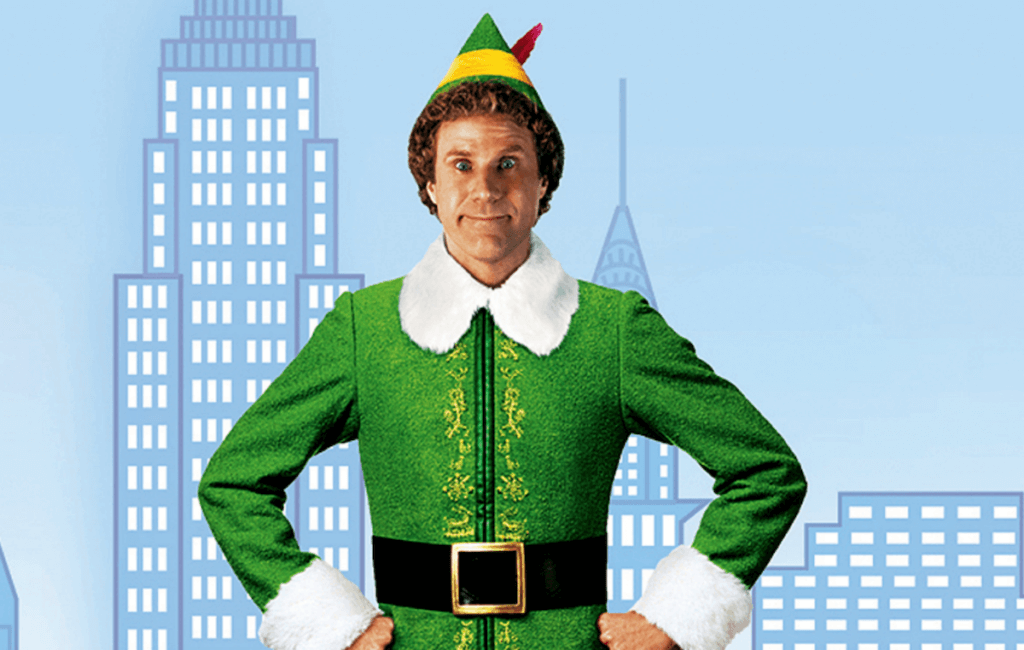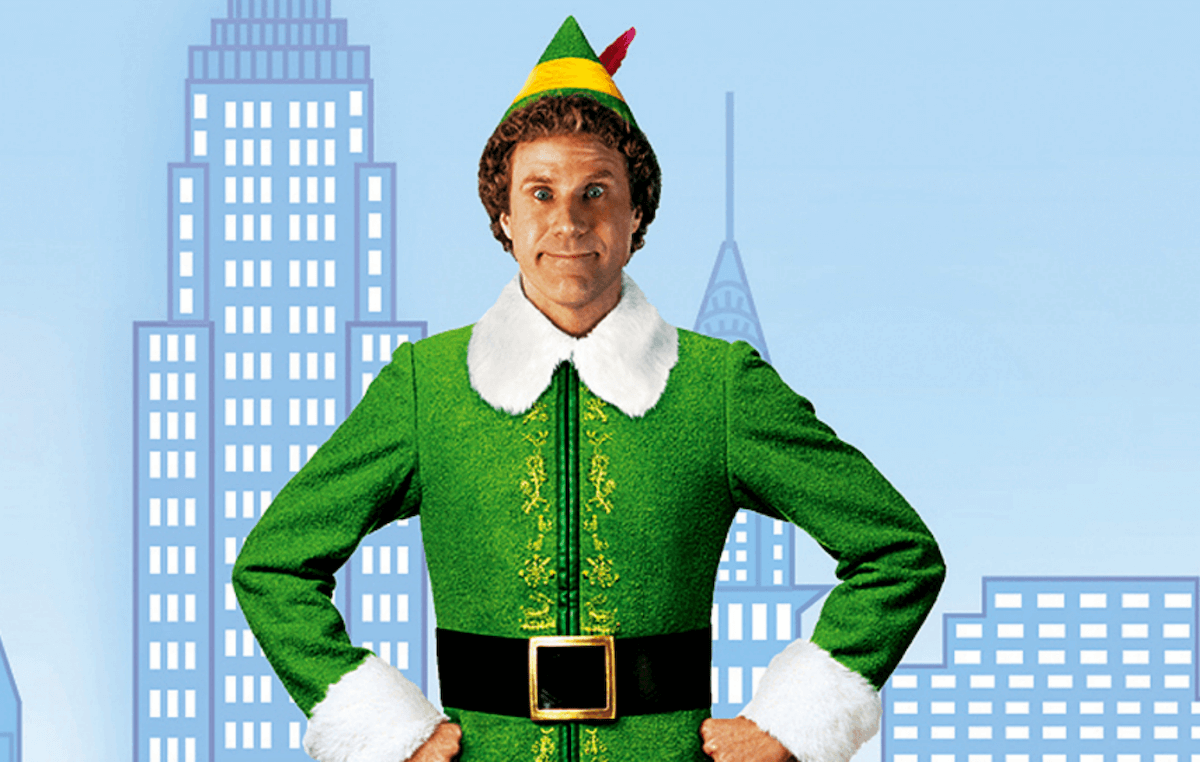 Not only has Jon Favreau saved Star Wars with his astonishing bounty hunter epic, The Mandalorian, but in 2003 he directed the modern Christmas classic Elf. With Christmas quickly approaching, everyone is trying to find the time to sit with the family and watch all the Christmas favorites. Elf, starring Will Ferrell, and Zooey Deschanel, is one you won't want to miss.
How To Watch Elf For Free
Right now, Elf is currently airing on AMC, so any streaming service that carries AMC will have Elf available to watch on-demand. If that service has a free trial available, you can sign up for the free trial, watch the movie Elf, and then cancel the subscription before the trial ends. All of the following services carry AMC and offer a free trial allowing you to watch the movie Elf for free:
Philo: Carries AMC and costs $25 per month after a risk-free 1-week free trial
DIRECTV STREAM – Carries AMC and offers a risk-free 5-Day Free Trial. costs $79.99 each month after. However, you can cancel at any time and cancel within the free trial and you will not be charged.
fuboTV – Carries AMC and costs $74.99 per month and offers a 1-week free trial
YouTube TV – Carries AMC and costs $72.99 per month and offers a free trial. They are currently providing a special price of $52.99/mo for your first 3 months.
These services are supported on Roku, Apple TV, Amazon Fire TV, Android TV devices, and modern browsers. You can also use these apps on iOS and Android tablets and phones. For more information, please check out our article How To Watch AMC.
Other Ways to Watch Elf
Elf is also streaming on Max. A subscription to HBO-Max costs $15.99 per month for their ad-free plan and $9.99 per month for their ad-supported service (meaning a few commercials with every episode). You can sign up here. Max is supported on Android, iOS, Apple TV, Chromecast, Playstation, Roku, Amazon Fire TV, and more. You can check out our review of Max for more details on this streaming service.
Max doesn't only air HBO, but content from WarnerMedia and other sources. Content on Max includes:
A selection of acquired series and movies (Elf and South Park are notable examples)
All of HBO
An exclusive collection of new Max Originals
Select favorites from the WarnerMedia brands Warner Bros., New Line Cinema, DC, CNN, the Turner library, Crunchyroll, Rooster Teeth, Looney Tunes, and more
A selection of acquired series and movies (South Park being a notable example)
The Max app supports the following platforms, giving you plenty of ways to stream Elf:
Android phones and tablets
Android TV
Apple TV (4th generation and later)
Computers (PC and Mac browsers)
Apple iOS devices: iPhone, iPad, and iPod touch
Amazon Fire TV (As of Nov 17)
PlayStation 4 and Xbox One
Samsung TVs (2016 and later)
Max is now supported on Roku
Max is now supported on LG Smart TV.