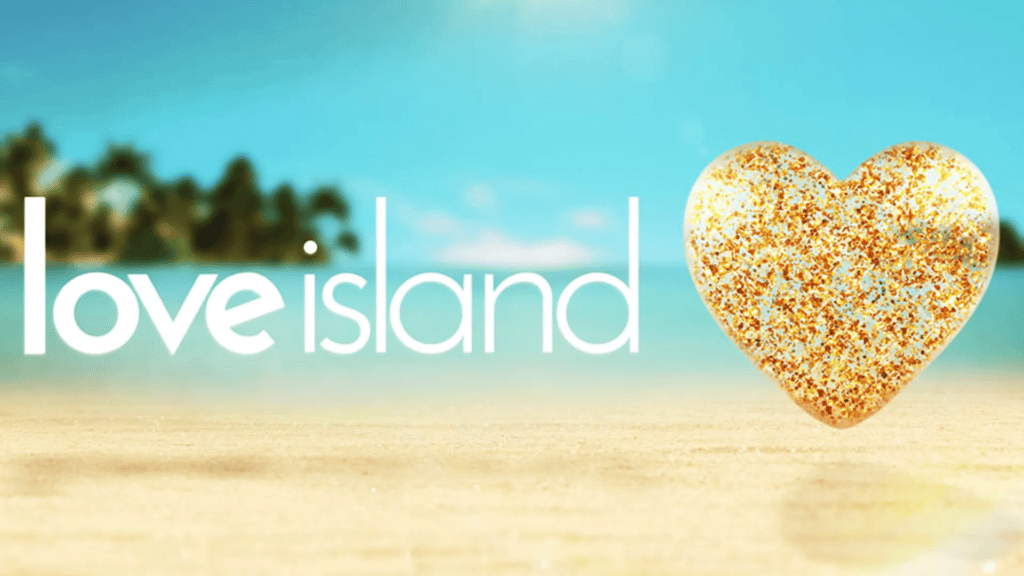 The U.K. hit dating show Love Island airs nightly in the U.K. at 9 PM British Standard Time or 4:00 PM Eastern Time. In the United States, you can watch the original British version of Love Island on Hulu. However, the episodes release about 1-week after they air in the UK. Hulu provides a 30-day Free Trial.
If you can't wait to watch The U.K. version of Love Island, the show airs on ITV2 in the U.K. However, if you live in the U.S., instead of subscribing to Hulu, you could watch the show free using a VPN. You've likely heard someone say that before, but I will explain how to use a VPN to watch Love Island in this article.
Watch This Season of Love Island with a VPN – UK Version
Love Island airs on ITV2 in the U.K., so it streams on ITV Hub for free. New Episodes appear on the ITV hub soon after the episode airs live. Monday's episode was available the same day at around 6 PM Eastern Time. However, you have to live in the U.K. to watch. Otherwise, the stream will be blocked. That's where the VPN comes in. A VPN service like IPVanish will virtually attach you to a network in the UK and provide you with a virtual UK IP address making it look as if your device is in the United Kingdom. I recommend watching Love Island on a laptop or computer browser as smartphones utilize location methods beyond IP geolocation, and smart TVs are a bit more complicated to use with a VPN.
Setting Up The VPN to Watch Love Island
First, you need to sign up for a VPN and install it on your PC or laptop. I use IPVanish as it's reliable and straightforward to use. You can sign up for IPVanish for as low as $3.99 per month. Follow the steps below to set up IPVanish once you sign up.
Download and install the IPVanish client. Go to this page and click or tap "Download Now." It will automatically take you to the correct download page based on whether you are using Mac, Windows, iOS, or Android. Then you can download the client for your device from that page. Once you start the IPVanish client, it shows your actual location before turning it on. To watch Love Island, you want to select the best available server and city in the United Kindom as the image shows below and click "CONNECT."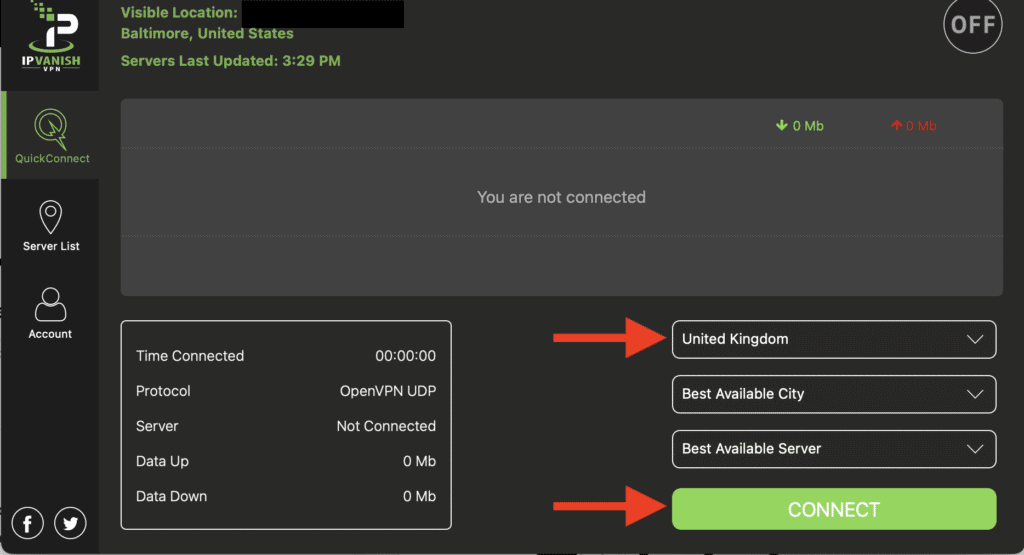 Once you connect, your "Visible Location" will change to the UK with a UK Ip Address, as shown in the image below. The green "On" indicator lets you know whether you are connected to the VPN or not.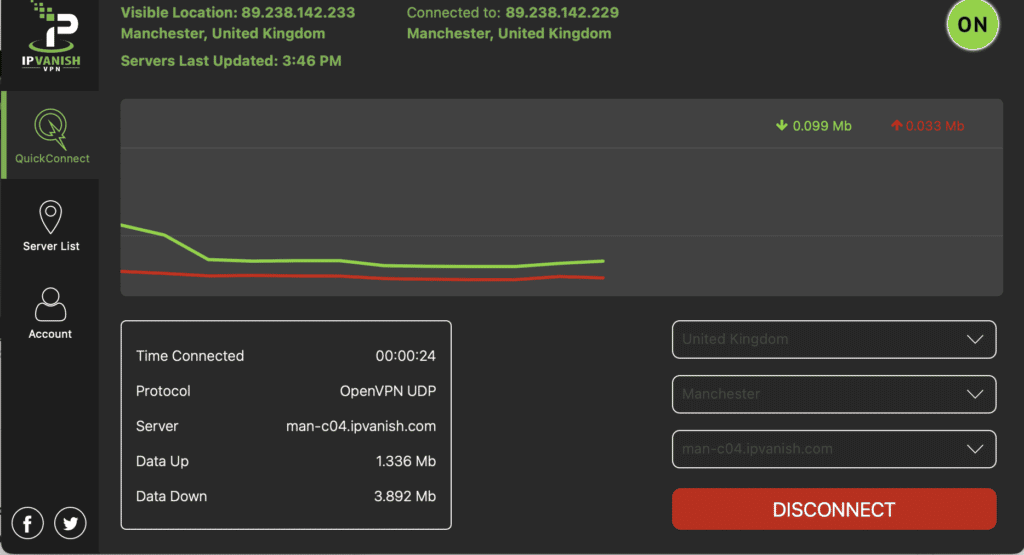 Now that you are connected to a VPN with a U.K. address, you can watch Love Island on ITV's Love Island Page. You will need to register an email address and want you to enter a U.K. postcode, but it's free to watch ITV, so there is no billing info to enter. They will send you an email to verify your email address. Once verified, you are all set to watch Love Island.
You Can Also Watch Love Island, U.K. on Hulu
While the VPN method explained above will let you stream all seasons of Love Island U.K. However,, if you don't want to fuss with a VPN, Season 1 through Season 10 of Love Island is available on Hulu's Streaming Library in the United States. The only downside is it takes about a week for new episodes to show up on Hulu. Hulu offers a free trial month and two different monthly plans. All of them will allow you to watch Love Island. The plans are listed below:
Hulu (with ads): This plan costs $7.99 per month but provides an annual billing option priced at a discount. This plan is ad-supported.
Hulu (no ads): This plan costs $17.99 per month. With this plan, you get all the movies and TV shows in Hulu's streaming library commercial-free. (Due to network arrangements, Grey's Anatomy, Marvel's Agents of S.H.I.E.L.D., and How To Get Away With Murder will always have commercials).
Hulu is supported on Roku, Amazon Fire TV, Apple TV, Google Chromecast, and more. For more information on the service features and device support, please see our in-depth review of Hulu.
You Can Also Watch a U.S. Version of Love Island
The United States also has a version of Love Island called Love Island USA based on the British Show. It, was previously produced for CBS, but recent seasons are exclusively on Peacock. Peacock is the over-the-top streaming service from NBCUniversal, with video-on-demand and some live events. In addition to TV shows and movies from the NBC and Universal libraries, plenty of third-party content is available from Lionsgate, Starz, Warner Bros, A&E Networks, ViacomCBS, Paramount, Cinedigm, and more.
Peacock has free, premium, and ad-free options. If you want to watch on the free tier of Peacock, you will have to wait eight days after network shows air on NBC. However, most Peacock originals like Love Island are on the premium tier, which is $5.99 per month and will let you watch new episodes one day after they air. Peacock also has a premium ad-free subscription for $11.99 per month. Not only will this subscription eliminate ads, but also provide a live stream of your local NBC station.
Peacock supports iPhone, iPad, iPod touch, Apple TV 4K, Apple TV HD, Xbox One S and Xbox One X, Android devices, Android TV, Chromecast, and Chromecast built-in. New episodes of the latest season become available within eight days of airing on NBC. You can learn more in our review of Peacock. You can sign up for Peacock on their website.