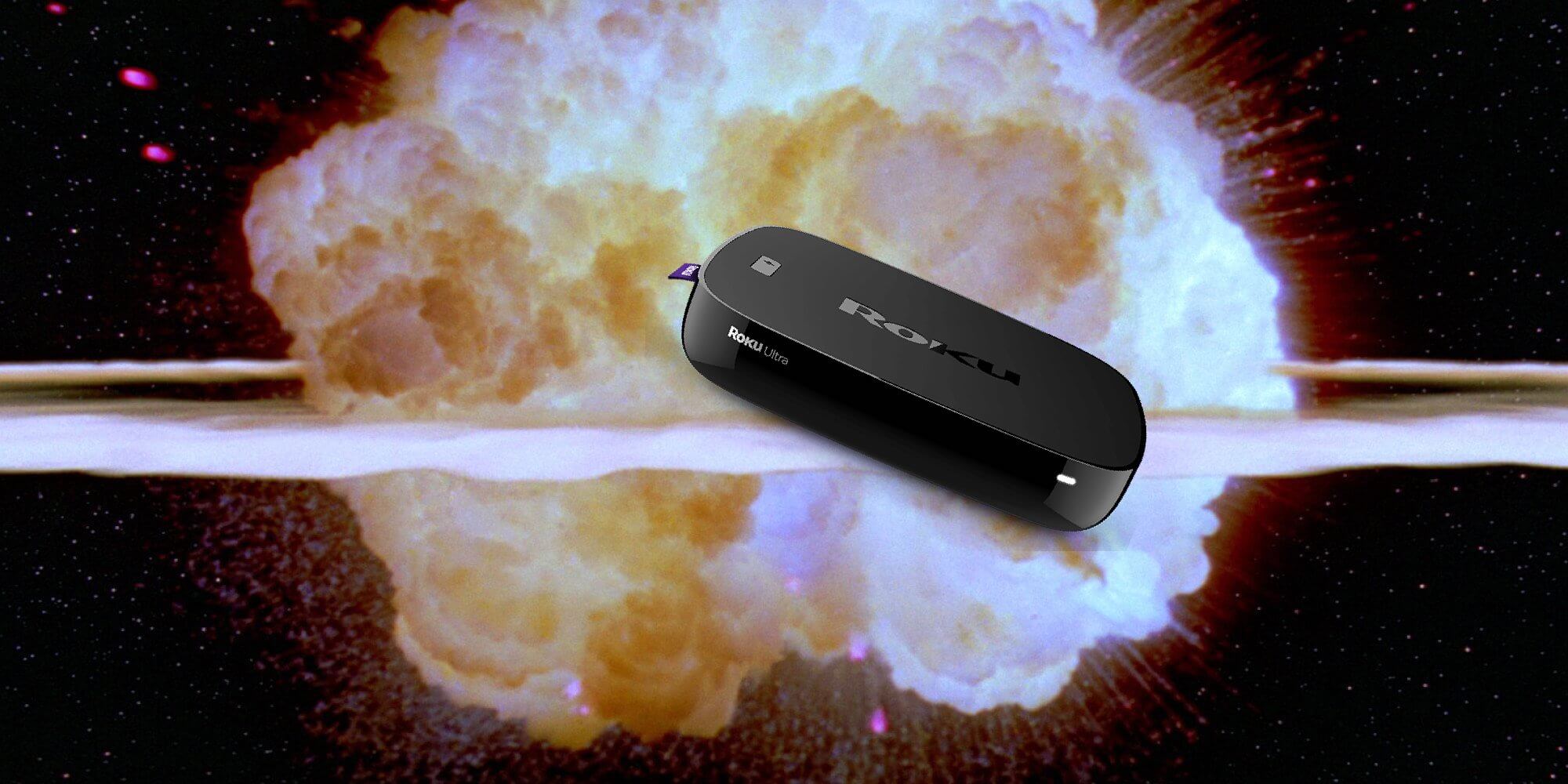 Quarter after quarter, traditional pay TV, and satellite companies have been shedding video subscribers. In the third quarter of 2017 Comcast, Charter, AT&T and Verizon combined for 632,000 TV subscriber losses. With other pay-TV companies yet to report their 3rd quarter earnings, some analysts are predicting the industry to lose over 1 million pay-TV subscribers in Q3 of 2017.
This news comes after the pay-TV industry lost 976,000 video customers in the 2nd quarter of this year. TV Subscriber losses could amount to 2 million or more in just six short months.
While this is a harsh blow to cable, satellite and telecom companies, it is only half the story. Industry reports pin subscriber's losses on hurricanes, piracy, and cord cutting (replacing pay TV with over-the-air TV and streaming services.)  However, not many are talking about the millions of newly formed households declining to subscribe to pay TV services.
For example, according to Nielsen's Total Audience Report, 98.7 million households subscribed to a traditional pay TV service (Cable, Satellite, or Telecom)  by the end of the 2nd quarter of 2016. That same period, 17.7 million households used a combination of streaming video and TV antennas instead of Pay TV.
In the 2nd quarter of the following year, 96.7 million people used pay TV while 21.7 million watched TV without cable. These numbers show that in a year 2 million households shed their pay-TV subscription. However, the number of homes using pay-TV alternatives increased by 4 million.
We can assume the 2 million households that dropped traditional TV service cut the cord. That still leaves 2 million out of the 4 million households now streaming video and using TV antennas. The data indicates between Q2 2016 and Q2 2017, 2 million newly formed households decided not to pick up a pay TV subscription.
According to Nielsen In 2010, 9 out of 10 TV viewers subscribed to a pay TV service. In a single year, 4 million current and potential customers turned away from their product. Currently, industry reports show TV subscriber losses numbering in millions of households by the end of the year. Meanwhile, cable TV prices increase at four times the rate of inflation. That leads me to believe new households will continue to shy away from pay-TV again next year.
While losing millions of current customers is damaging, the failure to entice younger new households may prove fatal in years to come. A new family in 2010 saw pay TV as a necessity. Today, with all the online video options available, the data indicates pay TV is barely an afterthought.
Need More Information?
If this article didn't answer your specific question, head over to our Home Page! It will guide you to affordable internet providers, streaming services to meet your needs, information on antennas, and many more tools and resources to help you save money on TV and Internet access.
For tips and tricks on cutting the cord and other tech topics be sure to join our Facebook Page.
Join Millions of Cord Cutters
Disclosure: Grounded Reason is supported by a small commission for purchases made through some product links on this website. We do not accept compensation from companies attempting to sway our review of products.