Roku just released updated versions of their previously discontinued Roku Premiere and Premiere+. In addition to the 2 different versions of Roku Streaming Stick and the Roku Ultra, Express and Express+ (See our guide on What is Roku for details on all models) that now makes 7 different Roku streaming devices on the market.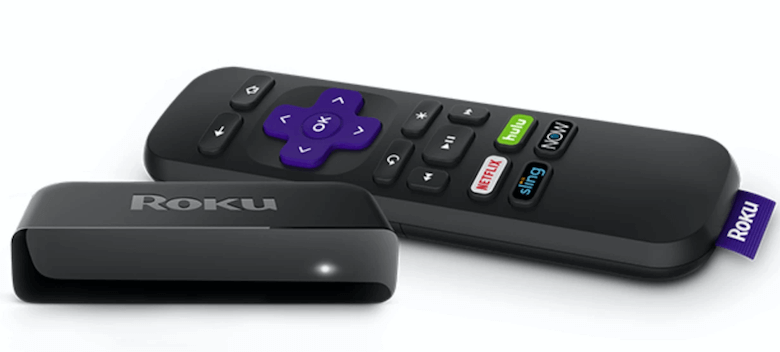 Roku Premiere and Premiere+ Features
The Roku Premiere is priced at $39.99 while the Premiere+ will cost you $49.99. Both of these 2018 Roku devices come with all the same features. I'll cover the one difference a little later in the article.
While the 2016 versions of the Roku premier were bulky, the new 2018 models are closer in size to the Roku Express and fit inside the palm of your hand. The shared features of both are:
Resolution at 1080p HD, 4K Ultra HD, and support HDR
Wifi connection: 802.11 b/g/n
Dolby Audio™ and DTS pass-through via HDMI®
Same Quad-Core Processor
Same Roku OS as all models.
All the Roku software features are the same on each model. The 500,000 apps you want like Netflix, Hulu, Amazon, etc. are all there on every version of Roku. If you want information on those features like Roku Feed, and Cross-Platform check out our What is Roku article.
At this price point, the Roku Premiere and Premiere Plus are a great buy for those looking to break into streaming and cord cutting. However, these devices do use old generation Wifi. If you must have 802.11 ac wifi then you will want to go with Roku Streaming Stick+ priced at $69.99 from Amazon. Now 802.11 n has the same range as the current generation ac wifi and the speed is capable of handling 4K streaming, so it's not a dealbreaker for everyone.
Difference between Premiere and Premiere+
The only major difference between the 2018 Roku Premiere and Premiere+ is the remote. The Premiere comes with the basic IR Roku remote that requires line of site. However, for just $10 more the Premiere+ includes the advanced Remote with voice search and volume and power buttons for your TV. The advanced remote also includes volume buttons for your television which is life-changing.
I purchased A TCL Roku TV that came with the standard remote and I eventually went out and purchased the more Advanced Roku Remote, so it's definitely worth getting the Premiere+ for the remote. In fact, unless you can't afford the extra $10 I would only recommend the Premiere+ if you are considering either of these new Roku devices. You can see all the Roku players on the Roku Website.