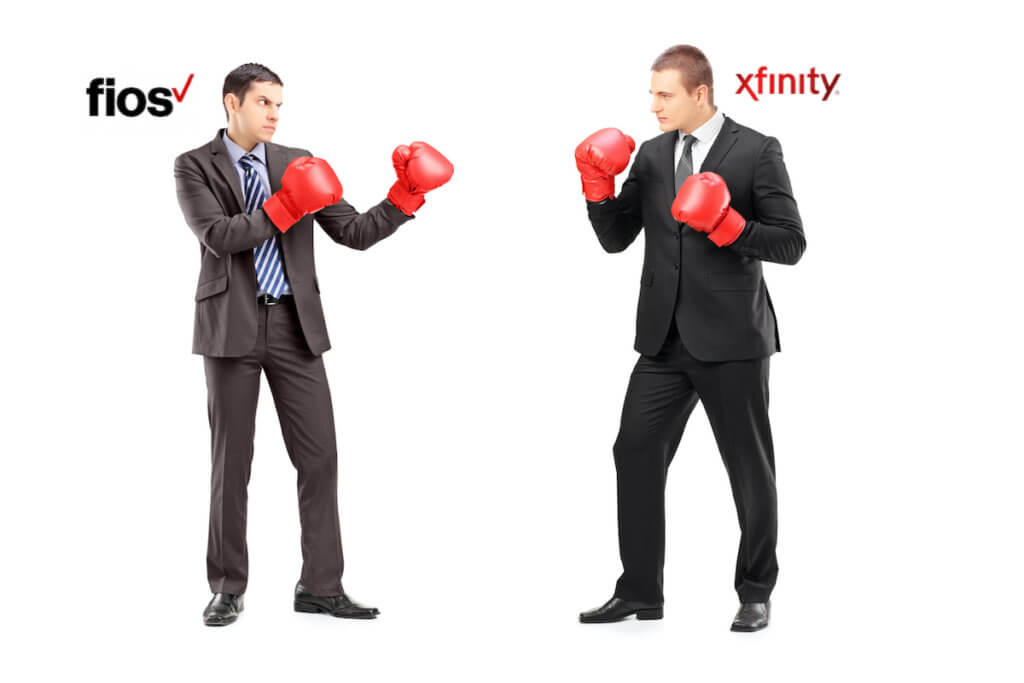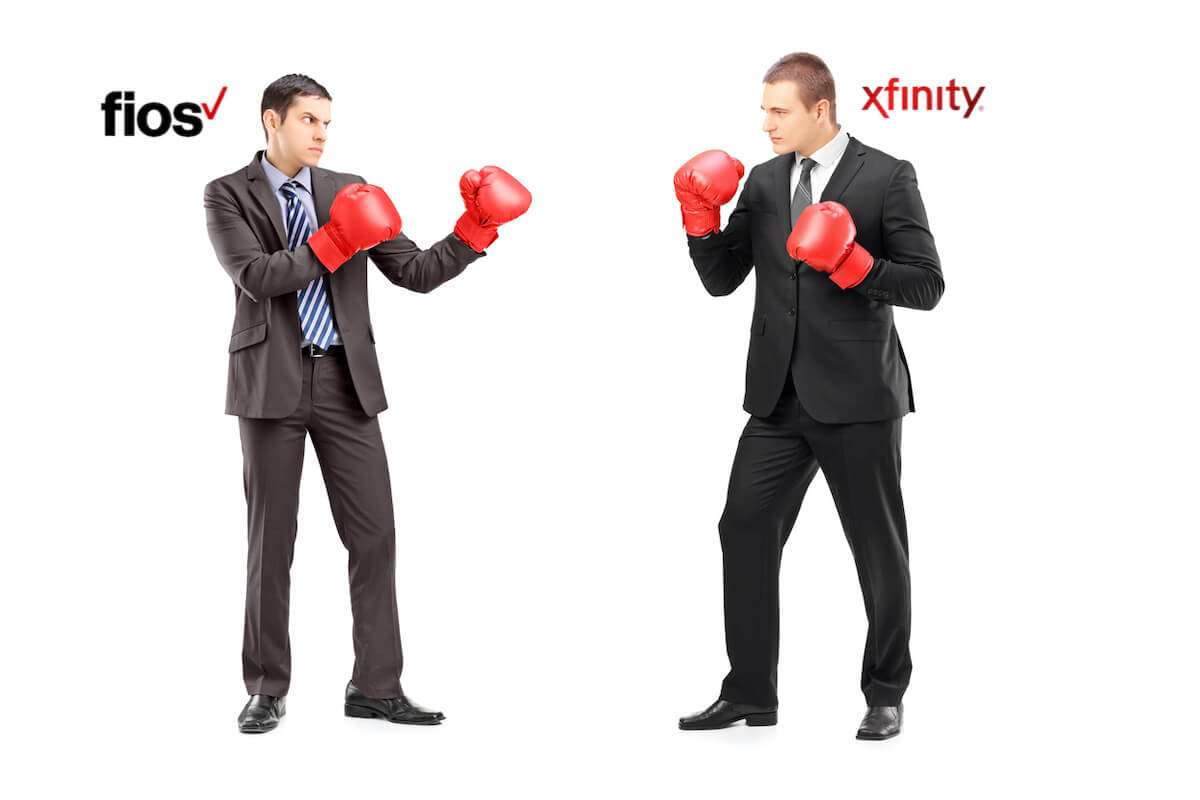 If you live in the populated parts of New York, New Jersey, Maryland, Virginia, Pennsylvania, Rhode Island, Massachusetts, Delaware, Connecticut, and Washington D.C., you are likely able to choose between Verizon Fios Internet and Comcast Xfinity Internet.
Comcast's Xfinity provides high-speed internet to over 27 million U.S. customers in 39 states and Washington, D.C. In 2005 Verizon made a push to compete with Comcast in the most populated of these areas with their Fiber Optic Internet service, Verizon Fios. Let look at which option is best for you. Let's look at the differences between these two ISP giants.
Comparison Summary
Fios Vs. Xfinity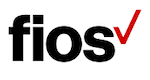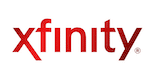 Top Speed
980 Mbps
2 Gbps
Best Deal
200 Mbps – $39.99/mo
25 Mbps – $24.99/mo
Data Cap
None
Yes*
Customer Satisfaction**
73
66
Cost for 200 Mbps/mo
$39.99
$49.99
Availability
Both of these internet provider provide a reliable high speed internet for streaming video and doing just about anything on the internet. While Comcast has a lower cost of entry and higher top speed, Fios has slightly better customer satisfaction and a better price where speeds compare. Since both providers only offer promo pricing to new customers we recommend switching between these two providers to maximize your savings when your promo price expires.
**Customer satisfaction scores are based on the American Customer Satisfaction Index survey of the telecom industry.
Fios vs. Xfinity Internet Technology Comparison
Xfinity internet uses a technology called DOCSIS, which stands for "Data Over Cable Service Interface Specification." Xfinity's internet infrastructure is a hybrid of a fiber optic/copper network with coaxial cable delivering internet access to the home. The internet signal over coaxial is then transferred to a customer's Wifi and Ethernet network using a cable modem. Xfinity offers speeds ranging from 25 Mbps to 2 Gbps.
Verizon Fios offers fiber optic internet to the home. Inside the home, the fiber optic internet terminates at an "Optical Network Terminal" or ONT. Due to many homes already having coaxial in the home, the ONT can transfer the fiber optic signal over coaxial, delivered to a cable modem, and finally to the home users network. However, that isn't required. As we've explained, the ONT can connect to your own router, eliminating the need to rent any Verizon equipment when using Fios. Verizon Fios offers internet speeds ranging from 200 Mbps to 940 Mbps.
While it's true that fiber optic internet offers more consistent speeds than cable-based internet, recent advances in cable internet technology have mitigated much of this difference. According to FCC's measuring broadband report, both Xfinity's and Fios' real-world median internet speed is consistent with their advertised speed.
Fios vs. Xfinity Internet Price Comparison
Comcast Xfinity does have a nice budget tier of high-speed internet, offering 25 Mbps for $24.99 per month. The entry price point for Fios is a bit steeper at $39.99 per month, but the speed is much higher at 200 Mbps. Xfinity does offer a 2-gigabit internet tier, but $300 per month will be out of most cord-cutters budgets. Ultimately, Comcast offers more speed and price options, but Fios tends to provide a better value where speeds are similar.
Both of these companies offer deals and bonus sweeteners for new customers, so I recommend checking the details of the offers using the links below.
Comcast Xfinity Deals Near You
These prices are promotional, and while they don't lock you into a contract term longer than the promo price, the price does jump after the promotional term is up (typically 1-2 years). To maximize your savings, we recommend this trick if you have both as an option.
Where is Fios and Xfinity Available
The following metro areas offer both Fios and Xfinity internet-only plans.
Bridgeport, CT
Stamford, CT
Washington, DC
Newark, DE
Wilmington, DE
Boston, MA
Worcester, MA
Baltimore, MD
Gaithersburg, MD
Hyattsville, MD
Rockville, MD
Silver Spring, MD
Jersey City, NJ
Newark, NJ
Paterson, NJ
Toms River, NJ
Trenton, NJ
Albany, NY
Astoria, NY
Bronx, NY
Brooklyn, NY
Buffalo, NY
Flushing, NY
Jamaica, NY
New York, NY
Schenectady, NY
Staten Island, NY
Syracuse, NY
Yonkers, NY
Allentown, PA
Bethlehem, PA
Harrisburg, PA
Philadelphia, PA
Pittsburgh, PA
Reading, PA
York, PA
Providence, RI
Alexandria, VA
Arlington, VA
Chesapeake, VA
Fairfax, VA
Fredericksburg, VA
Hampton, VA
Henrico, VA
Manassas, VA
Newport News, VA
Norfolk, VA
Richmond, VA
Virginia Beach, VA
Woodbridge, VA
Need More Information?
If this article didn't answer your specific question, head over to our Home Page! It will guide you to affordable internet providers, streaming services to meet your needs, information on antennas, and many more tools and resources to help you save money on TV and Internet access.
For the latest news tips and tricks on cutting the cord and other tech topics be sure to follow our Google News Feed, like our Facebook Page and Follow Us on Twitter.
Join Millions of Cord Cutters
*
Disclosure: Grounded Reason is supported by a small commission for purchases made through product links on this website. We do not accept compensation from companies attempting to sway our review of products.