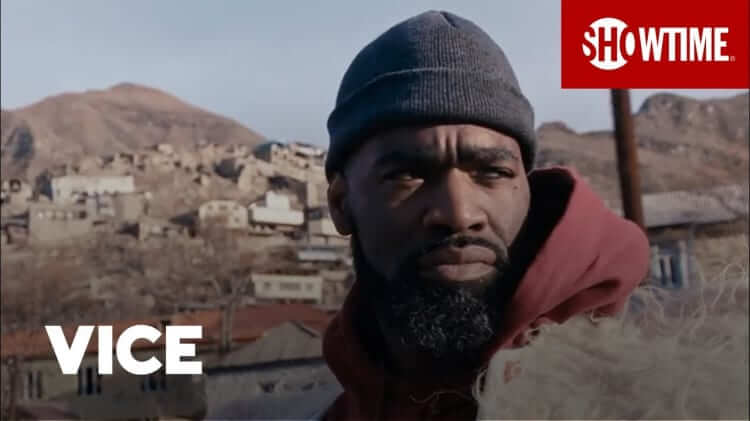 In 2019, after six seasons of long-form documentary news programming (and an Emmy Award), the series VICE was canceled on HBO. However, it has recently found a new life through a partnership with Showtime, and the network will begin airing a new season on Sunday, March 29, on the premium channel.
VICE is a newsmagazine series that covers global issues in long-form stories, including political corruption, global health, sex trade, civil uprisings, and more. The team of diverse and skilled journalists does immersive reporting around the world to bring global stories not always covered by the mainstream media. The new season on Showtime will feature 13 episodes tackling a wide range of international issues.
How to watch VICE without cable
The new season of VICE moves to Showtime starting March 29 and will be available to subscribers of the premium cable channel with weekly new episodes. Subscribing from Showtime directly is $10.99 a month after a 7-day free trial.
Also, Showtime can also be added to most major streaming services as an add-on premium channel, for the same rate, such as Amazon Prime, Hulu, Apple TV app, Roku, Fubo, Sling, and YouTube TV. All the options are available to view and compare online on Showtime's website, which also shows all of the devices on which Showtime can be streamed. Apps are available for most major devices, including Roku, iOS, Android, Amazon Fire Stick, Amazon Fire TV Cube, TVs, smart TVs, and more.
About VICE
VICE makes its name for an in-depth documentary approach to international news. A team of experienced journalists and newsmakers, including executive producer and showrunner Subrata De, spearheads the series. The showrunner for the program since it was on HBO, De was previously the vice president of multi-platform newsgathering at ABC News, overseeing coverage both foreign and domestic.
Multiple-award winning journalist Seb Walker is the Washington DC Bureau Chief for VICE News and has more than 15 years of experience in international news reporting, including in-depth work on ISIS, Arab Spring uprisings, and the protests in Ferguson. Correspondent Paola Ramos is a regular contributor to MSNBC and the Telemundo Network, and served as the Deputy Director of Hispanic Media for Hillary Clinton and was a political appointee in the Obama White House. Isobel Yeung is an award-winning correspondent who came to VICE after developing shows for Asian and UK TV channels in China and writing for prestigious international publications.
The combined experiences of the team range from domestic protests to in-depth looks at political corruption to international war zones, undercover work, and investigations into human rights crisis. Showtime surely hopes that they will continue the level of attention- (and award-) garnering news stories that VICE had at its previous home on HBO. Check it out starting March 29.