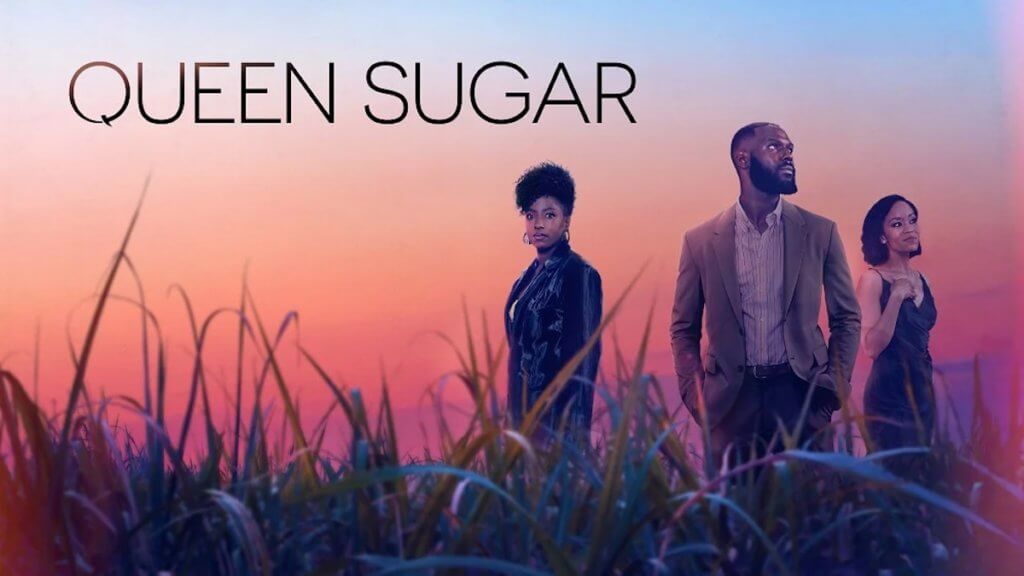 Queen Sugar is created by Ava DuVernay and based on the novel by Natalie Baszile. The show centers on the lives of three siblings in rural Louisiana dealing with the sudden death of their father. Throughout the series, they struggle to decide what to do with his 800-acre sugarcane farm, often touching on themes of racial profiling, inequities in the criminal justice system, and the generational impact of chattel slavery in America. The series stars Rutina Wesley, Dawn-Lyen Gardner, and Kofi Siriboe as the siblings. Read on for more on how to watch Queen Sugar.
When to Watch: New episodes of Queen Sugar air on Tuesdays at 8 pm ET.
Best Way to Watch New Episodes: You can stream new episodes of Queen Sugar with a streaming service that carries OWN like Philo (7-day Free Trial)
[showmyasds1]
Best Ways To Watch Queen Sugar without Cable
While OWN is available through a few streaming services, your best option to watch Queen Sugar is Philo, which will let you watch the current season. If you need to catch up on past seasons, then Hulu on-demand has every episode.
Watch the Current Season of Queen Sugar on Philo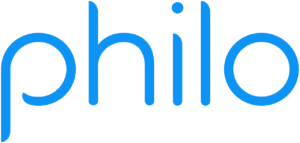 Philo offers OWN in its channel lineup so that you can watch the current season of Queen Sugar just like you would if you had cable TV. The service provides OWN in addition to over 60 other channels for $25/month. That price includes a cloud DVR so you can record episodes of Queen Sugar and watch them later.
You can check out a free trial and see if the service will meet your needs. Philo also includes a cloud DVR for you to record shows to watch later.
Sign Up For A Free Trial To Philo
Philo is supported on Apple iPhone and iPad, Android phones and tablets, Fire TV, Apple TV, and Roku. Check out our review of Philo for more information.
Past Seasons are on Hulu
While Hulu Live TV doesn't carry OWN in its channel lineup, it does have every episode from the past 4 seasons of Queen Sugar on-demand through Hulu's streaming library. Hulu offers a 30-day free trial to their streaming library, which is plenty of time to catch up on every episode of Queen Sugar.
There are two options when signing up for Hulu's on-demand streaming library. They are:
Hulu with commercials ($7.99): This is the least expensive plan Hulu offers. It provides access to the entire Hulu library, the on-demand Hulu feature providing various TV shows on network, cable, and all the Hulu Originals. And it's got commercials throughout the shows. This plan also allows subscribers to receive 1-year of Hulu for the price of 10 months ($59.99) by switching to annual billing.
Hulu – commercial-free ($17.99): For another $6 per month, you get all those movies and TV shows without commercials. (Due to network arrangements Grey's Anatomy, Marvel's Agents of S.H.I.E.L.D., and How To Get Away With Murder will always have commercials)
Hulu is supported on Roku, Fire TV Devices, Apple TV, Chromecast, Xbox One, iOS, Android, and more. See our review of Hulu for more details and information on this streaming service.
[showmyasds2]
Other Ways to Watch Season 7 of Queen Sugar
The following streaming service also offers OWN in their channel lineup and gives you a way to watch Queen Sugar when they air on OWN.
Vidgo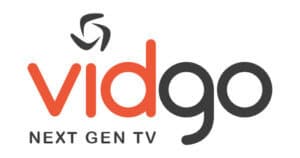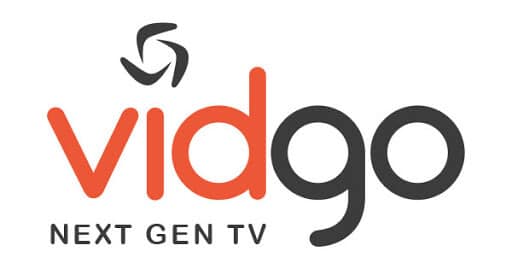 Vidgo is a newer streaming service that offers fairly competitive pricing over other live streaming services. They provide a DVR for 90 days with the Vidgo "Plus" plan, but you need to upgrade to the "Ultimate" plan to keep the DVR past 90 days. Vidgo includes OWN in its Core package, along with over 60 other channels, allowing you to watch Queen Sugar as it airs. New customers can sign up for $69.99 per month. (They offer discounted promo pricing for your first 3 months.)
Vidgo doesn't force you into a contract, so you can cancel any time. They offer special pricing for new customers, and you can cancel within the first three days at no charge.
Vidgo is available on Android, iOS, Roku, Apple TV, Fire TV, Chromecast, and more. You can also stream the service on up to 3 devices at the same time. We have the full details in our guide to Vidgo's live streaming service.
fuboTV

FuboTV is another live streaming option that carries OWN in their channel lineup, allowing you to watch Queen Sugar as it airs. Its basic package will cost $74.99 (starting August 1st) and includes over 90 channels! The FuboTV app is available on most streaming platforms, including Apple TV, AndroidTV, Roku, and Amazon FireTV. You can sign up for fuboTV or check out our review of FuboTV for more details.
YouTube TV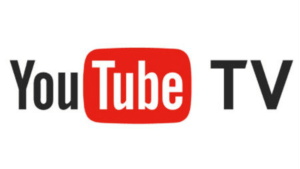 Google's live TV streaming service, YouTube TV, offers live OWN and several other channels to their lineup. YouTube TV does include a DVR with limitless storage space for recording your shows. Plus, you can watch your library of recorded shows anywhere! The YouTube TV channel lineup includes OWN, HGTV, TLC, and dozens of other channels for $72.99 a month.
YouTube TV supports Android, iOS, Apple TV, Fire TV, Chromecast, and more. The YouTube TV app has also returned to Roku devices after settling a dispute between the two companies. Check our review of YouTube TV for more information.
DIRECTV STREAM
DIRECTV STREAM is another way you can watch Queen Sugar on OWN. Channel packages with OWN start at $79.99 per month. A subscription to DIRECTV STREAM includes the following:
watch 20 streams simultaneously per subscription
a cloud-based DVR
channels like OWN and more
supported on Apple TV, Android TV, Roku, Amazon FireTV, and more
You can check out this streaming service through this online offer or read about it in our DIRECTV STREAM review.