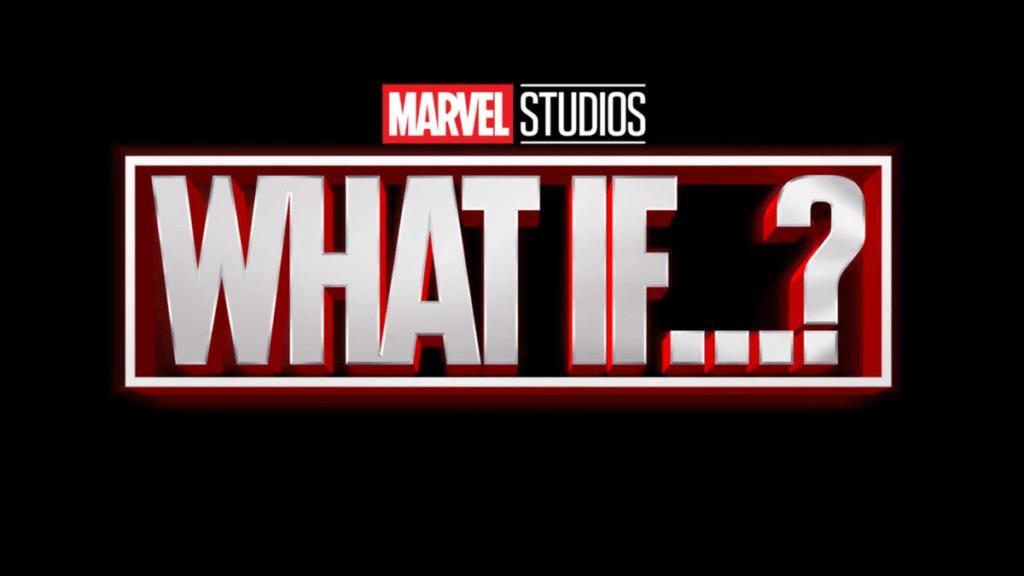 What If…? is the new animated series from Marvel Studios released to Disney+ on Wednesday, August 11, 2021. The anthology series is on the comic book series of the same name and reimagines Marvel characters in stories you know from the MCU films that deviate into a different reality, or perhaps multiverse. For example: What if Peggy Carter took the Super Soldier serum and instead became Captain Britain? What if Steve Rogers was Iron Man instead of Tony Stark? What if T'Challa became Star-Lord? What if Thor was a villain? 10 What If…? episodes will cover these possible realities in the MCU and more. A new episode will drop every Wednesday for 10 episodes. Jeffrey Wright voices Uatu The Watcher, who narrates the series. At the same time, MCU regulars Michael B. Jordan, the late Chadwick Boseman, Chris Hemsworth, Tom Hiddleston, Natalie Portman, Jeff Goldblum, Paul Rudd, Jeremy Renner, Sebastian Stan, Toby Jones, Hayley Atwell, Chris Evans, Michael Douglas, Samuel L. Jackson, Mark Ruffalo, Taika Waititi, and many more will reprise their MCU roles.
Where Can You Watch What If…?: Stream it on Disney+ (Sign up Here)
When Will The First Episode be Available: The show will be available Wednesday, August 11th at 3 am eastern time.
How Many Episodes are there: There are 9 episodes in Season 1. Originally supposed to be 10, but the pandemic cut the 1st season short by 1 episode
How Long is Each Episode: Each episode will be about 30 minutes long
Where to Watch What If…?
You can watch What If…? on your TV by subscribing to Disney+ and downloading the Disney+ app to your Smart TV or TV-connected streaming device. You can learn how in our article: How To Watch Disney+ on TV. A subscription to Disney+ costs $7.99 per month, but you do not need to sign up for a long-term contract and can cancel whenever you like. Disney+ is supported on the following devices:
Roku – (Watch Disney+ on Roku)
Roku TVs – (Watch Disney+ on Roku TV)
Amazon Fire TV Cube and Fire TV Stick (All Versions)
iPhone, iPad, iPod touch (iOS/iPad OS 11.0 and later)
Apple TV (4th gen or later and Apple V 4K running tvOS 11.0 and later)
Chromecast
Android phones and TV devices (Android OS version 5.0 Lollipop or later)
Playstation 4 – (Watch Disney+ on PS4)
Xbox One
Some Vizio Smart Cast TVs (Watch Disney+ on Vizio Smart TVs)
Sony Smart TVs (Android based)
LG WebOS Smart TVs
Samsung Tizen Smart TV
For more information on this streaming service, see our article Everything You Need to Know about Disney+.