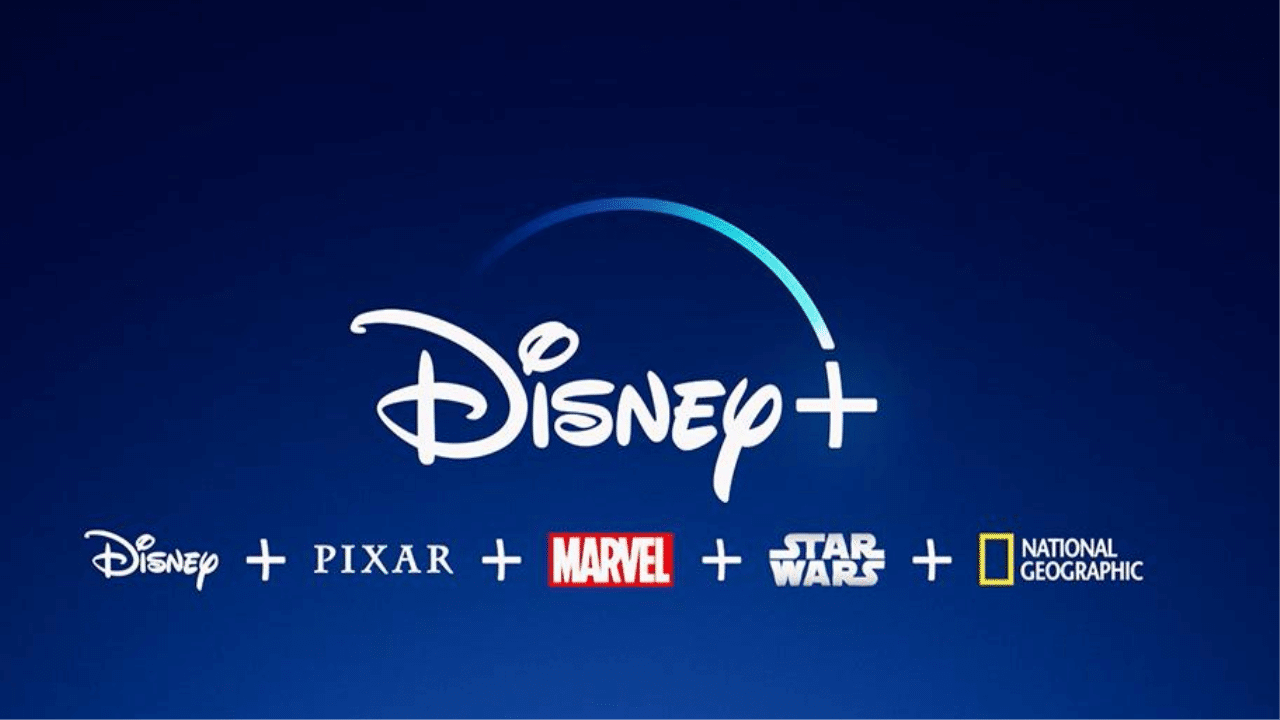 With all the hype surrounding current Disney+ shows like Mandalorian and WandaVision, and the upcoming shows like Loki and The Falcon and the Winter Soldier, Disney+ is bringing many new people to streaming. If you are looking to jump into streaming with Disney+, his guide will walk you through watching Disney+ on your TV.
Please Note Disney+ recommends an internet download speed of 5.0 Mbps for High Definition content and 25.0 Mbps for 4K UHD content
Disney+: Streaming Device or Smart TV
TV Shows on Disney+ are watched through the Disney+ app (also referred to as the Disney+ channel or channel app.) Sure, you can download the Disney+ app to your smartphone or tablet, but who wants to watch shows like The Mandalorian on a small screen? To watch on your big screen, you will either need a Smart TV that supports Disney+ or a much more affordable TV streaming device. A new TV is a big purchase, so if you don't have one, I'd recommend using a streaming device. If you do have a smart TV, the brands listed below are supported by Disney+.
Smart TV's That Support Disney+
The Disney+ app is available to all the Smart TVs below. The app is either pre-installed or downloaded free from your smart TV's app or channel store.
Roku TVs made by Element, Hisense, Hitachi, JVC, Magnavox, Philips, RCA, Sanyo, Sharp, TCL, Westinghouse (read Watch Disney+ on Roku TV)
Android TV-enabled Smart TVs, including Sharp AQUOS, and Sony Bravia.
LG TVs from 2016 or later with WebOS 3.0 and up
Vizio SmartCast TVs, models 2016 and newer, except for models E32-D1, E32h-D1, E40-D0, E43-D2, E48-D0, E50-D1, and E55-D (read Watch Disney+ on Vizio Smart TVs)
Samsung TVs from 2016 or later (with HD video support) that use the Tizen operating system
all Fire TV Edition Smart TVs
Streaming Devices That Support Disney+
If you don't have one of the Smart TVs above, you can watch Disney+ by connecting a streaming device (like Roku or Amazon Fire TV Stick) to your TV. You can also use a video game console like Playstation or Xbox to watch Disney+ on your TV.
The devices in the list below support Disney+. If you don't have one, you can get are Roku Stick or Amazon Fire Stick for less than $50.
Roku – (Watch Disney+ on Roku)
Amazon Fire TV Cube and Fire TV Stick (All Versions)
Apple TV (4th gen or later and Apple V 4K running tvOS 11.0 and later)
Chromecast
Android TV devices including NVIDIA SHIELD TV and Mi Box.
Playstation

PlayStation 4 Pro
PlayStation 4 Slim
PlayStation 4
PlayStation 5

Xbox

Xbox One
Xbox One S
Xbox One X
Xbox Series X
Xbox Series S
We've put together a guide on choosing the best streaming device based on your preferences if you need help deciding. Whichever device you use, it will connect to your TV using an HDMI cable to an HDMI port on your TV like the one in the image below.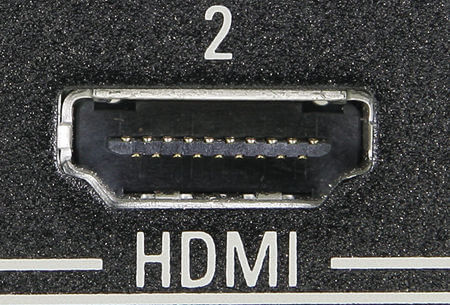 Streaming devices are easy to set up. Once you connect the device to your TV you power on the streaming device and follow the on-screen instructions. We cover this in more detail in our guide to streaming to your TV.
Installing and Watching Disney+ On Your TV
Now you know which smart TVs and streaming devices you can use to watch Disney Plus, just follow the steps below to install the Disney+ app and start watching Disney+ on your TV.
Disney+ may come preinstalled on your smart TV or streaming device. If it isn't follow the steps below to install it.
use this link to sign up for Disney+. It's $7.99 per month but you can cancel any time without penalty.
Go to the channel store or app store on your device. For example On Roku, it's called the "Channel Store."
Search for "Disney+" by using the search option.
Add the app to your device by selecting "install" or "download."
Open the app. You may have to return to your home screen.
Enter the username/password you created when you sign up for the app.
You should now have access to all the TV shows and movies on Disney+.