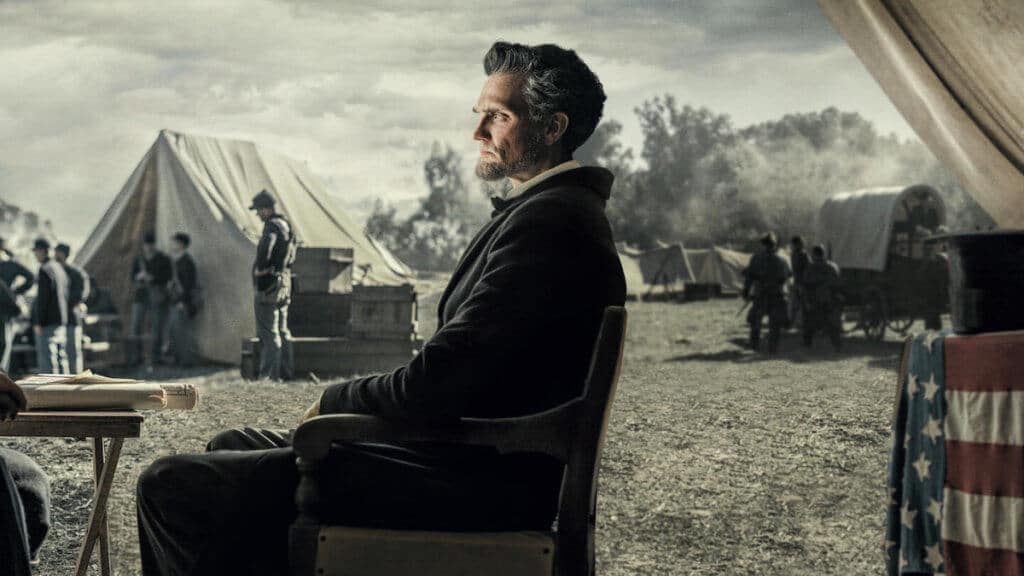 The History Channel presents a new three-night documentary, Abraham Lincoln, which premieres on Sunday, February 20 at 8:00 p.m. ET. The biographical study of the 16th president is based on Kearns Goodwin's New York Times bestseller, Leadership: In Turbulent Times, and produced by presidential historian and Pulitzer Prize-winning bestselling author Doris Kearns Goodwin. Graham Sibley portrays Lincoln in the special, which covers his life from his impoverished childhood to his days as a young prairie lawyer and up through the bloody conflict of the Civil War and the president's assassination. Reenactments are paired with interviews, including President Barack Obama, Gen. Stan McCrystal, and renowned historians Christy Coleman, Dr. Allen Guelzo, Dr. Edna Greene Medford, Harold Holzer, Dr. Caroline Janney, Dr. Catherine Clinton, as well as extensive archival materials. This article will show you how to watch this season of Abraham Lincoln even if you don't have cable.
When Does Abraham Lincoln Premiere: Abraham Lincoln premieres Sunday, February 20, at 8 p.m. ET.
Network: Abraham Lincoln airs on History.
Best Way to Watch New Episodes of Abraham Lincoln: Philo carries History and is the cheapest way to watch (1-week free trial).
Where to Watch Abraham Lincoln
You can watch Abraham Lincoln on any streaming services that carry the History channel, such as Philo, Sling TV, Hulu Live TV, and DIRECTV STREAM. With them, you can watch History, just as if you had cable. Information on those services and how to sign up for each is listed below.
Philo is The Best Way To Watch Abraham Lincoln Live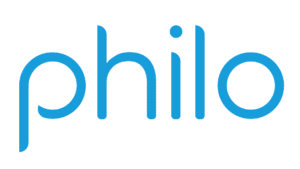 The most affordable way to watch History is Philo, which gives you access to Abraham Lincoln and many other History shows for $25/month. See our complete list of channels on Philo. You can check out a free trial to Philo and see if the service will meet your needs. Philo also includes a cloud DVR for you to record shows to watch later. 
Sign Up For A Free Trial To Philo
Philo is supported on Apple iPhone and iPad (running iOS 9 or newer), Android phones and tablets (running 5.0 or newer), Fire TV, Apple TV, Roku, and Chromecast.
You can also sign in to the History app with your Philo credentials to watch episodes. Be sure to check out our review of Philo for more information on the service.
Watch Abraham Lincoln on Sling TV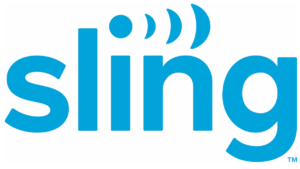 Sling TV provides a live stream of History, so you can watch Abraham Lincoln just as if you had cable. The channel is available on both of Sling's core packages (Blue or Orange), each costing $40 per month. In addition, Sling includes a cloud DVR so that you can record shows for later.
Sling TV is available on Roku, Amazon Fire TV, Chromecast, and more, so it's not a problem to enjoy History on a TV, tablet, computer, or other smart devices. There are more channels available on Sling TV than what I've mentioned here. To find out more about what Sling TV offers and more information about Sling TV device compatibility, check out this detailed review of Sling TV.
The review includes information on a Sling TV free trial and ways to get discounted (and free) streaming devices, so be sure to check it out.
Watch Abraham Lincoln on DIRECTV STREAM
DIRECTV STREAM is another way to watch Abraham Lincoln on History. Channel packages with History start at $79.99 per month. A subscription to DIRECTV STREAM includes the following:
watch 20 streams simultaneously per subscription
a cloud-based DVR
channels like History and more
supported on Apple TV, Android TV, Roku, Amazon FireTV, and more
You can check out this streaming service through this 5-day free trial or read about it in our DIRECTV STREAM review.
Watch Abraham Lincoln on Hulu Live TV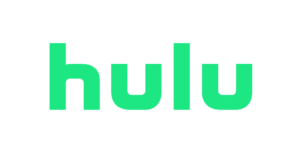 Hulu is another way to stream Abraham Lincoln on History. Previously, Hulu was known for its vast on-demand streaming library. They have recently added a Hulu Live TV service for $76.99 a month, which includes the History channel. Hulu Live TV also has the following features:
60+ other channels including local network channels.
Unlimited cloud DVR storage. (Recordings save for 9 months)
Watch on 2 screens at once. (Upgrades available)
Comes with 6 customizable profiles
Includes entire Hulu streaming library
Supports iOS, Android, Fire TV, Apple TV, Roku, Chromecast, and more.
Check out Hulu's Live TV here.
Many of History's shows are available on-demand on Hulu's streaming service as well, including Duck Dynasty and several seasons of Abraham Lincoln. Check out our full review of Hulu Live TV for more details.
Watch Abraham Lincoln for Free
Some of the streaming services that carry History offer a free trial. You can take advantage of those and watch free History.
As long as you cancel before the free trial expires, you won't be charged. If you get creative with email addresses and payment methods, you could watch free Abraham Lincoln even longer. Doing this would also let you test out the various live TV streaming services to see which one you like the best.