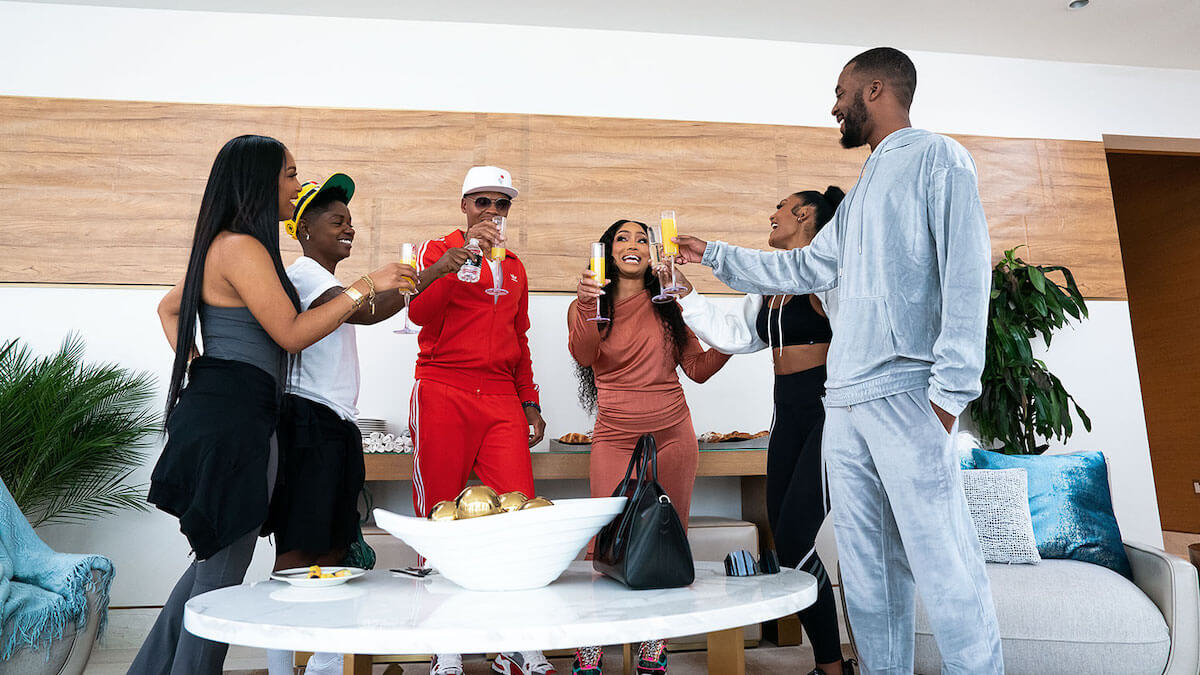 MTV has picked up its sister network VH-1's series, Couples Retreat, and is bringing it back for a new season. Now titled MTV Couples Retreat, the series features six celebrity couples who take a gamble on love. Through a series of themed events, guided by comedian Michael Blackson and his fiancée Rada Cheang, the couples take a deep dive into their issues and find out how risk, sacrifice, and compromise can help build a stronger and more committed relationship. In elaborate fashion they explore challenges like mental health, having kids, spirituality, infidelity, and more. Read on to learn how you can watch MTV Couples Retreat if you don't have cable.
When Does MTV Couples Retreat Premiere: MTV Couples Retreat premieres on Tuesday, May 2, at 9:00 p.m. ET.
TV Network: MTV Couples Retreat airs on MTV.
Best Way to New Episodes: Philo (Free Trial) carries MTV, allowing you to watch MTV Couples Retreat live when it airs.
How To Watch MTV Couples Retreat without Cable
Below are all the ways you can watch MTV Couples Retreat when it airs. You don't need cable TV as MTV airs on several live TV streaming services. The services below also carry episodes of MTV Couples Retreat on-demand that MTV makes available.
Stream MTV Couples Retreat on Philo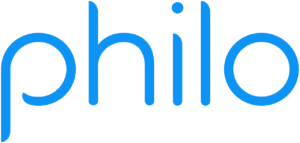 Philo is the most affordable way to watch MTV Live online. They have MTV in their channel lineup, which will allow you to watch MTV Couples Retreat when it airs.
Philo is a live online TV streaming service that provides MTV, MTV2, MTV Classic, MTV Live, and 50+ other channels for $25/month. The service includes on-demand and a DVR so you can record any MTV Couples Retreat episodes you aren't able to watch live. Philo will also have episodes of the current season of MTV Couples Retreat available on demand. You can also use your Philo login credentials to unlock all the content available on the MTV streaming app.
You can check out a free trial and see if the service will meet your needs. Philo also includes a cloud DVR for you to record shows to watch later.
Sign Up For A Free Trial To Philo
Philo supports the Apple iPhone and iPad (running iOS 9 or newer), Android phones and tablets (running 5.0 or newer), Fire TV, Apple TV, Roku, and Chromecast. For information on what's available on Philo, check out this review, which includes a list of all channels available on Philo.
Other Ways to Stream MTV Couples Retreat Live
Other live TV streaming services carry MTV and provide access to MTV Couples Retreat. They are:
Hulu Live TV – Hulu Live TV starts at $76.99. Hulu offers MTV, so you can watch this season of MTV Couples Retreat along with over 60 other channels. Hulu is supported on most streaming devices. See our review of Hulu for more information on the service.
Sling TV: MTV is not in Sling's base packages. However, you can get MTV through the Orange or the Blue package for $5 as part of its "Comedy Extra" add-on package. To find out more about what Sling TV has to offer and more information about Sling TV device compatibility, check out this detailed review of Sling TV or check out their promo page for deals.
Vidgo: MTV is a part of its Core package, along with over 60 other channels. New customers can sign up for the Core Plan for $69.99 per month. They do offer promotions for new customers. We have the full details on features and device support in our guide to Vidgo's live streaming service.
fuboTV: FuboTV offers over 90 channels, including MTV for $74.99. The FuboTV app is available on major platforms, including Apple TV, AndroidTV, Roku, and Amazon FireTV. You can sign up for fuboTV or check out our review of FuboTV for more details.
DIRECTV STREAM: This service is another way you can watch MTV live. It is offered as part of their most affordable "Entertainment" package. At $79.99 per month, you get more than 60 channels. You can check out everything this service offers by reading our DIRECTV STREAM review.
YouTube TV: The YouTube TV channel lineup includes MTV for $72.99 a month. YouTube TV supports Android, iOS, Apple TV, Fire TV, Chromecast, and more. The YouTube TV app has also returned to Roku devices after settling a dispute between the two companies. Check our review of YouTube TV for more information.