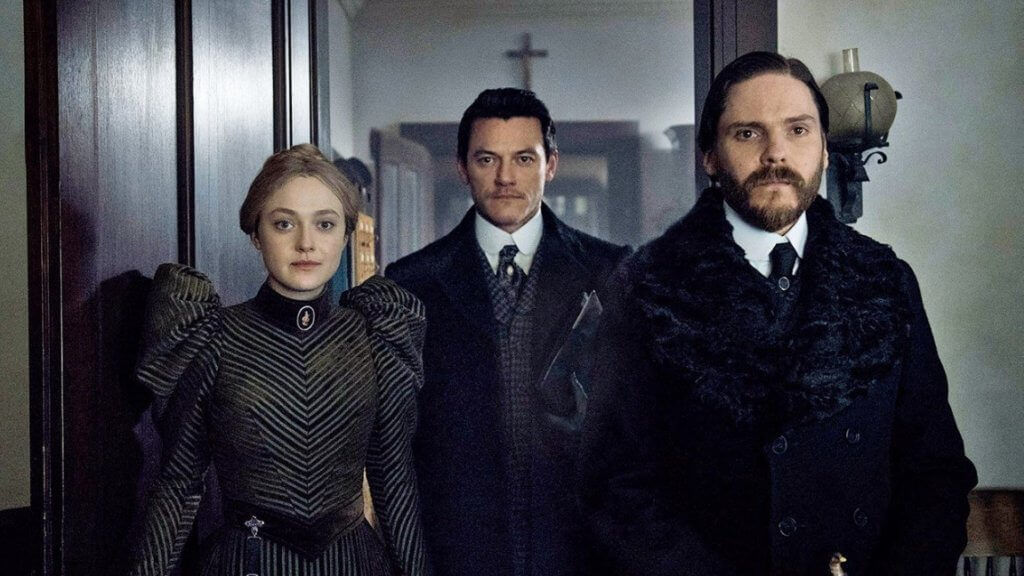 Season 2 of TNT's late-19th century crime drama, Carr's The Alienist: The Angel of Darkness, is back. The first two Episodes air Sunday, July 19th starting at 9 pm ET. TNT will then show two episodes every Sunday with the final two episodes airing on August 9th, rounding out the 8 episode season.
Watching The Alienist Season 2 Online
If you don't have Cable TV, you can still see the Alienist season by watching TNT online using any of the services below:
Hulu Live TV – Offers TNT, local channels, and a ton of other channels and features. Hulu supports Roku, Fire TV Devices, Apple TV, Chromecast, Xbox One, iOS, Android, and more. You can try the service free for 7-days.
Sling TV – Live TNT is a part of both their "Blue" and "Orange" package. You can try it free for 7-days. Sling TV supports Roku, Fire TV, and many more streaming devices. See our review of Sling TV for more information
DIRECTV STREAM Now – Offers 45+ channels, including TNT. There is a free trial. This service costs $55 per month. DIRECTV STREAM Now supports several streaming devices, see our review of DIRECTV STREAM for details.
YouTube TV – Last but not least, you can watch TNT on YouTube TV, but this service is the most expensive at $65 per month. They support most modern streaming devices. See our review of YouTube TV for more information.
Once you subscribe to one of these services, you can watch The Alienist as it airs on TNT. While each of these services allows you to watch on the web, you can watch on your TV using a supported smart TV or streaming device like Roku or Amazon Fire TV Stick. While each service has slightly different requirements for minimum internet speed, anyone with a connection of at least 5-10 Mbps should be able to watch without issue.
Each of these services includes a cloud DVR, so you can record the Alienist and never miss an episode. If you still have cable and are looking for a way to save money, check out our quick start guide to cut the cord on cable TV.
Watching Season 1 of The Alienist
Right now, there are two ways to watch Season 1 of The Alienist if you don't have cable, and 1 of them is free!!
Watch Season 1 Free on Hoopla
All ten episodes of The Alienist Season 1 are available free on Hoopla. Hoopla is a digital streaming service for public libraries. If your local public library subscribes to Hoopla, then you can watch The Alienist Season 1 and a ton of other content free of charge. All you need to do is sign up. Have your library card handy, because you will need it to complete the signup process.
And don't think you have to watch on your laptop to watch. Hoopla has an app on Roku, Fire TV, Apple TV, and Android TV. It's available in the iOS app store and Google Play Store and supports Chromecast.
Season 1 is also on Max
AT&T's new Max service also carries Season 1 of The Alienist. The service combines content from HBO and WarnerMedia properties like TNT. You can sign up for a 7-day are-trial, but device support is limited to the following:
Android phones and tablets
Android TV
Apple TV (4th generation and later)
Computers (PC and Mac browsers)
Apple iOS devices: iPhone, iPad, and iPod touch
Playstation 4
Samsung TV (2016 models and later)
Unfortunately, Max isn't yet available on Roku or Amazon Fire TV.