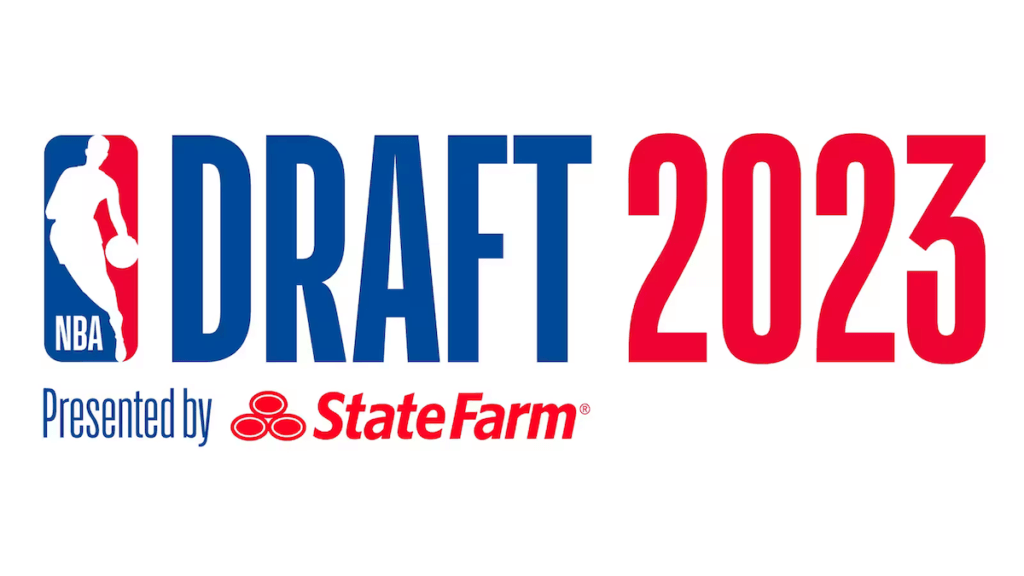 On Thursday and Friday, June 22nd and 23rd, the NBA Draft will determine which teams will be the new home of 58 hopeful NBA players. The first night of the draft will air live from the Barclays Center in Brooklyn on ESPN, ABC, and stream on ESPN+.
The second night will only be on ESPN and ESPN+. The draft begins at 8 pm ET, but the NBA Draft Countdown starts at 7:30 p.m. ET on ESPN. ESPN will also air 'NBA Today: NBA Draft Red Carpet Special.' Read on to see how you can watch the 2023 NBA Draft for free if you don't have cable
When Is The NBA Draft: Thursday and Friday – June 22nd and 23rd. The draft picks begin at 8 p.m. ET each night
Network: ESPN, ESPN+, and ABC (first night only)
How To Watch The NBA Draft Free:

DIRECTV STREAM – Carries ESPN and offers a risk-free 5-Day Free Trial. costs $79.99 each month after. However, you can cancel at any time and cancel within the free trial and you will not be charged..
FuboTV – Carries ESPN and costs $74.99 per month and offers a 1-week free trial
YouTube TV – Provides a free trial when signing up. The service costs $72.99 per month after the trial
NBA Draft 2023 order
This year there are 58 picks instead of 60 as the Chicago Bulls and New Orleans Pelicans forfeited their 2nd round picks for free agency violations. The
1st Round – Thursday Night
San Antonio
Charlotte
Portland
Houston
Detroit
Orlando
Indiana
Washington
Utah
Dallas
Orlando (from Chicago)
Oklahoma City
Toronto
New Orleans
Atlanta
Utah (from Minnesota)
Los Angeles Lakers
Miami
Golden State
Houston (from LA Clippers)
Brooklyn (from Phoenix)
Brooklyn
Portland (from New York)
Sacramento
Memphis
Indiana (from Cleveland)
Charlotte (from Denver via New York and Oklahoma City)
Utah (from Philadelphia via Brooklyn)
Indiana (from Boston)
LA Clippers (from Milwaukee via Houston)
2nd Round – Friday Night
Detroit Pistons
Indiana Pacers (via HOU)
San Antonio Spurs
Charlotte Hornets
Boston Celtics (via POR)
Orlando Magic
Denver Nuggets (via WSH)
Sacramento Kings (via IND)
Charlotte Hornets (via Utah)
Denver Nuggets (via DAL)
Charlotte Hornets (via OKC)
Washington Wizards (via CHI)
Portland Trail Blazers (via ATL)
San Antonio Spurs (via TOR)
Memphis Grizzlies (via MIN)
Atlanta Hawks (via NO)
Los Angeles Lakers
LA Clippers
Cleveland Cavaliers (via GS)
Oklahoma City Thunder (via MIA)
Brooklyn Nets
Phoenix Suns
Minnesota Timberwolves (via NY)
Sacramento Kings
Indiana Pacers (via CLE)
Memphis Grizzlies
Washington Wizards (via BOS)
Milwaukee Bucks
Watch The NBA Draft on These Streaming Services
The following services carry ESPN and more so you can watch this year's NBA Draft
ESPN+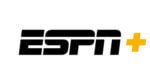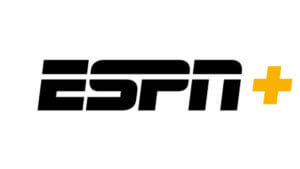 ESPN+ will stream both nights of the NBA draft live. The cost of an ESPN+ subscription is $10.99 per month. There is no contract so you can cancel any time you like. In addition to ESPN, Disney also owns Hulu and the Disney+ streaming service. You can get Disney+, Hulu, and ESPN+ for just $13.99 by signing up here! Once you sign up for ESPN+, you can watch through the ESPN app. If you subscribed through the Hulu bundle, you could also watch games on the Hulu app. See my review of ESPN+ for more details, or read on to see which games are on ESPN+ this week
Once you subscribe to ESPN+, you can watch it through the ESPN app. The ESPN App supports Roku Players and TVs, Amazon Fire TV devices, Chromecast, Apple TV, Android, iPhone, Samsung TVs, Xbox One, and PS4.
To add ESPN+ to your ESPN app, follow these instructions:
Download and Open the ESPN app on your mobile or TV device
Click the Settings Gear in the upper right corner
Select "Account Information" then "Log Into ESPN Account." You should receive an activation code.
Visit https://espn.com/activate on your phone or laptop and type in the code.
Log in with your ESPN+ credentials.
You should then get confirmation that your ESPN+ account is linked and now see an "ESPN+" tab in the ESPN app.
Hulu Live TV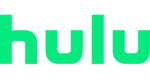 Hulu Live TV starts at $76.99 a month and includes ESPN and ABC so you can watch the NBA Draft. It even includes ESPN+ with the monthly price.
A subscription to Hulu Live TV includes the following features:
over 60 channels, including ESPN branded channels ESPN, ESPN2, ESPNU, ACC Network, SEC Network, and even ESPN+
50 hours of cloud DVR storage (upgradeable)
stream to two streams simultaneously, with an upgrade option for unlimited streams.
The Hulu on-demand streaming library
Hulu is available on Android, iOS, Xbox One, 4th Gen Apple TV, Chromecast, Roku, and Amazon Fire TV and stick.
Hulu is supported on most streaming devices. See our review of Hulu for more information on the service. Sign up here.
fuboTV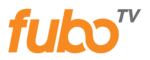 FuboTV offers over 90 channels, including ESPN, ABC and ESPN2, in their Pro Plan for $74.99. You can add ESPNU, ACC Network, and SEC Network through their "FuboTV Extra" plan for an additional $7.99 per month. The FuboTV app is available on major platforms, including Apple TV, AndroidTV, Roku, and Amazon FireTV. You can sign up for fuboTV with this 1-week free trial or check out our review of FuboTV for more details. Going this route will require you to get a separate subscription to ESPN+.
Vidgo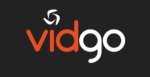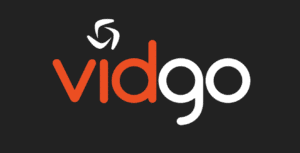 ESPN, ESPN2, ESPNU, ACC Network, SEC Network, and even Longhorn Network are all a part of its Core package, along with over 60 other channels. However, this option does lack ESPN+. New customers can sign up for the Core Plan for $69.99 per month. They do offer promotions for new customers. We have the full details on features and device support in our guide to Vidgo's live streaming service.
DIRECTV STREAM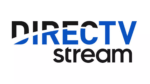 This service provides ESPN and ESPN2 as part of their most "Entertainment" for $79.99 per month. ESPNU, ACC Network, and SEC Network require their Choice plan for $108.99 per month. So this option lacks ESPN+ and LHN. You can try either plan with this 5-day free trial. You can check out everything this service offers by reading our DIRECTV STREAM review.
YouTube TV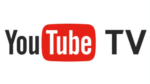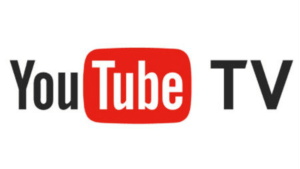 The YouTube TV channel lineup includes ESPN, ESPN2, ESPNU, ACC Network, and SEC Network for $72.99 a month. So this option lacks ESPN+. YouTube TV supports Android, iOS, Apple TV, Fire TV, Chromecast, and more. The YouTube TV app has also returned to Roku devices after settling a dispute between the two companies. Check our review of YouTube TV for more information.
Check out my review of YouTube TV for all the details and channels available on the service. You can also check your Zip Code on YouTube TVs Website to see the available channels in your area.