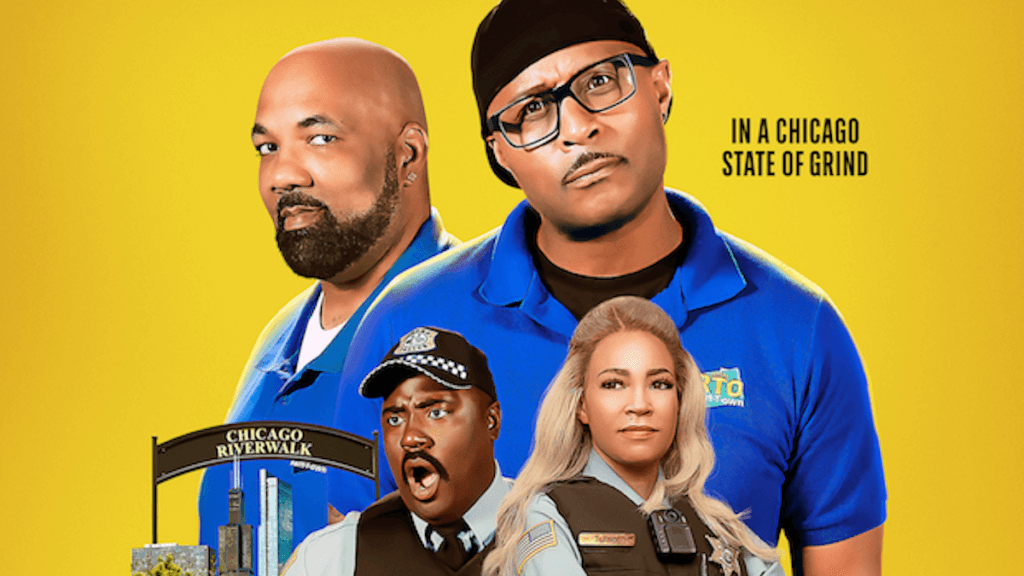 South Side returns for its third season on Thursday, December 8, on Max. The comedy about two friends and aspiring venture capitalists (currently working at a rent-to-own store in Chicago) started on Comedy Central in 2019. After its renewal for a second season, South Side moved to the new Max streaming platform. Read on for how to watch South Side on Max.
When Does it Air: Season 3 of South Side premieres on Thursday, December 8.
What Network: South Side will be available on Max.
Where to Watch: South Side is available on-demand on Max. You can sign up here to watch.
Where to Watch South Side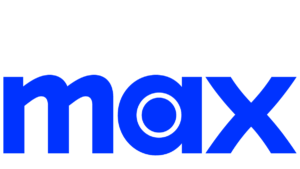 South Side airs exclusively on Max. A subscription to Max costs $15.99 per month for their ad-free plan and $9.99 per month for their ad-supported service (meaning a few commercials with every episode). You can sign up here. Max is supported on Android, iOS, Apple TV, Chromecast, Playstation, Roku, Amazon Fire TV, and more. You can check out my review of Max for more details on this streaming service.
Max doesn't only air HBO but content from WarnerMedia and other sources. Content on Max includes:
A selection of acquired series and movies
All of HBO
An exclusive collection of new Max Originals
Select favorites from the WarnerMedia brands Warner Bros., New Line Cinema, DC, CNN, the Turner library, Crunchyroll, Rooster Teeth, Looney Tunes, and more
A selection of acquired series and movies (South Park being a notable example)
Watching South Side Seasons 1 and 2
Since moving from Comedy Central, seasons 1 and 2 of South Side is also available to stream on Max.
Season 1 is also available to stream on any services that carry Comedy Central, such as Philo. See our full write-up of How to Watch Comedy Central for more.
Philo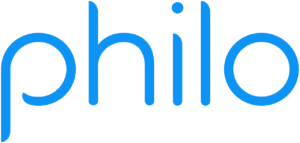 Your most affordable option for streaming Comedy Central is Philo. For just $25 per month, Philo gives you live access to Comedy Central so you can watch season 1 of South Side if you don't have Max. Philo also allows you to record shows and watch them with their cloud DVR up to a month later.
Philo is supported on Mac and PC on a web browser, Apple iPhone and iPad (running iOS 9 or newer), Android phones and tablets (running 5.0 or later). They also support Fire TV, Apple TV, and Roku. Take advantage of their free trial. For more information, see our full review of Philo.
About South Side
South Side was created by Bashir Salahuddin and Diallo Riddle, and follows two friends who recently graduated from community college and looking to move up. While they seek their fortune as venture capitalists, they are working at a neighborhood rent-to-own shop in Chicago's Englewood neighborhood. The series stars Sultan Salahuddin and Kareme Young. Season 2 of the series, which originated on Comedy Central, is now a Max Original on Max.