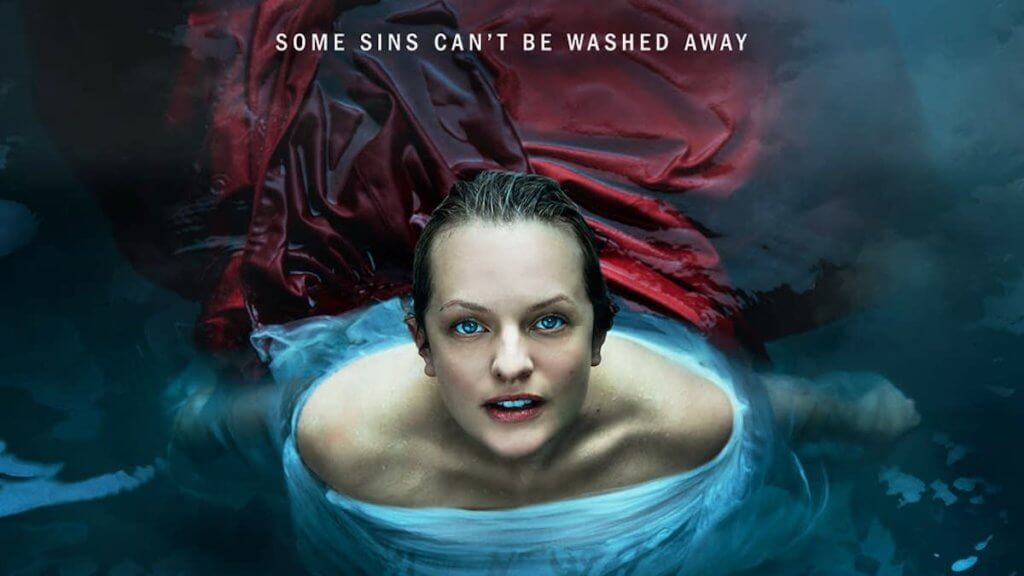 Season five of The Handmaid's Tale premieres on Wednesday, September 14, at 12 am EST, and Hulu is immediately releasing the first two episodes. That means those in the Pacific, Central, and Mountain timezones get to watch on Tuesday night. Initially based on Margaret Atwood's 1985 novel, The Handmaid's Tale is a dark drama in which a totalitarian society takes over following a Second American Civil War, and fertile women, the "Handmaids," are forced into child-bearing slavery. While the story had grown extensively beyond the realm of the original book, it is still a chilling story and often has some shockingly relative points to be made about individual, particularly women's, rights within a totalitarian government.
The past few seasons have greatly expanded the story outside of the wall of "Gilead" (formerly a large portion of the United States). Now, several escapees have taken root in Canada, working behind the scenes to track down what happened to thousands of women who disappeared during the war and preceding years. Our central hero, June (Elizabeth Moss) has made a dramatic story arc, concluding with a shocking season finale. Going into season five (see below), the show has already been renewed for a sixth and final season. Read on for more on how to watch.
When Does The Handmaid's Tale Season 5 Release: The Handmaid's Tale season 5 premieres on Wednesay, September 14.
How Many Episodes: Season 5 will have 8 episodes, with the first 2 episodes dropping on September 14.
How To Watch: You can watch The Handmaid's Tale on Hulu (30-day free trial).
How To Watch the New Season of The Handmaid's Tale
The Handmaid's Tale is a Hulu original series, so you can only find it on Hulu. In fact, we rated it one of the best Hulu Original Series you can watch. So if you want to watch, you will need to choose one of the Hulu services plans below.
Hulu offers a free trial month and several different monthly plans. All of them will allow you to watch every season of The Handmaid's Tale. The plans are listed below:
Hulu (with ads): This plan costs $7.99 per month but provides an annual billing option priced at $69.99 per year. This plan is ad-supported.
Hulu (no ads): This plan costs $17.99 per month. With this plan, you get all the movies and TV shows in Hulu's streaming library commercial-free. (Due to network arrangements, Grey's Anatomy, Marvel's Agents of S.H.I.E.L.D., and How To Get Away With Murder will always have commercials).
Hulu is supported on Roku, Amazon Fire TV, Apple TV, Google Chromecast and more. For more information on the service features and device support please see our in-depth review of Hulu.
Catch Up On The Handmaid's Tale
If you are looking to catch up on seasons 1 through 4 of The Handmaid's Tale, you can do so through any of the Hulu subscriptions listed above. However, if you want to see if you like the show before diving into a Hulu subscription, past seasons are available on Amazon Prime Video starting at $7.99 for each season.
SPOILERS AHEAD
In the shocking conclusion of season four, June finally had the opportunity to give in to her rage and search for justice (of a kind) and killed Commander Waterford. The new season will find her facing the consequences of this act and struggling to redefine herself and find a new purpose out of the shadow of anger she has lived in for so long. Togethery with Luke (O-T Fagbenle) and Moira (Samira Wiley) she continues their work on a mission to save Hannah and take down Gilead. Meanwhile, the now-windowed Serea (Yvonne Strahovski) tries to use her power to assert a growing Gilead influence in Canada, while within Commander Lawrence (Bradley Whitford) works along with Nick (Max Minghella) and Aunt Lydia (Ann Dowd) to rise himself in power and reform Gilead.