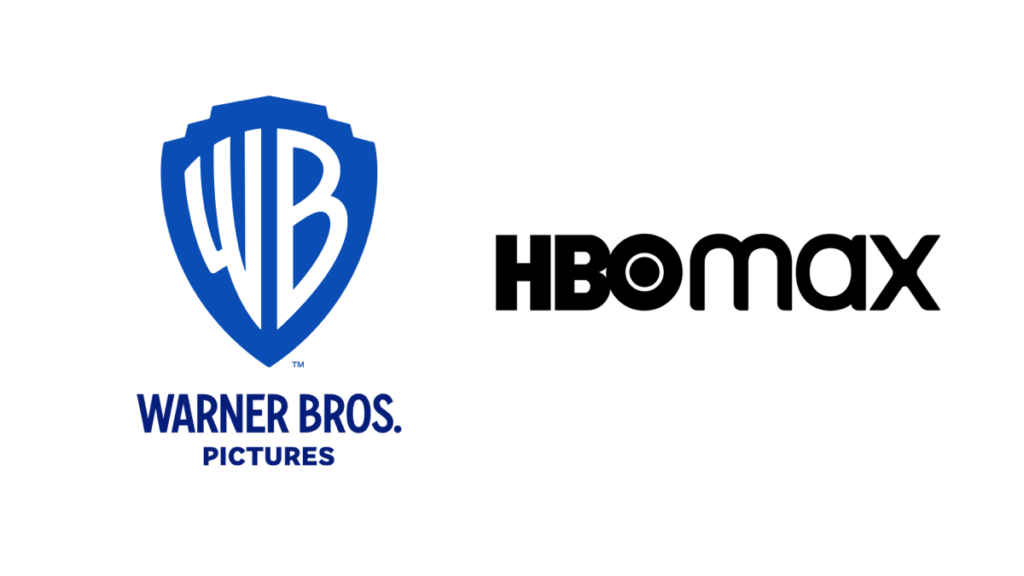 With people avoiding the movie-going experience due to the COVID-19 pandemic, Warner Bros. has made a move to ensure their upcoming films will have as many viewers as possible. Yesterday, the studio announced that every movie released in 2021 would be released on the Max streaming platform while simultaneously released to theaters. Warner Bros. already announced that Wonder Woman 1984 would be released on Max. This move makes 17 more films to have their theatrical release on the streaming platform. The films will be released on Max and be available for 1 month after their release date.
This announcement means some highly anticipated films will be released in people living rooms while they are released in theaters. These films include The Suicide Squad, The Matrix 4, Dune, Godzilla vs. Kong, and Space Jam: A New Legacy.
In a statement announcing the news WarnerMedia CEO Ann Sarnoff stated:
"No one wants films back on the big screen more than we do," – . "We know new content is the lifeblood of theatrical exhibition, but we have to balance this with the reality that most theaters in the U.S. will likely operate at reduced capacity throughout 2021. With this unique one-year plan, we can support our partners in exhibition with a steady pipeline of world-class films, while also giving moviegoers who may not have access to theaters or aren't quite ready to go back to the movies the chance to see our amazing 2021 films. We see it as a win-win for film lovers and exhibitors, and we're extremely grateful to our filmmaking partners for working with us on this innovative response to these circumstances."
However, there was no word from Warner executives if this strategy will go beyond 2021. The future is unclear whether theatre will be moving into homes after the pandemic.
This move will also put pressure on Roku to come to an agreement with WarnerMedia on the state of Max. Currently, the streaming service is unavailable on their Roku streaming devices. However, iOS users can use the Max app on their iPhone or iPad and cast Max content to their Roku device using AirPlay. If you don't have an iOS device, you can use one of these other workarounds to watch Max on Roku.
A subscription to HBO-Max costs $15.99 per month. You can sign up here. The streaming service is currently supported on the following devices:
Android phones and tablets
Android TV
Apple TV (4th generation and later)
Computers (PC and Mac browsers)
Apple iOS devices: iPhone, iPad, and iPod touch
Amazon Fire TV (As of Nov 17)
PlayStation 4 and Xbox One
Samsung TVs (2016 and later)
See our review of Max for full details on this streaming service.