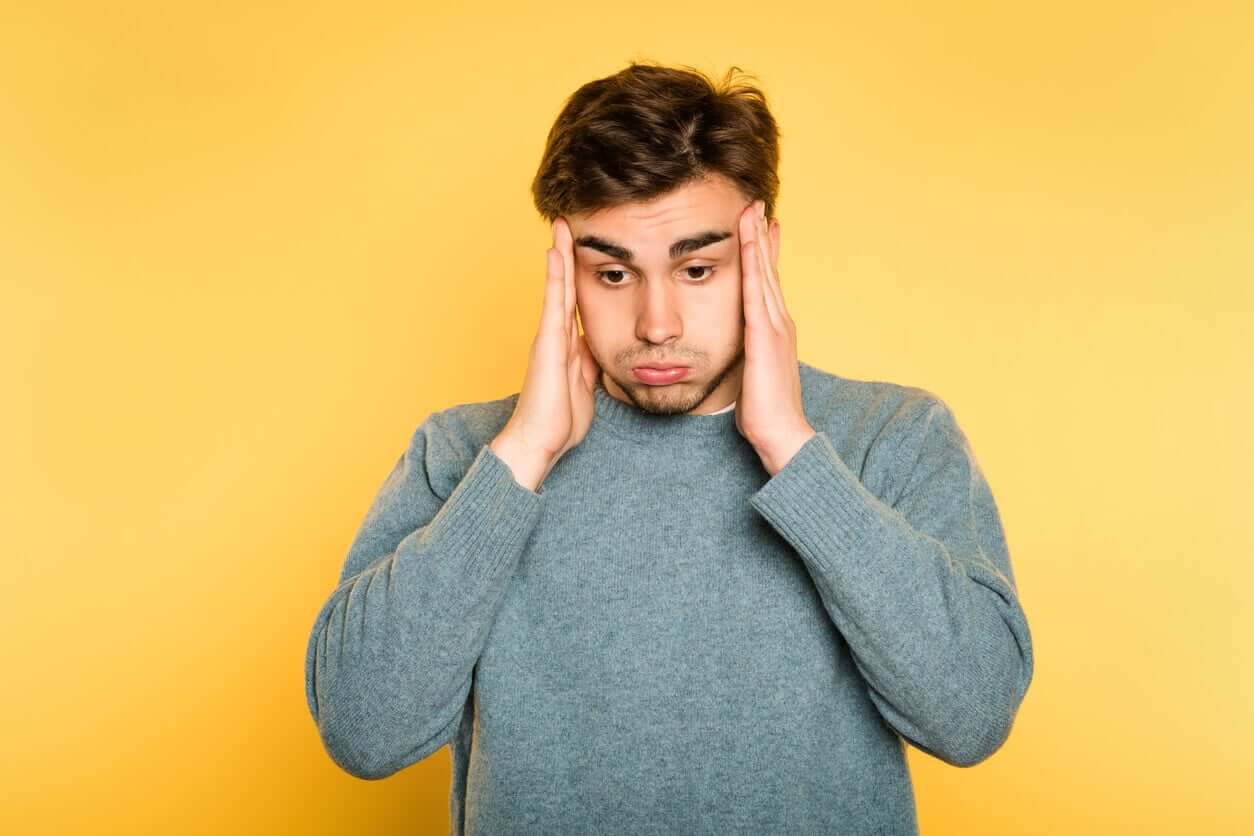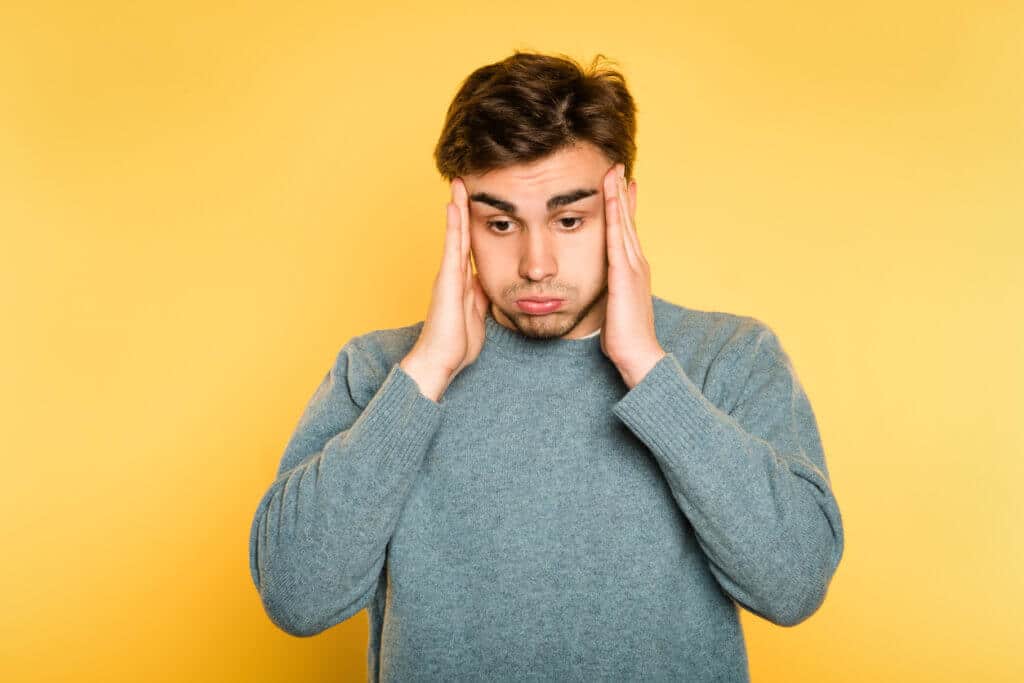 Comcast announced they are introducing monthly data caps to most of the country in January. Currently, Comcast has a 1.2 terabyte monthly data allowance in 27 of the states they service. However, starting in January 2021, every state Comcast provides Xfinity high-speed internet in will now be subject to the data cap.
How Does The Data Cap Work
Internet customers will be able to download up to 1.2 terabytes of data each month without penalty. However, Comcast will charge $10 each plus tax for every 50 GB over 1.2 terabytes in a given month. Charges will not exceed $100 each month, no matter how much data a customer uses. Customers can opt for unlimited data for an additional charge of $30 every month.
The only exceptions are Xfinity customers with Gigabit Pro tier of service, Business Internet customers, customers with Prepaid Internet, or customers on Bulk Internet agreements.
The new states now falling under Comcast data caps are as follows.
Connecticut
Delaware
Massachusettes
Maryland
Maine
New Hampshire
New Jersey
North Carolina
New York
Ohio
Pennsylvania
Virginia
Vermont
West Virginia
D.C.
While these data caps take effect in January 2021, Comcast will give customers 2 months to get used to the new caps and credit any overage charges in January and February. While March is technically the fist month customers could face additional charges, the language on Comcast's data cap FAQ page (show below) makes it sound like they will also give you an additional courtesy credit if you have an overage in a given month:
Starting in March 2021, customers not on an unlimited data plan who exceed 1.2 TB in a month will have a one-time courtesy month credit under the plan applied to their accounts and will be responsible for any data overage changes after that.
Therefore, it seems that April is the first month Xfinity customers will face charges for going over 1.2 terabytes.
How Much Can You Stream With Comcast
I have a family where we do a lot of streaming, and we haven't gone over the cap in the past 6 months. We did come close with 1109 GB one month, but that is just under the data cap. An hour of HD video in 1080p resolution uses roughly 1.5 GB per hour. Therefore you could stream about 800 hours of movies and TV before hitting the cap. Considering there are only around 720 hours in a month, most people should be okay. However, a 4K video stream uses about 7.2GB per hour. If you watch everything in 4K resolution, you have around 166 hours before hitting the cap. Watching 6 hours of video a day would put you over the limit. Also, keep in mind multiple streams, downloads, and other data intensive activities.
Need More Information?
If this article didn't answer your specific question, head over to our Home Page! It will guide you to affordable internet providers, streaming services to meet your needs, information on antennas, and many more tools and resources to help you save money on TV and Internet access.
For tips and tricks on cutting the cord and other tech topics be sure to join our Facebook Page.
Join Millions of Cord Cutters
Disclosure: Grounded Reason is supported by a small commission for purchases made through some product links on this website. We do not accept compensation from companies attempting to sway our review of products.