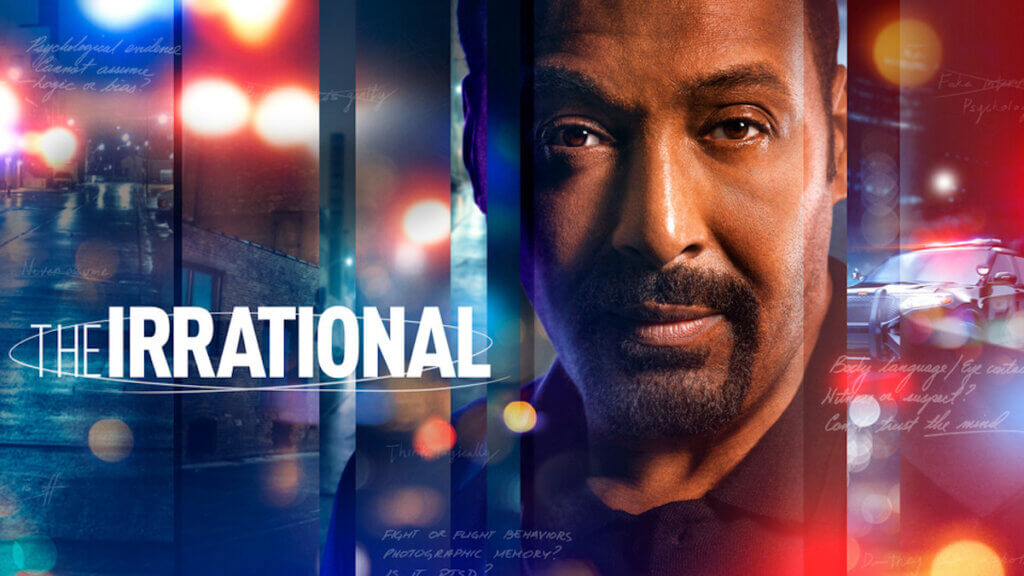 The last 4 episodes of The Irrational are coming to NBC at the end of January. The season will resume on Monday, January 29 at 10:00 PM EST / 9:00 Central, with episodes continuing the following 3 weeks until the season finale.
If you can wait a day, new episodes will stream the day after they air on Peacock, NBCUniversal's on-demand over-the-top streaming service. Peacock also has the first seven episodes of the first season on-demand. It is also the place to catch up on past episodes once the show has been on the air for a while. If you subscribe to the Peacock Plus tier, you can get your local NBC affiliate through the service for $11.99, but there is no pause or play functionality. You just get the stream of what is airing on the channel with no way to pause if you need to take a break from the show.
If you want to watch new episodes of The Irrational the day they are released with the ability to pause and resume NBC, then DIRECTV STREAM, Hulu Live TV, fubo, and YouTube TV all carry your local NBC and have those features. I go into a little more depth on these services below
Where To Watch The Irrational
Below are the services where you can watch The Irrational
Peacock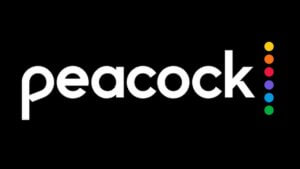 Peacock is an over-the-top streaming service from NBCUniversal, with video-on-demand and some live events. While most TV shows and movies are from the NBCUniversal libraries, there is also a lot of third-party content available from Lionsgate, Starz, Warner Bros, A&E Networks, ViacomCBS, Paramount, Cinedigm, and more. The service has premium and ad-free premium options.
New episodes of current NBC shows are available for next-day streaming on Peacock, which includes shows like The Irrational. There are two plans: The Premium Plan for $5.99 per month, and shows stream the day after they are on TV. There is also the $11.99 per month Premium Plus Plan, which provides ad-free on-demand and live NBC. Read more in our review of Peacock.
Watch The Irrational on These Streaming Services
If you want to watch it live, the following subscription streaming services carry NBC, so you can watch The Irrational as it airs every week.
The Irrational on Hulu Live TV
Hulu + Live TV offers live NBC in nearly all US markets, along with cable TV and broadcast networks. Therefore, you can watch The Irrational every week as it airs on NBC. To see if live NBC is available in your area, you can use this tool: Hulu Live TV Channels by Zip code.
Hulu + Live TV is supported on Roku, Amazon Fire TV, iOS, Android, and more. You can read more about Hulu in our review of Hulu. There isn't a month-to-month contract, so you can sign up to test the service without fear of a long-term commitment. You can sign up for Hulu Live TV using this link: Sign up for a free trial to Hulu + Live TV.
Watch The Irrational on YouTube TV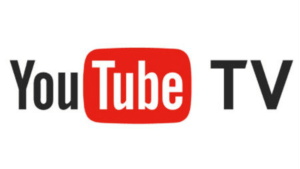 YouTube TV is another excellent option for watching The Irrational. YouTube TV offers live NBC with its streaming service in nearly ALL markets in the US.
YouTube TV supports Android, iOS, Apple TV, Fire TV, Chromecast, and more. The YouTube TV app has also returned to Roku devices after settling a dispute between the two companies. Be sure to check out our review of YouTube TV for more information. Also, you can sign up for their free trial.
How Much: $72.99 per month.
Watch The Irrational on fuboTV

FuboTV offers NBC in numerous US cities, allowing you to watch The Irrational every week when it airs. You can check out FuboTV here. Fubo TV supports the following streaming devices:
Android smartphones
Android tablets
iPhone
iPad
Apple TV (4th Generation only)
For more information on FuboTV features, please see our Fubo TV review.
How Much: FuboTV costs $74.99.
Watch The Irrational on DIRECTV STREAM
DIRECTV STREAM offers live NBC streaming in many markets. Through its "Entertainment" package for $79.99 a month, NBC is available along with a ton of cable TV and other broadcast networks. In addition, they offer a free trial to allow you to make sure NBC is offered in your area.
DIRECTV STREAM is supported on Windows and Mac PCs and laptops, Android and iOS devices, Roku, Amazon Fire TV, Nexus player, Xbox One, 4th Generation Apple TV, Chromecast, and more. For more information, check out our review of DIRECTV STREAM NOW.
How Much: $79.99 per month through its "Entertainment" package.
About The Irrational
Jesse L. Martin stars as Alec Mercer, a world-renowned specialist in behavioral science, in this drama based on the bestselling author Dan Ariely's book "Predictably Irrational." Mercer lends his unique skills in understanding human behavior to help solve high-stakes cases for national governments, law enforcement agencies, and major corporations.