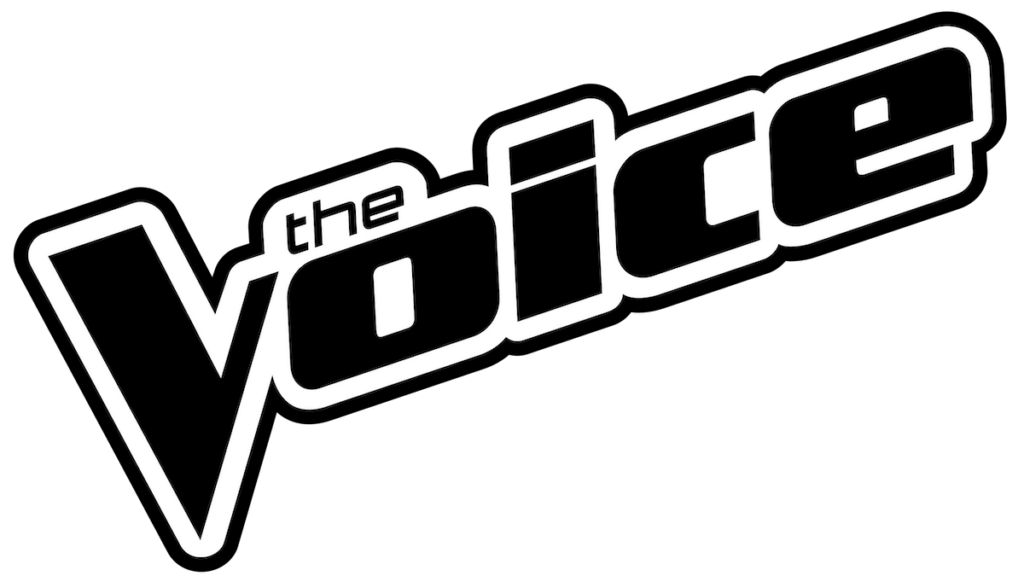 The Emmy Award-winning musical competition series continues with long-time host Carson Daly. The coaches this season are, Gwen Stefani, John Legend, Niall Horan from last season, and new addition Reba McEntire. This is the first season of The Voice without Blake Shelton. With Shelton departing, Carson Daly remains the only original cast member from the show's first season.
When The Voice airs: The Voice airs on Mondays and Tuesdays at 8:00 p.m. ET.
Best Way to Stream Live: You can watch The Voice on NBC with DIRECTV STREAM. They provide NBC and have a 5-day free trial. YouTube TV (Free Trial) is another way you can stream NBC.
Best Way to Watch on Demand: Episodes will be available the next day on Peacock. Peacock Premium includes your local NBC affiliate, so you can watch live. However, it's just the live stream without pause/play functions. Those features won't be available until the episode is available on-demand the following day.
Read on for more details on streaming this season and past seasons of The Voice
How to Watch The Voice
Watch The Voice for Free
The easiest way to watch The Voice for free in real-time without cable is by using a TV antenna like this $20 Flat TV antenna from Amazon. This antenna offers a free return policy, so it's no risk to test it out. If you aren't happy, you can return it for your money. If you want more specified antenna options, check out my more in-depth guide to choosing a TV antenna.
If you aren't interested in fussing with an antenna, there are several streaming options below with free trial offers to watch NBC for a limited time.
Watch Next Day on Peacock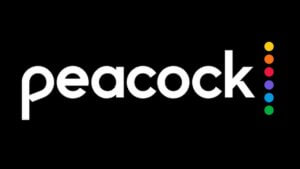 Peacock is an over-the-top streaming service from NBCUniversal, with video-on-demand and some live events. While most TV shows and movies are from the NBCUniversal libraries, there is also a lot of third-party content available from Lionsgate, Starz, Warner Bros, A&E Networks, ViacomCBS, Paramount, Cinedigm, and more. The service has free, premium, and ad-free options.
New episodes of current shows are available for next-day streaming on Peacock Premium, which starts at $5.99 a month. There is also an $11.99 ad-free premium tier that allows viewers to watch on-demand episodes of popular shows without commercial interruptions. This tier also includes a live feed of your local NBC feed so you can watch live. However, you won't be able to pause or rewind the live feed. That only works with on-demand content. Read more in our review of Peacock.
Watch The Voice on These Streaming Services
If you want to watch it live, the following subscription streaming services carry NBC, so you can watch The Voice as it airs every week.
The Voice on Hulu Live TV
Hulu + Live TV offers live NBC in nearly all US markets, along with cable TV and broadcast networks. Therefore, you can watch The Voice every week as it airs on NBC. To see if live NBC is available in your area, you can use this tool: Hulu Live TV Channels by Zip code.
Hulu + Live TV is supported on Roku, Amazon Fire TV, iOS, Android, and more. You can read more about Hulu in our review of Hulu. There isn't a month-to-month contract, so you can sign up to test the service without fear of a long-term commitment. You can sign up for Hulu Live TV using this link.
Unfortunately, new NBC shows like The Voice will not go to Hulu's streaming library the day after airing, now moving directly to Peacock TV.
How Much: The base package for live TV starts at $76.99 per month. Hulu on-demand begins at $7.99 per month with ads. You can go ad-free for $17.99 per month.
Watch The Voice on YouTube TV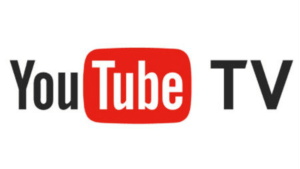 YouTube TV is another excellent option for watching The Voice. YouTube TV offers live NBC with its streaming service in nearly ALL markets in the US.
YouTube TV supports Android, iOS, Apple TV, Fire TV, Chromecast, and more. The YouTube TV app has also returned to Roku devices after settling a dispute between the two companies. Be sure to check out our review of YouTube TV for more information. Also, you can sign up for their free trial.
How Much: $72.99 per month.
Watch The Voice on fuboTV

FuboTV offers NBC in numerous US cities allowing you to watch The Voice every week when it airs. You can check out FuboTV here. Fubo TV supports the following streaming devices:
Android smartphones
Android tablets
iPhone
iPad
Apple TV (4th Generation only)
For more information on FuboTV features, please see our Fubo TV review.
How Much: FuboTV costs $74.99.
Watch The Voice on DIRECTV STREAM
DIRECTV STREAM offers live NBC streaming in many markets. Through its "Entertainment" package for $79.99 a month, NBC is available along with a ton of cable TV and other broadcast networks. In addition, they offer a free trial to allow you to make sure NBC is offered in your area.
DIRECTV STREAM is supported on Windows and Mac PCs and laptops, Android and iOS devices, Roku, Amazon Fire TV, Nexus player, Xbox One, 4th Generation Apple TV, Chromecast, and more. For more information, check out our review of DIRECTV STREAM NOW. The service allows you to watch on unlimited devices on your home network, and up to 3 on the go.
How Much: $79.99 per month through its "Entertainment" package.
About The Voice
The popular competition show features four stages, in which performers compete in Blind Auditions for the coaches, then team Battle Rounds, Knockouts, and the final Live Performance Shows. Throughout the coaches encourage the singers, provide feedback, and build a team in an attempt to sponsor the winning singer who, after a nationwide vote by the television audience, will win a recording contract and be named "The Voice." This article will explain how you can stream The Voice live every week online.