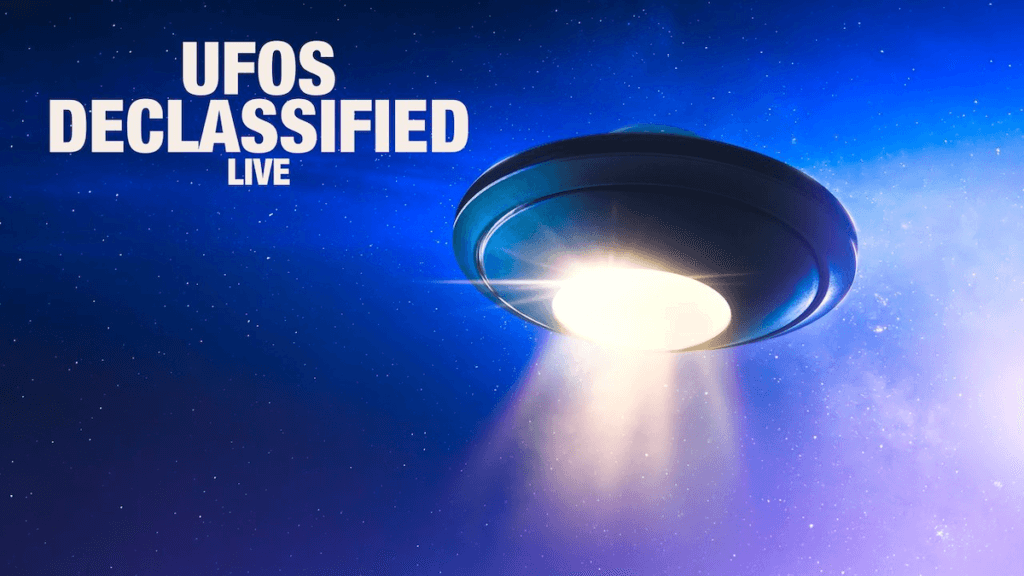 Last week the US Office of the Director of National Intelligence (ODNI) released a declassified report to congress regarding unidentified aerial phenomena (UAP), or as most people call them, UFOs. On Wednesday, June 30, Discovery Channel's John Gates will host UFOs Declassified: Live, where he interviews experts that include NASA Administrator Bill Nelson; former Senate Majority Leader Harry Reid; former Counselor to President Obama John Podesta; and retired senior intelligence officer Bob Wallace. The special will include more experts and guests, all weighing in on the UFO evidence provided by the United States government so far. With the event being live, it's a must-see event.
Best Way to Watch UFOs Declassified: Live for Free: The live TV streaming service Philo carries Discovery Channel, Science Channel, and Travel Channel in their channel lineup. You can watch using this 1-week free trial. There is no contract and if you cancel within the trial period you will not be billed. You can watch using the Philo app on Fire TV, Chromecast, Apple TV, iPhone, iPad, Android devices, web browsers, and more.
When to Watch: UFOs Declassified: Live starts at 8 p.m. EST / 5 pm PST on Wednesday, June 30th on Discovery Channel, Science Channel, and Travel Channel. It will then rebroadcast at midnight on all three networks. It may be available on-demand for a time, but you can record the special using Philo's cloud DVR if you can't watch when it airs live.
Ways to Watch UFO Declassified: Live
Several streaming services carry Discovery Channel, Science Channel, and Travel Channel. UFOs Declassified: Live is simulcast, so it's the same on all three channels. Therefore you only need one of the three channels to watch. I describe the TV streaming services you can use below.
Philo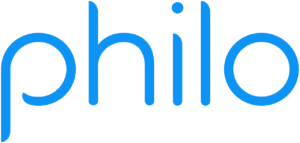 Your most affordable option is Philo. For just $25 per month, Philo gives you live access to Discovery Channel, Science Channel, Tavel Channel, and more. We keep a list of channels available on Philo if you are interested in what channels are available. Philo also allows you to record shows and watch them up to a month later with their cloud DVR.
Philo is supported on Mac and PC on a web browser, Apple iPhone and iPad (running iOS 9 or newer), Android phones and tablets (running 5.0 or later). They also support Fire TV, Apple TV, and Roku.
If you want to watch the Discovery Channel now, take advantage of their free trial. For more information, see our full review of Philo.
Hulu


Hulu Live TV is another way you can watch UFOs Declassified: Live as it airs. Discovery Channel and Travel Channels are included in Hulu Live TV's base channel plan (Science is available through an add-on package). This means you can watch UFOs Declassified: Live as it airs, just like you had cable! After a 1-week free trial, the Hulu Live TV service costs $76.99 a month and includes the following features:
Unlimited cloud DVR storage. (Recordings save for 9 months)
Watch on 2 screens at once. (Upgrades available)
It comes with 6 customizable profiles
Includes entire Hulu streaming library
Check out Hulu's Live TV free trial here.
Sling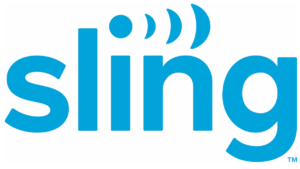 Discovery and Travel channels are both available on Sling TV's "Blue" package, starting at $40 per month. Science Channel is also available but it's in Sling's "News Extra" add-on package for $6 per month. Sling TV is available on Roku, Amazon Fire TV, Chromecast, and more, so it's not a problem to enjoy Discovery on a TV, tablet, computer, or other smart devices.
DIRECTV STREAM
DIRECTV STREAM is another way you can watch UFOs Declassified: Live. Discovery Channel is available in the "Entertainment" plan for $79.99 per month., Travel Channel and Science Channel are available as well, albeit in more expensive plans. A subscription to DIRECTV STREAM includes the following:
watch 20 streams simultaneously per subscription
a cloud-based DVR
channels like Discovery and more
supported on Apple TV, Android TV, Roku, Amazon FireTV, and more
You can check out this streaming service through this online offer or read about it in our DIRECTV STREAM review.
Vidgo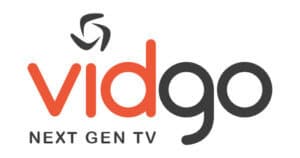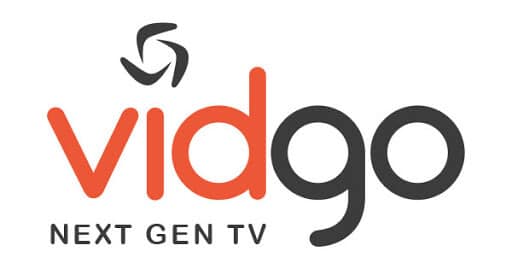 Vidgo is another way to stream UFOs Declassified: Live. Vidgo includes Discovery, Science, and Travel in its Core package, along with over 60 other channels. New customers can sign up for the Core Plan for $69.99 per month. (They offer discounted promo pricing for your first 3 months.)
Vidgo doesn't force you into a contract, so you can cancel any time. They do offer special pricing for new customers, which you can cancel within the first three days at no charge.
Vidgo is supported on Android, iOS, Roku, Apple TV, Chromecast, Fire TV, and more. You can also stream the service on up to 3 devices at the same time. We have the full details in our guide to Vidgo's live streaming service.
FuboTV


FuboTV also has Discovery Channel, Travel Channel, and Science Channel, any of which will let you watch UFOs Declassified: Live. Discovery and Travel along with over 90 other channels are offered in its Pro Plan for $74.99 (after a 7-day free trial). Science Channel is available through a FuboTV channel add-on package.
Here are some of fuboTV's features:
You can sign up for fuboTV or check out our review of FuboTV for more details.
YouTube TV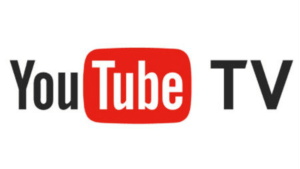 YouTube TV also offers Discovery Channel and Travel Channel, as well as limitless storage space for recording your shows. Your library of recorded shows can be streamed anywhere. The service costs $72.99 a month.
YouTube TV provides:
Check our review of YouTube TV for more details. They also offer a 1-week free trial.