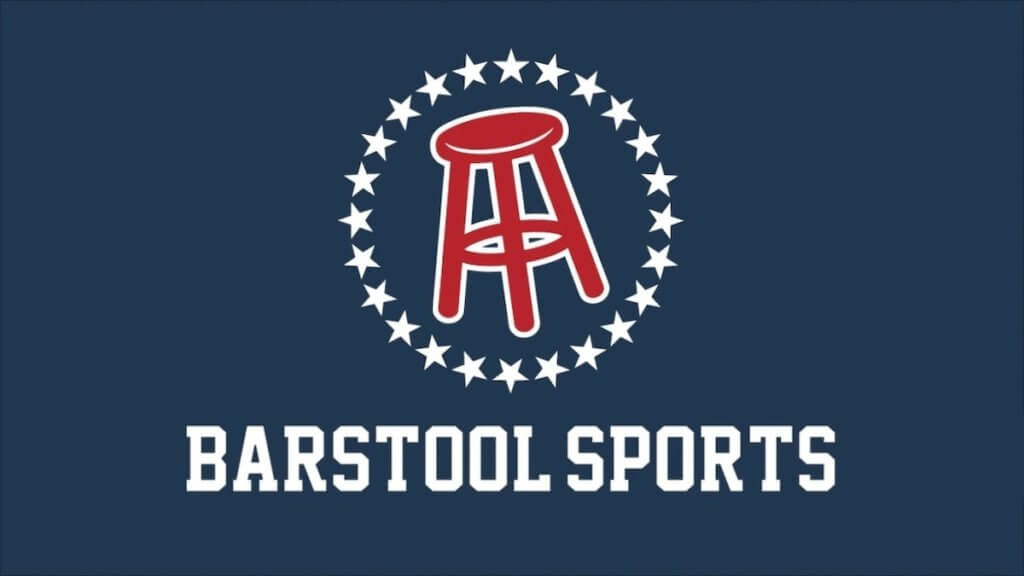 Barstool Sports is a website, blog, podcast, and media company that covers sports and pop culture, often from a comedic perspective with a focus on online culture. They also have Barstool TV channel which will exclusively carry this year's college football Arizona Bowl.
You can watch Barstool TV online at Barstool.TV or through the Barstool Sports app for Roku, Amazon Fire TV, Apple TV, Android TV, iOS, and Android mobile devices. It's also available free through the Sling TV app without a subscription.
Watch Barstool TV For Free on The Sling TV app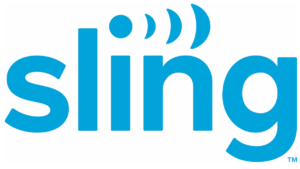 Barstool TV is available Free on the Sling TV app without requiring a Sling TV subscription. Sling makes a lot of free live content available on their app including a live feed of Barstool Sports. To watch Barstool TV for free on Sling TV, just follow these steps:
Download and install the Sling App to your streaming device
Open the app and arrow down to "Skip, Watch Free Content
Tap the left arrow to go to the menu and select "Guide"
Arrow up to the "A-Z" heading to put the channels in alphabetical order
Navigate down to "Barstool Sports" and start watching Barstool TV for free.
While Barstool TV is free, there are many more channels available on Slings "orange" and "blue" packages, each costing $40 a month. Sling offers promotions when signing up for its service. If you decide to keep Sling after the promotion, you can cancel at any time as there are no contracts or long-term commitments.
We recommend picking up the "Blue" package over the "Orange" unless you want ESPN and other Disney Owned channels. The Blue channel package tends to have an overall better channel selection and stream to 3 devices simultaneously. The Orange plan only allows one stream at a time. You could opt to subscribe to both plans for $55 per month.
Sling TV is available on Roku, Amazon Fire TV, Chromecast, and more, so it's not a problem to enjoy Barstool Sports on a TV, tablet, computer, or other smart devices. There are more channels available on Sling TV than what I've mentioned here. To find out more, check out this detailed review of Sling TV.
Barstool Sports App
Barstool TV is available free through the Barstool Sports app and is supported on Roku, Amazon Fire TV, Apple TV, Android TV, iOS, and Android mobile devices.
To watch Barstool Sports on Roku, follow these instructions.
On your Device Menu, navigate to "Search" and press "OK" on your remote
Enter "Barstool" in the search bar
Select the Barstool app and press "OK."
Select "Add Channel" and press "OK" on your remote. If the channel is already installed, "Go To Channel" will be an option.
The App is now installed on your Roku. Open the app, and log in with the credentials you used to subscribe to the service. Barstool Sports will be a channel available through the apps live TV guide.