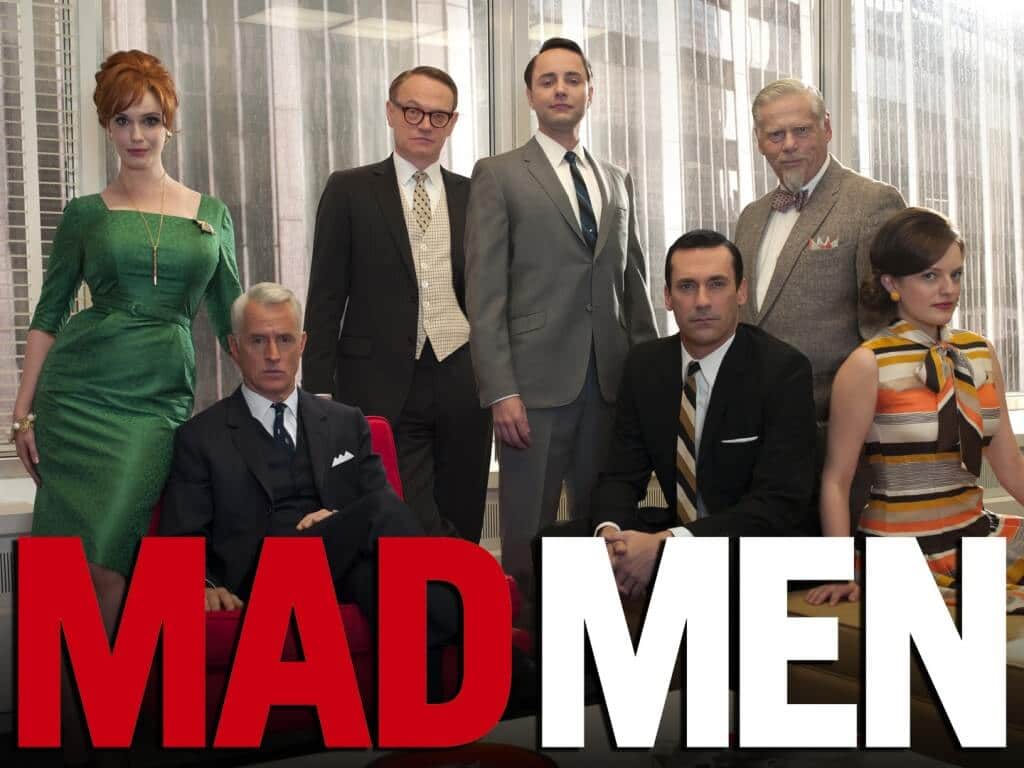 The testosterone-fueled world of 1960s advertising got a spotlight in 2007 thanks to Mad Men. AMC's critically-acclaimed drama hit all the right notes: it had swanky '60s fashion, swaggering Jon Hamm as lead Don Draper, and soap opera drama. It even introduced to us Elizabeth Moss as a long-suffering victim of the patriarchy, a role she was later to take to dystopian extremes in The Handmaid's Tale.
Mad Men ran for seven seasons, delivering many twists and turns and even more cigarettes and glasses of whiskey. If you want to see what all the fuss was about, or have been itching for a stylish re-watch, read on for all the ways to stream Mad Man in its entirety.
Network: Mad Men was originally aired on AMC, and is streaming through AMC+.
Best Place to Watch: If you don't mind ads (somewhat appropriate), you can binge all seven seasons free through Prime Video's freevee.
Watch Mad Men Free on freevee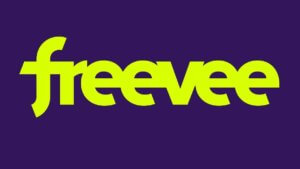 All seven seasons of Mad Men and 92 episodes are available free through Amazon's freevee service, which allows access to a variety of shows in an ads-based format for no subscription cost. You can watch the show online through the Prime Video App. The app supports Roku, Fire TV, Chromecast, Apple TV, and more. The streams are in HD quality, which is a big plus for a free streaming service.
The only drawback is the ads. Since freevee is a free streaming service, you have to watch around 5-10 minutes of ads during each episode.
Watch Mad Men on AMC+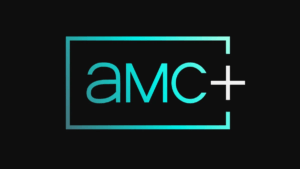 You can watch Mad Men directly through AMC+, which includes ad-free access to shows on AMC, BBC America, Shudder, SundanceTV, and IFC. AMC+ can be streamed through the website or app, as well as the Prime Video App, Roku Channel, and Apple TV Channels after subscribing. Subscriptions to AMC+ are free for seven days; after that, it is $8.99 a month,
Watch Mad Men on Other Streaming Services
Mad Men is available in completion on a few other digital streaming services including:
DIRECTV STREAM has Mad Men
DIRECTV STREAM offers all seven seasons of Mad Men, available on packages as low as $79.99 a month, along with a ton of cable TV and other broadcast networks. In addition, they offer a free trial to allow you to make sure CBS is available in your area.
Mad Men on fuboTV

FuboTV carries all seven seasons of Mad Men. FuboTV costs $74.99 and supports the following streaming devices:
Android smartphones
Android tablets
iPhone
iPad
Apple TV (4th Generation only)
For more information on FuboTV features, please see our Fubo TV review.
What Mad Men a Good Binge
Mad Men is well worth the watch for many reasons, like its acting, costumes, and cinematography, but focusing on gender dynamics might be the most important. Well before the "me too" era, it managed to convey the perils of breaking out of traditional molds of womanhood. The fact that it does so with a fashionable flair and drinks sporting a citrus peel makes it all the better.