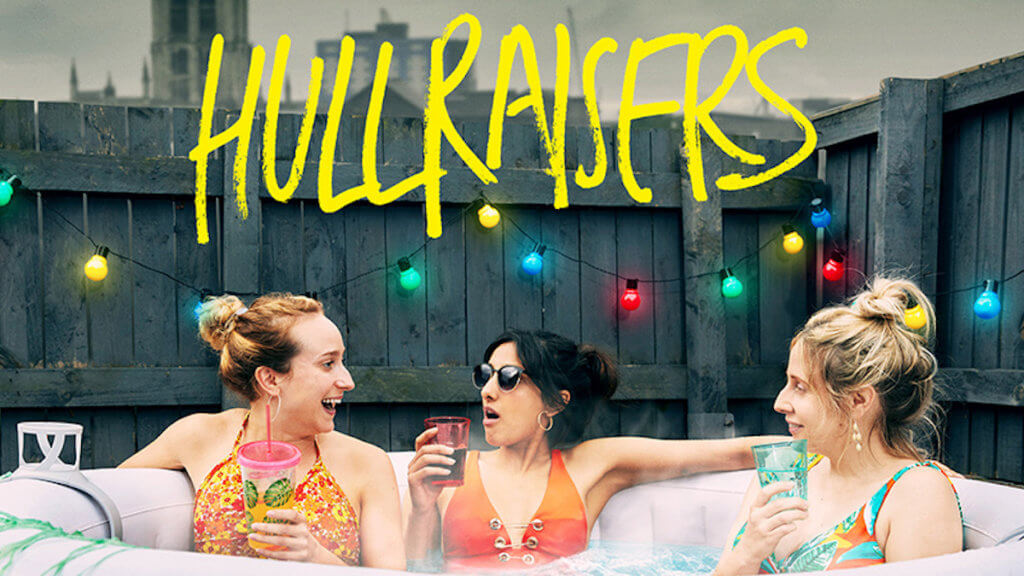 The British sitcom Hullraisers comes to IFC, AMC+, and Sundance this week. Adapted from the Israeli sitcom Little Mom, the series focuses on three working-class friends living the city of Hull. There is Toni (Leah Brotherhood), a self-described actress and chaotic mother; Paula (Sinead Matthews), her down-to-earth sister; and best friend Rana (Taj Atwal), a local policewoman. Together the navigate their dreams, romantic adventures, and the chaos of daily life in Yorkshire. Read more on how to watch Hullraisers without cable. Read on to learn how to stream this season of Hullraisers.
When Does Hullraisers Premiere: Hullraisers premieres on Wednesday, April 5, at 11:00 p.m. ET.
When is Hullraisers On TV: Hullraisers airs on Wednesdays at 11:00 p.m. ET.
Network: Hullraisers airs on IFC.
Where to Watch Streaming: The full first season of Hellraisers will also be available to stream on April 5 on Sundance Now and AMC+.
Best Way to Watch on AMC: If you don't have AMC+, the most affordable way to watch Hullraisers is through Philo (free trial), which carries AMC, Sundance, and IFC.
Watching Hullraisers
New episodes of Hullraisers air on IFC every Wednesday at 11:00 p.m. The most affordable way to watch the new season is the streaming service Philo if you want to watch weekly.
Watch Hullraisers on Philo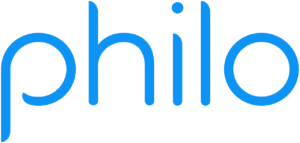 Philo TV is an online TV streaming service that offers over 60 entertainment channels typically found on cable for just $25 per month. Philo's channel lineup carries live IFC so you can watch new episodes of Hullraisers as they air. Additionally, Philo has the show available on-demand to can catch up on episodes you missed.
You can watch on up to three devices simultaneously and record shows in an included cloud DVR. The service costs just $25 per month, and there is no contract, so you can cancel any time you like. They even offer a 1-week free trial, where you can cancel before the trial expires and not be charged.
Sign Up For A Free Trial To Philo
Philo is supported on Apple iPhone and iPad, Android phones and tablets, Fire TV, Apple TV, Roku, and Chromecast. You can use your Philo credentials to sign on to the AMC app and watch episodes there. Be sure to check out our review of Philo for more information on the service.
Hullraisers on AMC+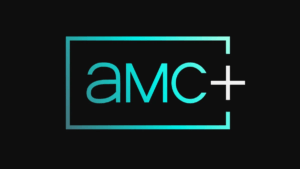 The full first season of Hullraisers will be available on April 5 on AMC+ is an ad-free premium subscription service that bundles AMC, BBC America, Shudder, SundanceTV, and IFC. This allows you to watch shows on these networks without commercials and sometimes provides episodes before they air on the linear network. AMC+ costs $8.99 per month, and can be also be accessed directly through the Prime Video App, Roku Channel, and Apple TV Channels. Subscriptions to AMC+ are free for 7-days and include ad-free access to shows on AMC, BBC America, Shudder, SundanceTV, and IFC. You can watch Hullraisers through AMC+ using the following methods.
Prime Video Channels: First, sign up for AMC+ on Prime Video Channels through your Amazon account. Then you can download the Prime Video App to your supported device and sign in with your Amazon account, and The latest episodes of Hullraisers will be available for you to watch through the Prime Video App.
The Roku Channel: While the Prime Video app is available on Roku devices, users of the Roku Channel can sign up for AMC+ through the Roku Channels App. You can do so through the Roku Channel app interface.
Apple TV Channels: While the Prime Video app is available on Apple TV, users may choose to sign up for AMC+ through the Apple TV channels interface.
For more information, see our review of AMC+.
Hullraisers on Sundance Now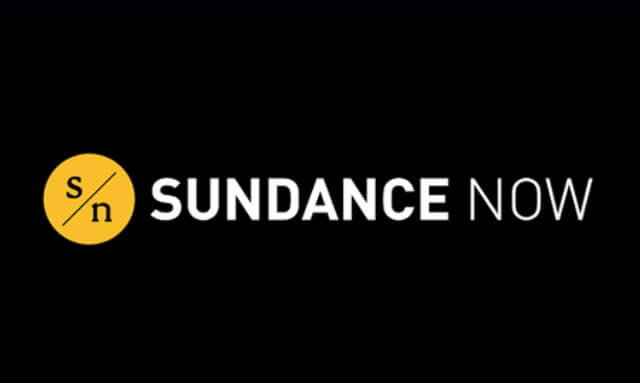 Sundance Now is available for a direct subscription after a 7-day Free Trial, running either $59.99 yearly ($4.99/month) or $7 monthly. The service can be streamed online at Sundancenow.com, or via apps for iOS and Google devices, on Roku, Xbox One, and Amazon Fire. Also, it is available as an add-on subscription through YouTube TV, Sling TV and Amazon. 
Other Ways to Watch Hullraisers
The following streaming services also carry IFC, allowing you to watch Hullraisers live as it airs.
Sling TV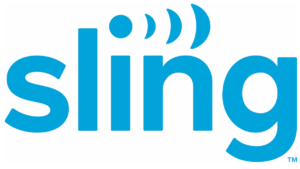 AMC is one of the many channels on Sling TV. Live AMC is a part of both their "Blue" and "Orange" package, starting at $35 per month. Either plan will provide access to new episodes of Hullraisers every Sunday.
A subscription includes Sling TV's cloud DVR, which provides a method of recording your favorite AMC shows. Sling is available on Roku, Amazon Fire TV, Chromecast, and more.
YouTube TV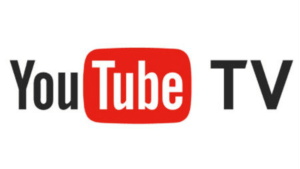 YouTube TV also offers AMC live online, and a cloud DVR with limitless storage space for recording your shows. The base package includes AMC for $72.99a month. YouTube TV supports Android, iOS, Apple TV, Fire TV, Chromecast, and more. The YouTube TV app has also returned to Roku devices after settling a dispute between the two companies. Check our review of YouTube TV to see if it's available in your area.YouTube TV subscribers can also sign up for the ad-free version of AMC, AMC Premiere.
IFC on DIRECTV STREAM
DIRECTV STREAM is another way you can watch IFC. Channel packages with IFC start at $79.99 per month through the streaming services "Entertainment" package. A subscription to DIRECTV STREAM includes the following:
watch 3 streams simultaneously per subscription
a cloud-based DVR
channels like IFC and more
supported on Apple TV, Android TV, Roku, Amazon FireTV, and more
You can check out this streaming service through this online offer or read about it in our DIRECTV STREAM review.