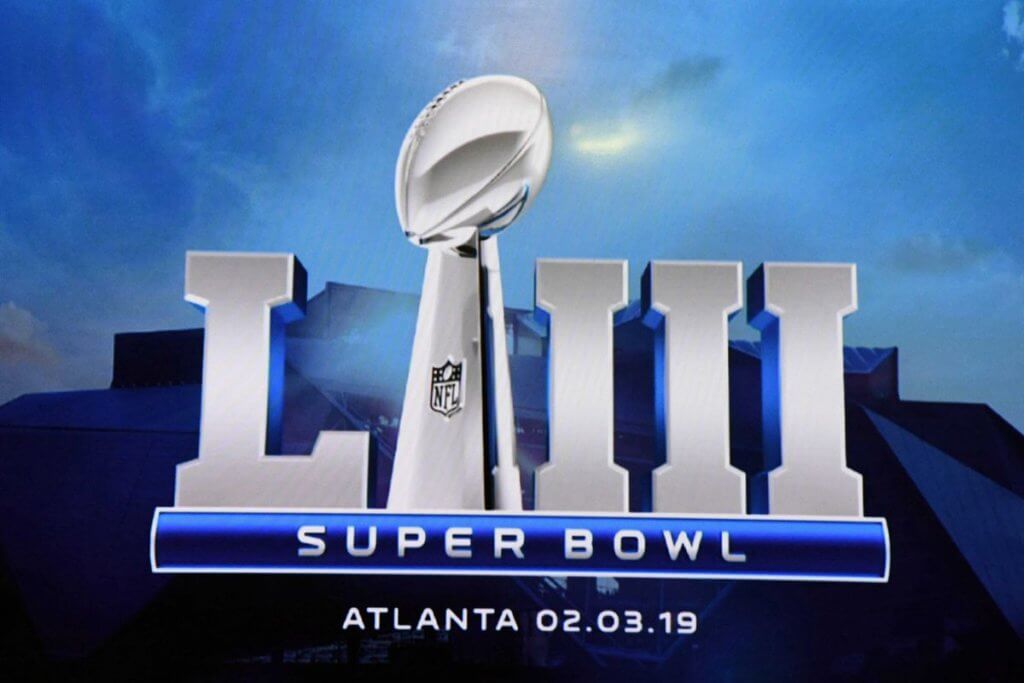 Super Bowl 53 is this Sunday, February 3rd, 2019. The New England Patriots will square off against the Los Angeles Rams at Mercedes-Benz Stadium in Atlanta. Kickoff is at 6:30 p.m. EST / 3:30 p.m. PST and the game will air on CBS.
Where to Watch the Super Bowl
If you are like me and live cable free it's still easy to catch the big game on a number of streaming services or by using a TV antenna. Here are all of those options
Watch Super Bowl 53 on CBS All Access
CBS All Access
CBS offers a streaming service that not only airs exclusive TV series like Star Trek Discovery and The Good Fight, but they also allow you to stream over 150 local CBS affiliates. You can sign up for their 7-day free trial and then cancel the service after the game. In other words, you can watch the Superbowl free.
CBS All Access works on Roku Players, Apple TV, Xbox One, Xbox 360, Chromecast, Android TV, Amazon Fire TV, and Fire TV Stick so you watch right on your television. For more information on the service, please check out our review of CBS All Access.
Hulu Live TV
Hulu doesn't only offer an on demand streaming service, but a live TV service as well. Furthermore, they offer CBS in many areas of the country. You can check out which channels you will receive (including CBS) using this tool: Hulu Live TV Channels by Zipcode.
Like CBS All Access, Hulu Live TV offers a 1-week free trial, which you can cancel after the big game if you like. Hulu live TV is available on Android, iOS, Xbox One, 4th Gen Apple TV, Chromecast, Roku, and Amazon Fire TV and stick. Check out our review of Hulu Live TV for more information.
Other Ways to Stream the Super Bowl
CBS All Access and Hulu Live TV aren't your only options for streaming the Super Bowl. The following streaming services offer CBS in many areas of the country, and all offer a free trial that can be easily canceled.
Watch The Super Bowl With A TV Antenna
If you are reading this a few days in advance and don't want to use a streaming service, you can watch the game on CBS using a TV antenna. You have to be in range of a CBS broadcast tower for this method to work, but odds are if you live in a city or suburb you will be within signal range.
You can try an indoor antenna like the Mohu Glide which will suit most people's needs for the Super Bowl, however, I recommend checkout out our ultimate TV Antenna guide for all you need to know and watch out for when it comes to watching TV over the Air.

Dennis is the editor in chief at Grounded Reason. Before writing about using technology to save you money he spent 20 years working in Information Technology.

Latest posts by Dennis Restauro (see all)
If you enjoyed this article, please subscribe to our weekly newsletter!. It's free and goes out every week to keep you up to date on articles we publish to Grounded Reason. Subscribing will also inform you on the latest deals out there for internet, streaming, and more.
Check Out These Hot Articles!