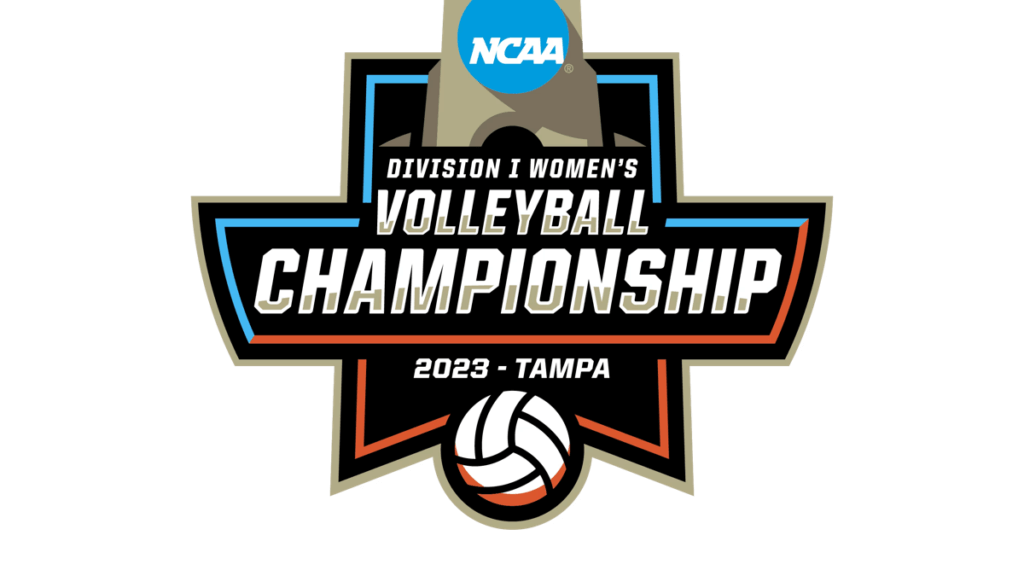 Most Matches are on ESPN+
The 2023 NCAA women's DI volleyball tournament will air live from Tampa, Florida, on various ESPN networks starting with the first round on Thursday, November 30th, and Friday, December 1st. Teams winning their first-round match will immediately move on to the second round, with second-round matches playing out on December 1st and 2nd. Every match of the first and second rounds will stream live on ESPN+.
The Regional Semi-Finals and Regional Finals will air the following week (December 7th, 8th, and 9th), with coverage airing live on ESPN+, ESPN, and ESPNU. The Semi-Finals are the following week (Thursday, December 14th), with matches airing live on ESPN and Simulcasted on ESPN+. The Championship Match is on Sunday, December 17th, and will be Simulcast on ESPN+.
You can watch the entire first and second rounds, the semifinals, and championship match with ESPN+. A subscription costs $10.99 per month, but you can cancel at any time. Any regional finals and semifinal matches not on ESPN+ will air live on either ESPN2 or ESPNU. All of those matches would occur over three days (December 7th, 8th, and 9th), so you could use one of the following free trials:
Both of these services carry ESPN2 and ESPNU and the trial is long enough to watch any regional games not airing on ESPN+. Just be sure to cancel before the trial ends so you won't be charged, as both services auto-renew each month until you cancel.
How To Watch the Tournament on ESPN+
You watch the tournament on ESPN+ through the ESPN app.
Download and Open the ESPN app on your mobile or TV device. The app supports Roku Players and TVs, Amazon Fire TV devices, Chromecast, Apple TV, Android, iPhone, Samsung TVs, Xbox, PlayStation, and more.
Click the Settings Gear in the upper right corner.
Select "Account Information" then "Log Into ESPN Account." You should receive an activation code.
Visit https://espn.com/activate on your phone or laptop and type in the code.
Log in with your ESPN+ credentials.
You should then get confirmation that your ESPN+ account is linked and now see and "ESPN+" tab in the ESPN app.
Then, in the ESPN+ Tab, enter "NCAA Volleyball" into your search and all the available matches will be available for you to watch.
NCAA Woman Volleyball Tournament Schedule
The First Round Schedule for both days is below; all games are on ESPN+. I will update the schedule as the Tournament progresses.
Thursday, November 30th
All matches are on ESPN+
| | |
| --- | --- |
| Auburn vs. Western Michigan | 4:00 PM |
| Georgia Tech vs. South Alabama | 4:30 PM |
| Marquette vs. Eastern Illinois | 4:30 PM |
| James Madison vs. Baylor | 4:30 PM |
| SMU vs. Texas State | 5:00 PM |
| Penn State vs. Yale | 5:30 PM |
| UNI vs. Miami (FL) | 6:00 PM |
| Louisville vs. Wright State | 7:00 PM |
| Texas vs. Texas A&M | 7:00 PM |
| Purdue vs. Fairfield | 7:00 PM |
| Florida vs. FGCU | 7:00 PM |
| Iowa State vs. Hawai'i | 7:00 PM |
| Kentucky vs. Wofford | 7:30 PM |
| Kansas vs. Omaha | 8:00 PM |
| Wisconsin vs. Jackson State | 8:30 PM |
| Oregon vs. Southeastern Louisiana | 10:00 PM |
Friday, December 1st
All matches are on ESPN+.
| | |
| --- | --- |
| Southern California vs. UMBC | 4:00 PM |
| Western Kentucky vs. Coastal Carolina | 4:30 PM |
| Utah State vs. Minnesota | 5:00 PM |
| Florida State vs. TCU | 5:30 PM |
| Missouri vs. Delaware | 5:30 PM |
| Tennessee vs. High Point | 6:30 PM |
| Arizona State vs. Georgia | 6:30 PM |
| Pittsburgh vs. Coppin State | 7:00 PM |
| Dayton vs. Pepperdine | 7:00 PM |
| Creighton vs. Colgate | 7:30 PM |
| Houston vs. UC Santa Barbra | 7:30 PM |
| Nebraska vs. LIU | 8:00 PM |
| Arkansas vs. SFA | 8:00 PM |
| BYU vs. Weber State | 9:00 PM |
| Stanford vs. Fresno State | 10:00 PM |
| Washington State vs. Grand Canyon | 10:00 PM |
Hulu + Live TV Has Every Channel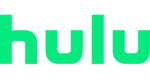 While they don't have a free trial Hulu Live TV caries ABC, ESPNU, ESPN2, ESPNU, and ESPN in its channel plan for $76.99 per month, and the service includes ESPN+ in that price. This makes Hulu + Live TV the most convenient way to watch all the coverage. You can also watch matches on ESPN+ through the Hulu app, along with all the other ESPN channels.
Hulu Live TV provides the following features:
the ability to watch on 2 devices at the same time
a cloud-based DVR
channels like ESPN2, ESPN, ABC, TNT, and more
supported on Apple TV, Android TV, Roku, Amazon FireTV, and more
You can sign up for the service on Hulu's website. Check out our review of Hulu Live TV for more information on this streaming service.
Other Options for Matches not on ESPN+
Hulu Live TV is the only service that includes ESPN+, ABC, ESPN, ESPN2, and ESPNU. However, you can watch ABC, ESPN, ESPN2, and ESPNU through the following services.
You can check out these articles for more details on watching each network specifically.