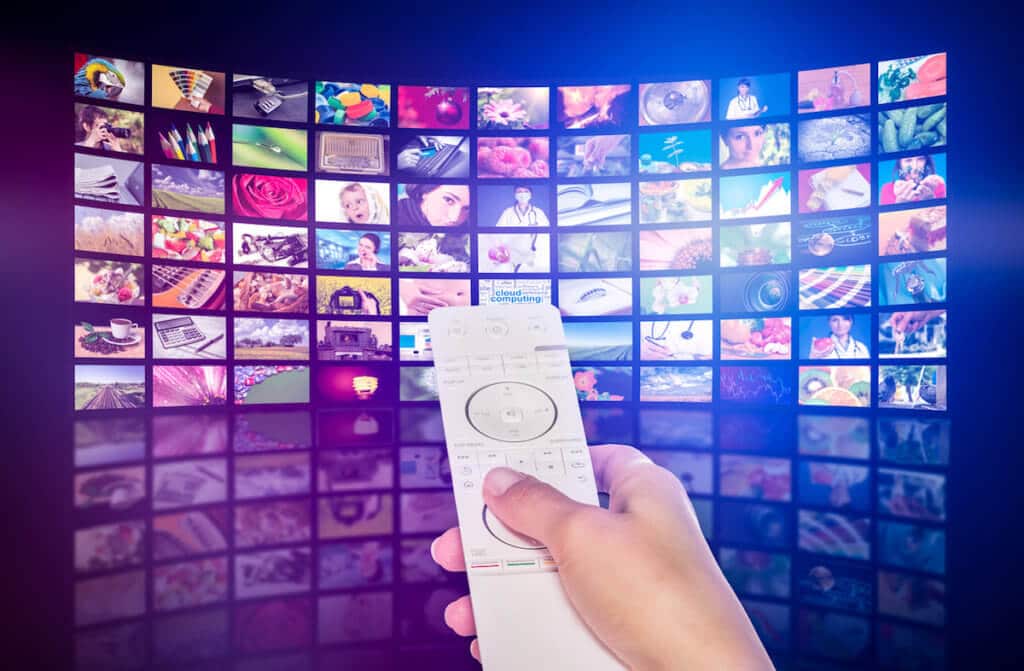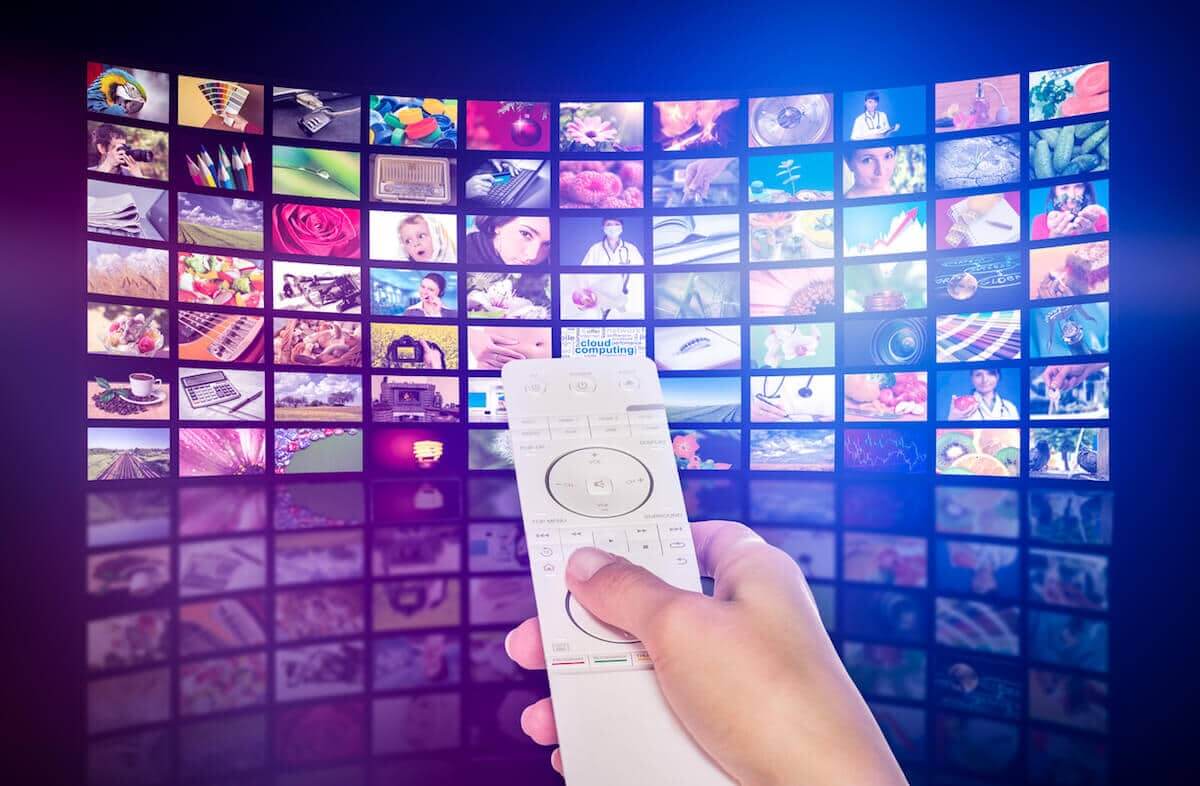 As of right now, the only live TV streaming service to offer any live content in 4K in FuboTV. There are plenty of streaming services that offer on-demand 4k in HD like Disney+, Amazon Prime Video, and Hulu. However, it's tough to find live TV streaming in 4K resolution. Below is a breakdown of the top live streaming services and their video resolution offerings.
FuboTV Has Limited 4K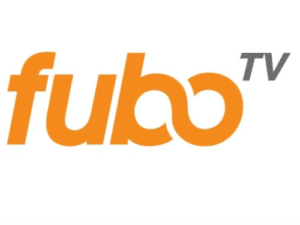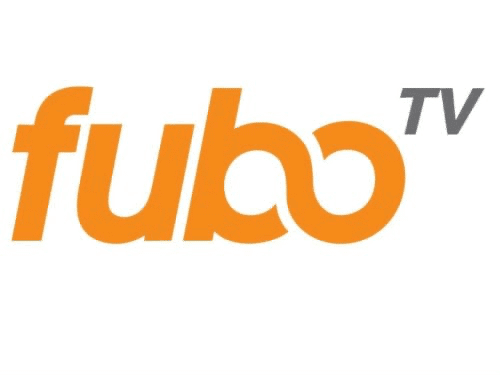 FuboTV offers some live events in 4K video resolution. If an event or channel is in 4K resolution, there will be a "4K" on the channel logo when browsing the Guide or Sports screen. FuboTV does offer 4K on demand if it's available. You can try a free trial to FuboTV to see the type of content available in 4K. FuboTV also does a decent job of showing upcoming events available in 4K.
Compatible 4K Devices
Apple TV 4K
Chromecast Ultra
Desktop/Laptop Browsers
Roku Premier
Roku Premier+
RokuTV 4K
Android Mobile Phones with HDR10 displays

Google Pixel 3/3XL/4/4XL
Huawei P20
LG V30/V50
Samsung Galaxy S9/S9+/S10/S10+/Tab S3/Note 8
Sony Xperia XZ Premium/XZ1/XZ2

Android TV with 4K/HDR support

Hisense 4K TV
NVIDIA Shield
Sharp AQUOS 4K TV
Sony Bravia 4K TV
Xiaomi Mi Box S/2/3/4
FuboTV 4K Requirements
You must stream from one of the above compatible devices.
Update your fuboTV app to the latest version.
Your display or TV must be compatible with HDR10 (depending on the event).
Use an HDMI 2.0/HDCP 2.2 compatible cable.
Minimum internet speed suggested – 25+ Mb/s
FuboTV cloud DVR doesn't record 4K content
See our guide to FuboTV for more information on their service.
Hulu Live TV: No 4K
While Hulu's on-demand streaming library offers a lot of content in 4K, they currently do not stream live content in 4K. Live content on Hulu streams in 720p/60fps or 1080p/60fps on these compatible devices:
1080p/60fps:
Roku Devices that support 1080p
Apple TV (4th generation or later)
Fire TV and Fire TV Stick
Samsung TV (select models)
Xbox One
720p/60fps:
Android TV (select models)
Chrome browser (supported versions)
Chromecast
iPhone and iPad
LG TV (WebOS 3.0 and above)
Nintendo Switch
PlayStation 4
Vizio SmartCast TVs
Regardless of watching Hulu live or on-demand, the following bandwidth requirements apply:
Standard Definition (SD): 1.5 Mbps
High Definition (HD) 720p: 3 Mbps
High Definition (HD) 1080p: 6 Mbps
4K Ultra HD: 16 Mbps
See our guide to Hulu for information on both their live TV and streaming library subscriptions.
Philo: No 4K live video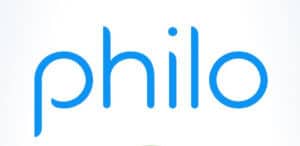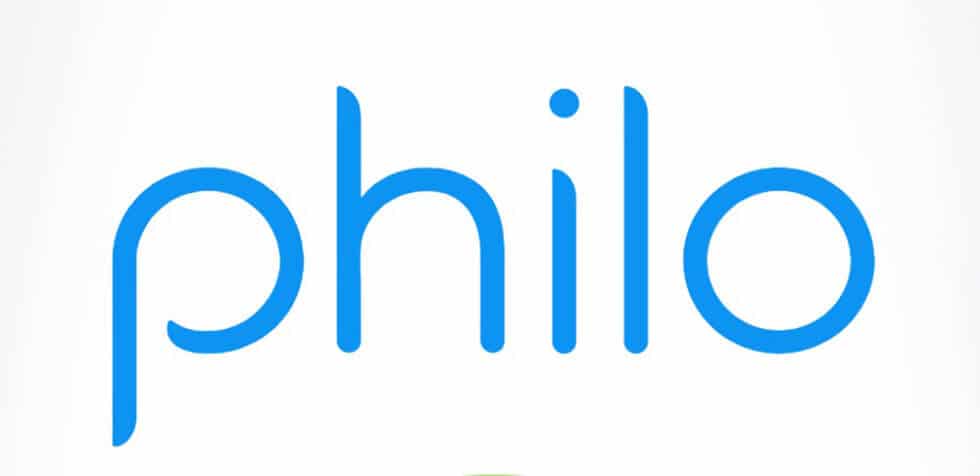 Philo streams video in high definition (HD) resolution: live TV in 720p and on-demand in 1080p. See our review of Philo for more information.
YouTube TV: No Live 4K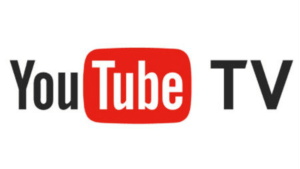 As of June 28, 2021, YouTube TV offers 4K video content. However, subscribers wanting to watch 4K content will have to add the YouTube TV 4K+ add-on to their subscription package. You can learn more in our write-up of the new YouTube TV 4K video feature.
Sling TV, Vidgo, and DIRECTV STREAM: Only 720p
Vidgo, Sling TV and DIRECTV STREAM only offer live TV in 720p HD.