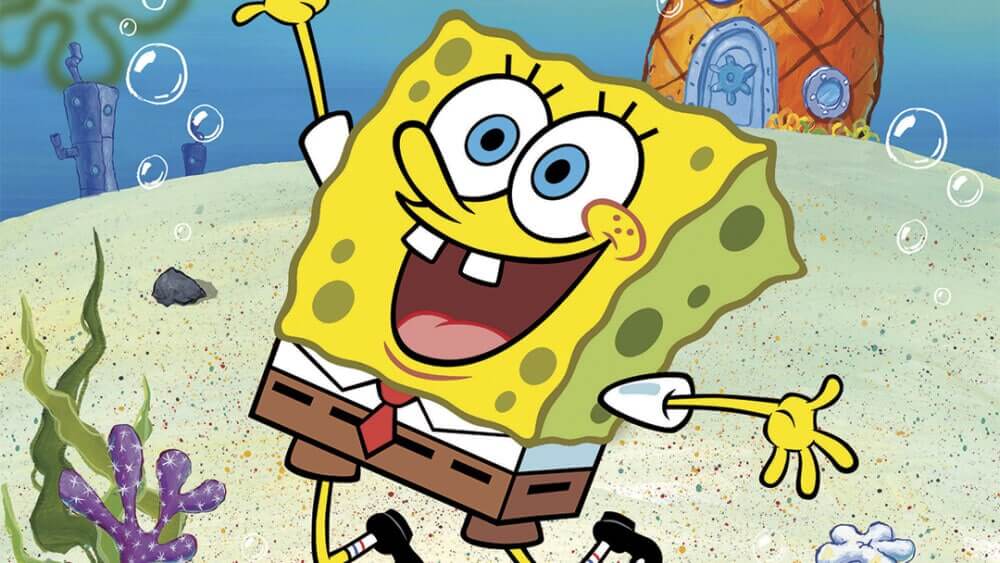 SpongeBob SquarePants has consistently been the most watched animated show over its 13-season run. The loveable animated world under the sea is slated to return for a 14th season, although a release date has not yet been announced. On its surface, a show about an awkwardly optimistic yellow sponge who lives in a pineapple under the sea with a pet snail and a friend starfish might sound wackadoo, but it has a big heart and bigger following for the denizens of Bikini Bottom. In addition to its long run, the series has had several movie spinoffs and even inspired a beloved and quirky Broadway musical. The series airs on Nickelodeon, but there are plenty of ways to watch all 13 seasons of SpongeBob SquarePants (and its multiple other iterations) streaming without cable.
Where to Watch: SpongeBob Squarepants airs on the Nickelodeon channel.
Best Way to Watch New Episodes: Philo carries Nickelodeon and is the cheapest way to watch all 13 seasons of SpongeBob SquarePants (1-week free trial). Paramount+ carries the first 12 seasons and also has all of the movies, specials, and even the Broadway musical streaming (7-day-free trial).
Watch Full Episodes of SpongeBob Online
SpongeBob airs on Nickelodeon. As readers of this site know, you can easily watch Nickelodeon without cable. Almost any streaming service that carries Nickelodeon will carry at least the most recent season and most have all 13 seasons thus far.
Watch SpongeBob SquarePants on Philo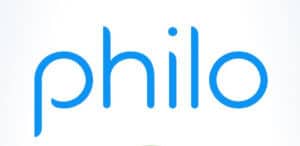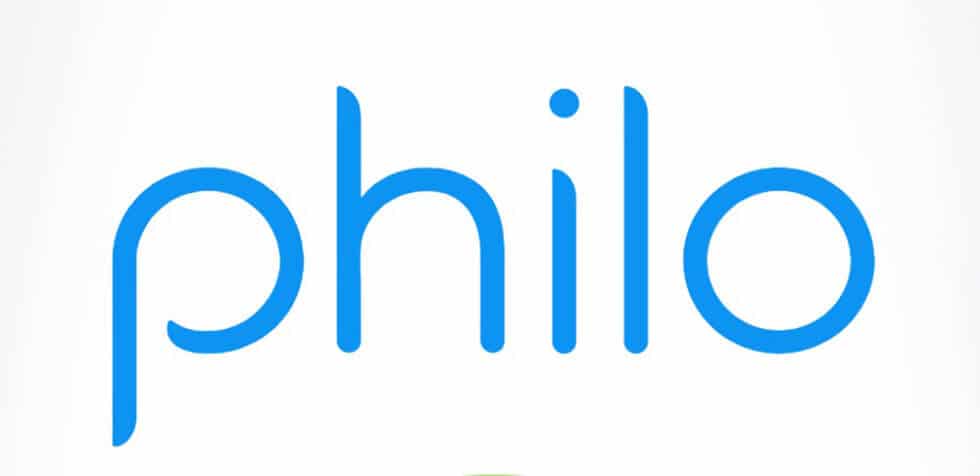 The most affordable way to watch SpongeBob SquarePants without cable is by subscribing to the streaming service Philo, which has all 13 seasons available. For just $25 a month, you get over 60 channels, including Nickelodeon, as well as the ability to record as many shows as you like and watch them for 30 days. Philo offers a seven-day free trial. Cancel within the trial period, and you will not be charged. If you continue your subscription, you can cancel at any time as there is no long-term contract.
You can also use your Philo credentials to sign on to the Nickelodeon app and watch Nickelodeon shows on-demand. For information, check out our review, which includes a list of all channels available on Philo. Philo supports the Apple iPhone and iPad (running iOS 9 or newer), Android phones and tablets (running 5.0 or newer), Fire TV, Apple TV, Roku, and Chromecast. See our review of Philo for details.
SpongeBob SquarePants on DIRECTV STREAM
DIRECTV STREAM is another way you can watch all 13 seasons of SpongeBob SquarePants on Nickelodeon. Channel packages with Nickelodeon start at $79.99 per month. A subscription to DIRECTV STREAM includes the following:
watch 20 streams simultaneously per subscription
a cloud-based DVR
channels like Nickelodeon and more
supported on Apple TV, Android TV, Roku, Amazon FireTV, and more
You can check out this streaming service through this online offer or read about it in our DIRECTV STREAM review.
Other Ways to Stream SpongeBob (and the Movies)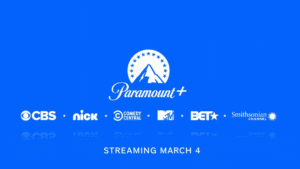 Paramount+ may not have the latest season, but it has the first 12 seasons AND all the other SpongeBob SquarePants content, including three movies, three specials, and the Broadway Musical. Paramount+offers a seven-day free trial and then plans start at $5.99 per month with limited commercial viewing. You can watch without ads if you subscribe to the commercial-free plan for $11.99 per month. If you cancel within your free trial, you won't be charged. Both plans can also be purchased at a discount for an annual commitment. A subscription to Paramount+ provides the following:
Check out our review of Paramount+ for more details.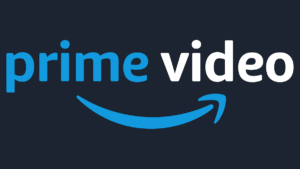 The easiest way to stream SpongeBob SquarePants is with Amazon Prime. The first seven seasons of SpongeBob SquarePants are included with the Prime membership at $12.99/month. Seasons 8 – 13 are available through Amazon if you subscribe to Paramount+, or available to rent or buy (see below).
Buying Full Episodes of SpongeBob
If you want to watch certain episodes, you might consider just purchasing the show by the episode or by the season. On Itunes and Amazon Prime you can buy 20-episode seasons for $21.99-29.99 HD each, or $2.99 per HD episode, $1.99 in SD, and $0.99 for half of an episode (one story.)
Special collections of episodes range in price. Google Play and YouTube bundle SpongeBob in groups of 13 episodes each for $19.99HD or $14.99 SD or per episode $2.99 HD/$1.99 SD.
You can buy a season pass to the latest season 12 on Itunes or on Amazon for $29.99HD/$19.99 SD and have access to the new episodes when they come out.
Other services that carry SpongeBob SquarePants on Nickelodeon
Watch SpongeBob SquarePants on Hulu


Previously Hulu was known for its vast on-demand streaming library. However, they also offer Hulu Live TV service, which includes live Nickelodeon streaming and most top channels typically found on cable, so you can watch SpongeBob SquarePants when the new season arrives. Hulu Live TV starts at $76.99 and includes the following features:
60+ other channels including local network channels.
Unlimited cloud DVR storage. (Recordings save for 9 months)
Watch on 2 screens at once. (Upgrades available)
Comes with 6 customizable profiles
Includes entire Hulu streaming library
Supports iOS, Android, Fire TV, Apple TV, Roku, Chromecast, and more.
With Hulu Live TV, you can watch Nickelodeon on Roku, Amazon Fire TV, Amazon Fire TV Stick, Apple TV, Chromecast, and more. See our review of Hulu for more information.
Watch SpongeBob SquarePants on Vidgo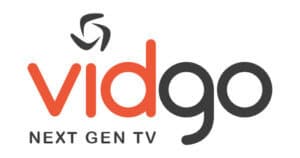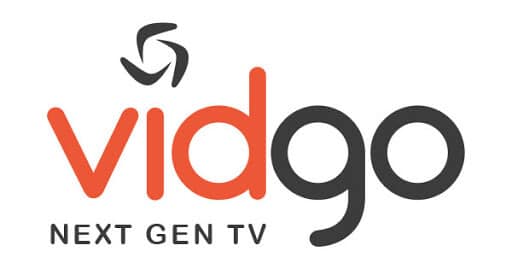 Vidgo is a newer streaming service that offers fairly competitive pricing over other live streaming services. Vidgo includes Nickelodeon in its Core package, along with over 60 other channels. New customers can sign up for the Core Plan for $69.99 per month. (They offer discounted promo pricing when signing up.) Vidgo doesn't force you into a contract, so you can cancel any time.
Vidgo is supported on available on Android, iOS, Roku, Apple TV, Fire TV. You can also stream the service on up to 3 devices at the same time. We have the full details in our guide to Vidgo's live streaming service.
SpongeBob SquarePants on FuboTV


FuboTV is an excellent place to go for sports, but it offers many other more general channels as well, including Nickelodeon. Nickelodeon is provided, along with 70+ other channels, on its basic package for $74.99/month.
Fubo TV includes:
over 100 channels including Nickelodeon are available in fuboTV's channel lineup
You can watch on three screens at the same time
250 hours of cloud DVR storage
The FuboTV app is available on major platforms, including Apple TV, Android TV, Roku, and Amazon Fire TV.
You can sign up for fuboTV or check out our review of FuboTV for more details.
SpongeBob SquarePants on YouTube TV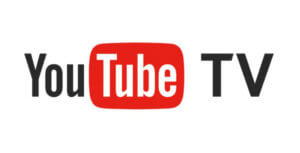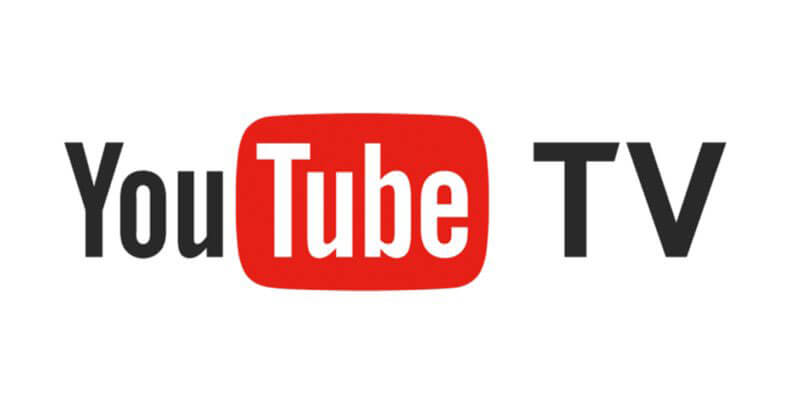 YouTube TV also offers live Nickelodeon, making it a good option to watch SpongeBob SquarePants Your library of recorded shows can be streamed anywhere. In addition to Nickelodeon, and numerous other channels, YouTube TV includes a Personal Cloud DVR and YouTube Red original series. All this costs subscribers just $72.99 per month for six accounts.
Check our review of YouTube TV for all the information on this service. YouTube TV offers a 1-week free trial.
[showmyads4]
SpongeBob SquarePants Review
To understand SpongeBob SquarePants, you'll need this primer in philosophy. First, you've got existentialism: we make our own meaning in a meaningless universe. Second, there's nihilism: there is no way to find meaning in a meaningless universe. Finally, there is absurdism, in which life is still meaningless but you might as well have fun with it.
Into this last option charges SpongeBob SquarePants, a cartoon that shows absurdism itself going nuts. The sponge named Bob lives in a pineapple under the sea, as we learn from the theme song. "Absorbent and yellow and porous is he," as it continues. He does indeed wear square pants throughout his adventures and his daily work as a fry cook under a crab. His friends are Patrick, an intellectually-challenged starfish, Squidward, a grumpy squid, and Sandy, a squirrel that lives in an air bubble.
That's all pretty absurd – but probably no longer surprising to most of us. Since its premiere in 1999, there have been over 200 episodes of the show. There have been movies, endless memes, and even a musical on Broadway. Now in its 13th season, SpongeBob shows no signs of stopping any time soon.
In fact, today's kids have never known a world without SpongeBob. The squishy protagonist is almost old enough to buy alcohol – but still, his zany exploits in the undersea realm of Bikini Bottom still entice kids and adults alike.
Maybe that's because the show never stops getting weirder and weirder. There's the one episode where SpongeBob and Patrick's brains and spinal cords fly around independent of their bodies – or the one where Squidward has a clarinet-based nightmare trip. There's a town made of bubbles, there is a real-life pencil that can erase their world. Thanks to the cartoony, broad-stroked animation, truly anything goes.
But you also can't discount the appeal of SpongeBob's shiny enthusiasm, so effervescent you can feel bubbling through the screen. He has a wide-eyed wonder for every mundane task of the day and heartfelt affection for everyone. It's cloying and eternally irritating to Squidward, but for us, it's also a welcome contrast to modern cynicism.
That said, "SpongeBob Square Pants" doesn't necessarily give modern parents everything they might want in their kids' programming. Female representation is sadly lacking, for instance. As usual, we have only one main girl character, Sandy, and she wears a flower and a coconut bra (even if she is feisty). Also, laughing at Patrick for simply being stupid isn't exactly high-brow entertainment.
That said, in moderation, this dose of absurdism may be just what we need, especially in an era where so much feels like it's spiraling out of control. Nothing much makes sense, and who knows what the meaning of it all is, but no nihilism will win the day – at least while Bikini Bottom is around.