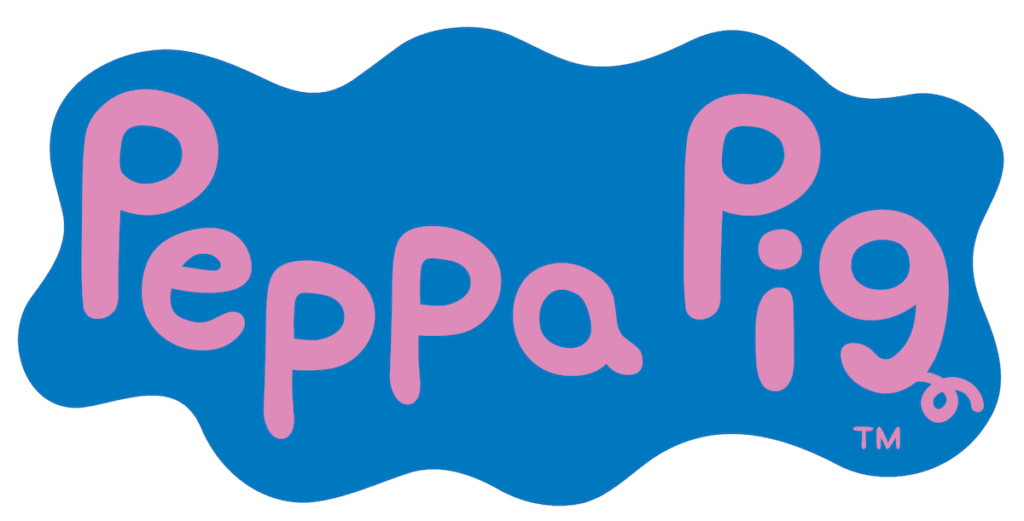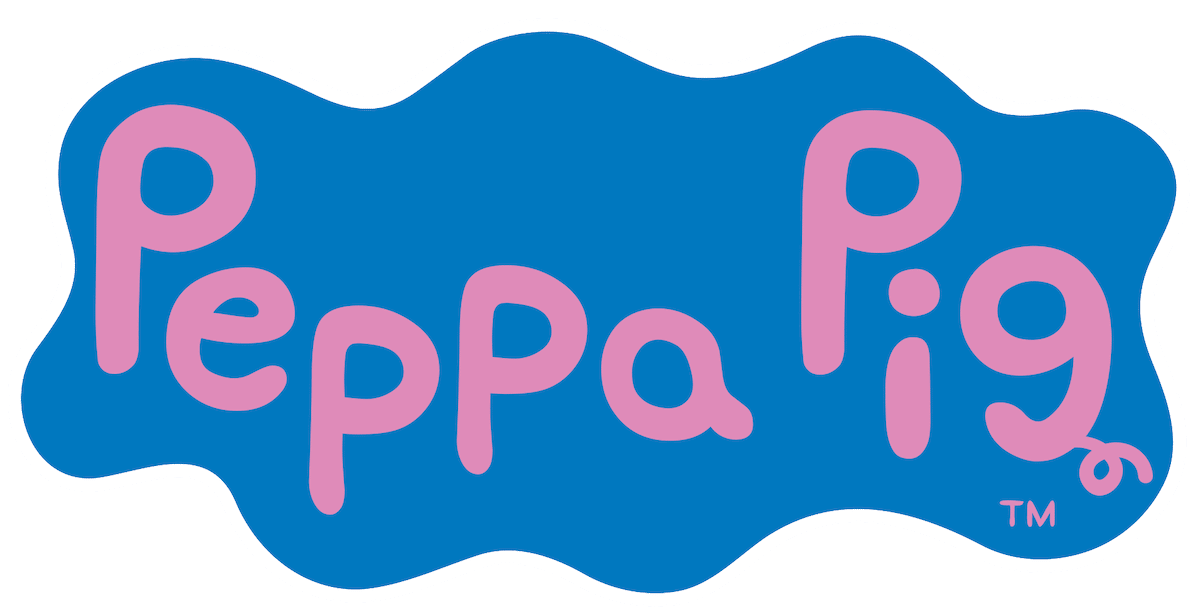 Anglophiles come in all ages. While adults have their tea watching British detective shows or sci-fi, the younger fans find other sources for the U.K.'s dry, wry wit. One such notable place is "Peppa Pig," the cartoon adventures of a girl pig and her family. Since her inception in 2004, Peppa and her animal friends have been spreading their quirky British accent to living rooms all over the U.S. – so much so, in fact, that recently there were news stories saying that American kids have begun speaking like her.
Grown Anglophiles who likewise feel tempted to say "Brilliant!" or "Cheers!" will understand. There's a delightful absurdity to British humor that just doesn't seem to appear in the states. Peppa and her family are pigs but they act like humans. They talk and dress in proper fashion but also snort and oink. They are cute but also somehow have a disturbing slant to their faces – the snout perpetually comes out of the top side, while the two eyes remain oddly on one side of it.
On top of it all, there's just a smidge of sass to "Peppa Pig." Her dad can give a good bit of side eye, for instance (not even taking into account the actual placement of his eyes.) And while she carries on family chit chat and has the pedestrian adventures of a preschooler, she also lays down some sick burns. Daddy pig's extra pounds, for instance, are a constant supply of jokes. And when Peppa's grandfather tells her that the attic is where they keep old things, she asks him, "like you, Grandpa Pig?"
With that sort of the wide-eyed honesty that parents know all too well, characters get jibes all the time. It's just a bit brutal, but hey, so is life. Life with little kids is always a juxtaposition of the sweet with the startlingly savage.
Pigs are somehow natural vehicles for such human stories. In real life our porcine friends are portly and humble, with cute little tails and voracious appetites. Who among us does not identify with that, if only a bit? We too are cute but a bit gross, able to practice poise but never dignified enough.
Perhaps that's why we love both Peppa and Olivia, another British cartoon girl pig with a precocious attitude. And who better to showcase their irony than the British? It's a great start to a road that could eventually lead to Monty Python.
As such, parents raising budding little Anglophiles might just want Peppa to come and give their kids an education in both throwing shade and in consonant enunciation. There are currently six seasons (or "series" in the UK) of Peppa, each made up of six episodes. Every episode includes five 5-minute stories.
Fortunately, you don't need cable to be able to catch up on them.
Streaming "Peppa Pig"
For just a bit of Peppa, you can watch clips for free on the Nick Jr. app. However, this won't get you more than an episode or two without a log-in to either cable or DirecTV Now or Philo (see below).
On YouTube, meanwhile, you can find lots of Peppa Pig clips on the official channel. This may be enough to satisfy your mini-Anglophile. However, watch out for videos on YouTube that look like "Peppa Pig" but are actually edits made by fans – or worse, edits made for adults.
Watching "Peppa Pig" with Noggin/Nick Jr.
All seasons of "Peppa Pig" are available on Amazon but to watch them you'll need to add a Noggin subscription to your Prime Video Channels. With that, you'll also get shows like "Paw Patrol" and "The Backyardigans." Adding Noggin costs $7.99/month after the 7-day free trial, which comes on top of the Prime membership of $12.99/month. Note that you must have an actual Prime membership to add channels, you can't do so if you are using someone else's account for the free shipping perks.
Likewise, you can watch "Peppa Pig" on Nick Jr. using Philo which gives you 58 channels for $25/month after the 7 day free trial. You can even use your Philo username and password to unlock full episodes on the Nick Jr. App. Check out our full review of Philo for more information on the service.
Nick Jr. is also offered on DirecTV Now, which starts at $50/month after the 7-day free trial and gives you about 40 channels.
Buying Episodes of "Peppa Pig"
If you know your kid just can't get enough of the same episodes over and over, you might want to invest in purchasing the seasons or episodes. Peppa is available on a variety of platforms.
However, watch out for what each platform packages into an "episode." Each may include only two stories (each story is five minutes of content). Itunes, for instance, has two stories per episode, Vudu has three, and Google Play and YouTube have four – all for the same price.
On YouTube, Itunes, Google Play, and Vudu you can get "Peppa Pig" at $12.99/season in HD or $9.99 in SD and $2.99/episode in SD or $1.99 in SD.
Need More Information?
If this article didn't answer your specific question, head over to our Home Page! It will guide you to affordable internet providers, streaming services to meet your needs, information on antennas, and many more tools and resources to help you save money on TV and Internet access.
For tips and tricks on cutting the cord and other tech topics be sure to join our Facebook Page and Follow Us on Twitter.
Join Millions of Cord Cutters
*
Disclosure: Grounded Reason is supported by a small commission for purchases made through some product links on this website. We do not accept compensation from companies attempting to sway our review of products.