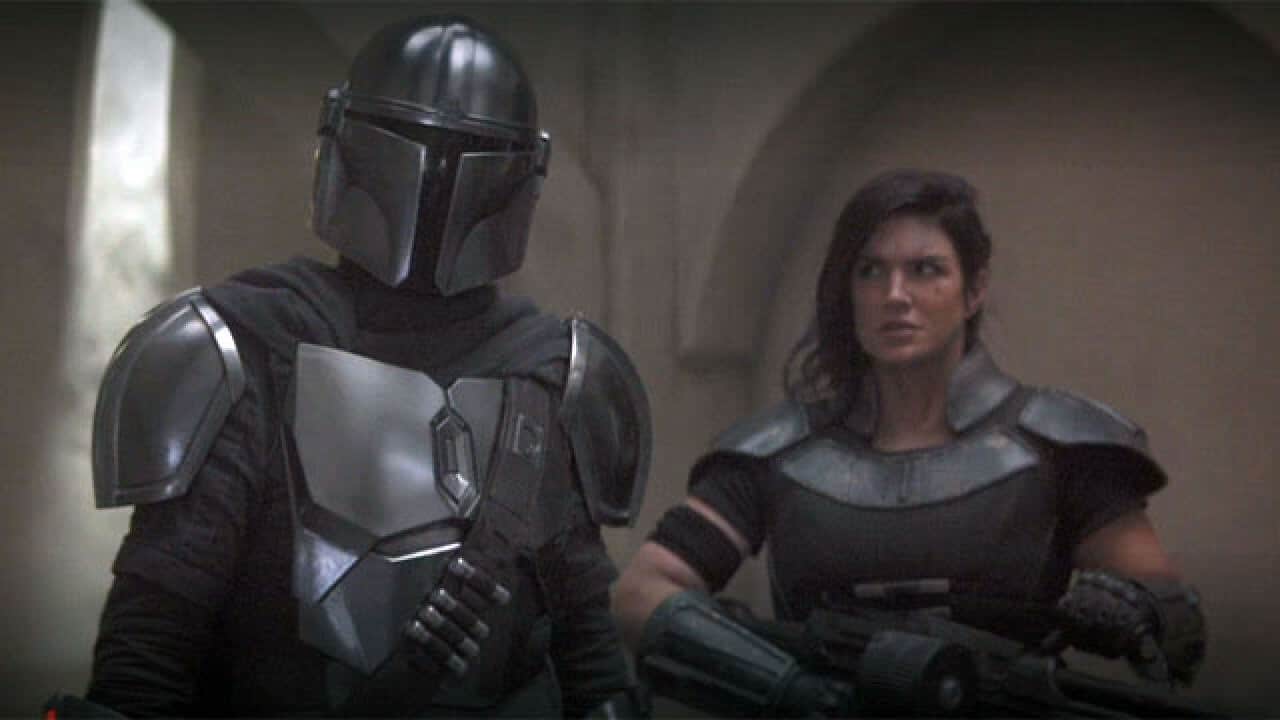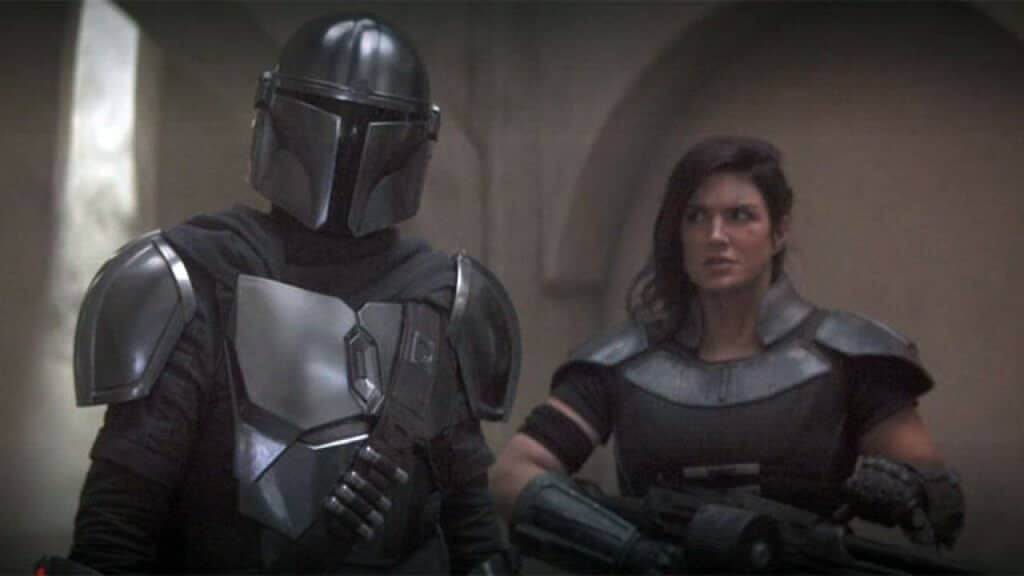 See our review of Disney+ for full details on the Disney+ streaming service.
With the usual rush of fall premieres and returns looking slim this year, it's good to see there is still at least a little new content coming in across streaming services. Disney+ continues to pull from its archive to add new titles each month and from the National Geographic shelves, but October still holds a few debuts—as well as the return of a particular space duo that had everyone talking last winter.
TV Shows to Look for in October
Before we get to premieres, let's take a moment to acknowledge the returning favorite this fall, The Mandolorian. Arriving with the debut of Disney+ last November, the latest entry in the Star Wars universe was hotly anticipated and didn't let folks down, if the popularity of The Child (AKA Baby Yoda) is any indicator. Lucasfilm and Disney scraped in under the wire, finishing the filming of season 2 just days before COVID shut down most studios for months. The new season will arrive on Disney+ on October 30.
Another favorite arriving to the streaming platform is the latest season of The Simpsons, the longest-running scripted primetime show in history. While season 31 already aired this past year on Fox, it now joins the previous 30 seasons on Disney+ for fans wanting to catch up or binge again.
Two new original series also premieres this month, both part of the National Geographic umbrella. First up on October 9 is The Right Stuff, a new drama based on Tom Wolfe's bestseller, which chronicles the early days of the U.S. space program. The newly formed NASA program brings together seven of the best test pilots to train to become America's first astronauts. The popular content, period styling, and all-American themes are sure to help make this a favorite drama this fall.
October 16, Meet the Chimps will go behind the scenes of Chimp Haven, one of the largest wildlife sanctuaries in the world and home to over 300 chimpanzees. Jane Lynch (Glee, The Marvelous Mrs. Maisel) narrates this six-part series that follows the chimps' daily lives, community, relationships, and challenges.
While not entirely new, with the first few episodes arriving back in May, Zenimation is an interesting experiment worth checking out, as Disney expands it on October 2. The series groups clips from across the broad Walt Disney Animation Studios collection into thematic animated soundscapes, from water and flight to cityscapes, exploration, to provide mindful relaxation for viewers.
TV Shows Coming to Disney+ in October
Friday, October 2
Secrets of the Zoo: Down Under (S1)
The Simpsons (S31)
Zenimation Extended Edition *Premiere
Friday, October 9
Wild Portugal
The Right Stuff *Series Premiere
Friday, October 16
Disney Junior the Rocketeer (S1)
Drain (S3)
Lost on Everest
Meet the Chimps *Series Premiere
Friday, October 23
Gathering Storm (S1)
India from Above (S1)
Marvel Super Hero Adventures (Shorts) (S4)
Pompeii: Secrets of the Dead
Ultimate Viking Sword
The Big Fib (S1, continuation)
Friday, October 30
Disney the Owl House (S1)
X-Ray Earth (S1)
The Mandalorian (S2)
New Movies from Disney
October is a slow month for new movies coming to Disney+, although there are two new premieres, one a feature-length film, the other a fresh new short. First, on October 16, comes Clouds, the heartbreaking but inspiring true story of Zach Sobiech. Musically talented teen Sobiech struggled for several years with rare bone cancer, and when finally faced with a terminal prognosis, he begins to live as if each day is the last. This journey led him and his friends to form their band and push to get an album released, with his signature song, "Clouds," hitting the charts' top.
Premiering October 23, Once Upon a Snowman is a new Disney short that tells Olaf's "untold origins", the endearingly ridiculous magical snowman from the Frozen films. Follow along as he takes his first magical steps and begins the adventures that lead him back to Elsa and Anna.
Movies Coming to Disney+ in October
Thursday, October 1
Friday, October 2
Beverly Hills Chihuahua
Cheaper by the Dozen 2
Mr. Holland's Opus
Friday, October 9
The Chronicles of Narnia: The Voyage of the Dawn Treader
Oil Spill of the Century
X2
Friday, October 16
Marvel's Iron Man & Captain America: Heroes United
Clouds *Premiere
Friday, October 23
Once Upon a Snowman Premiere
Friday, October 30
The Sorcerer's Apprentice
Need More Information?
If this article didn't answer your specific question, head over to our Home Page! It will guide you to affordable internet providers, streaming services to meet your needs, information on antennas, and many more tools and resources to help you save money on TV and Internet access.
For tips and tricks on cutting the cord and other tech topics be sure to join our Facebook Page.
Join Millions of Cord Cutters
Disclosure: Grounded Reason is supported by a small commission for purchases made through some product links on this website. We do not accept compensation from companies attempting to sway our review of products.