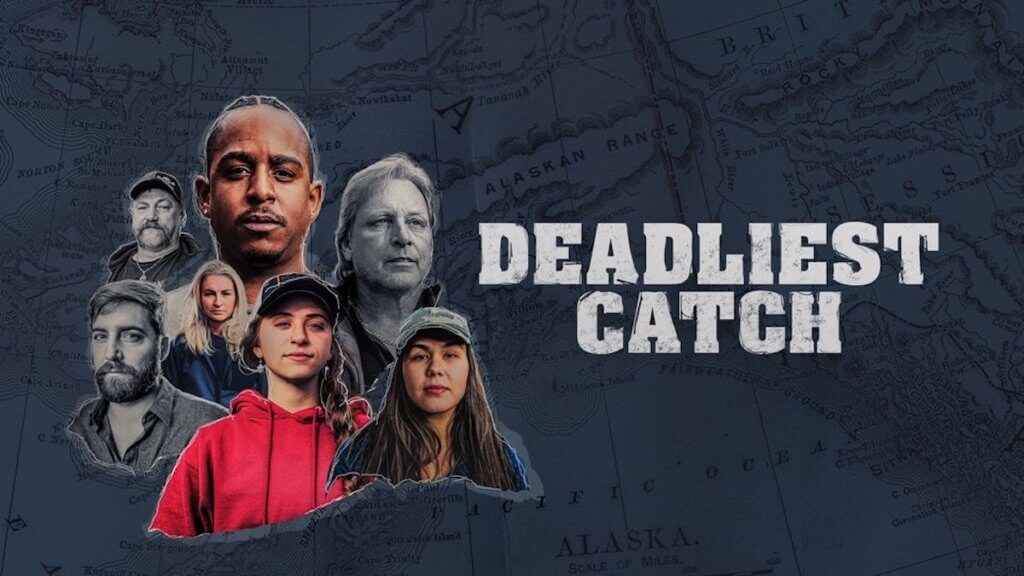 A gripping documentary series, Deadliest Catch follows the perilous day-to-day labor of the crab fishers working on the Bering Sea. These crews face daily mortal peril throughout Alaskan king crab and snow crab seasons, including constant freezing temperatures, rocky water, 40-foot waves, and swinging 700-pound crab pots. Season 19 will see a bevy of fresh faces and a diverse cast as young new captains team up with fan favorites for the new season. This article covers how to watch, even if you don't have cable.
When Deadliest Catch Airs: Deadliest Catch airs at 8 p.m. ET on Tuesdays
TV Network: Deadliest Catch airs on Discovery Channel.
Best Way to Stream Live: DIRECTV STREAM provide Discovery so you can watch new episodes of Deadliest Catch when they air and has a 5-Day free trial when signing up. FuboTV (Free Trial) and YouTube TV(Free Trial) also carry Discovery Channel.
How to Watch Past Seasons: Seasons 1 – 18 of Deadliest Catch are available on Discovery+ (Free Trial).
Watch Deadliest Catch Without Cable
New episodes of Deadliest Catch air on the Discovery Channel, but you don't need cable to watch. All of the following streaming services carry the Discovery Channel, so you can watch Deadliest Catch as soon as new episodes air or record them on the services Cloud DVR and watch them later.
DIRECTV STREAM
DIRECTV STREAM is a great way to watch Deadliest Catch on Discovery Channel. Channel packages with Discovery Channel start at $79.99 per month. A subscription to DIRECTV STREAM includes the following:
watch 20 streams simultaneously per subscription
a cloud-based DVR
channels like Discovery and more
supported on Apple TV, Android TV, Roku, Amazon FireTV, and more
You can try DIRECTV STREAM by signing up for this online offer. You can learn more about the service in our DIRECTV STREAM review.
FuboTV


FuboTV is a streaming service where you can watch the latest season of Deadliest Catch. You can watch channels like Discovery Channel live as they air on cable TV and record programs on their cloud DVR. They stream Discovery Channel online and over 80 other channels as part of their base package.
FuboTV is an excellent place to go for sports, but it offers many other more general channels as well, including fuboTV. Over 90 channels are offered in its Pro Plan for $74.99.
Here are some of fuboTV's features:
You can sign up for fuboTV or check out our review of FuboTV for more details.
YouTube TV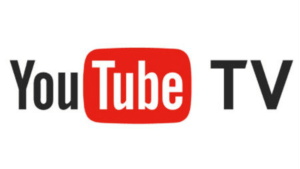 You can watch Deadliest Catch on YouTube TV as they also carry Discovery. The service includes a DVR as well as limitless storage space for recording your shows. Discovery Channel is included in the base package for $72.99 a month.
YouTube TV provides:
Check our review of YouTube TV for more details. They also offer a 1-week free trial.
Sling TV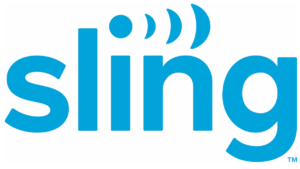 Discovery is one of the many channels on Sling TV, allowing you to watch new episodes of Deadliest Catch. Live Discovery is a part of both their "Blue" package, starting at $40 per month. Furthermore, Sling TV's cloud DVR provides a method of recording your favorite Discovery shows. You can even pause and rewind the Discovery live stream! Sling TV also provides Discovery on demand.
Along with Discovery, you will receive other Channels like the Travel Channel and Food Network as part of the base package.
Sling TV is available on Roku, Amazon Fire TV, Chromecast, and more, so it's not a problem to enjoy Discovery on a TV, tablet, computer, or other smart devices.
Hulu Live TV


Hulu Live TV is another way to watch Deadliest Catch. Hulu Live TV carries Discovery Channel, so you can watch the current season as it airs. Hulu Live TV costs $76.99 per month. Hulu Live TV includes the following features:
Discovery and 60+ other channels including local network channels.
Unlimited cloud DVR storage. (Recordings save for 9 months)
Watch on 2 screens at once. (Upgrades available)
Comes with 6 customizable profiles
Includes entire Hulu streaming library
Supports iOS, Android, Fire TV, Apple TV, Roku, Chromecast, and more.
Check out Hulu's Live TV here.
Vidgo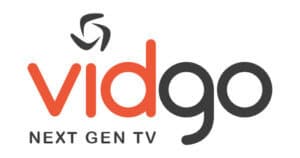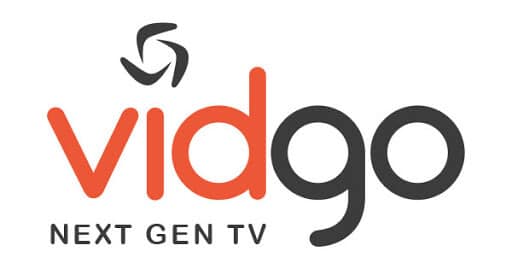 Vidgo is a streaming service that offers fairly competitive pricing over other live streaming services. They provide a DVR for 90 days with the Vidgo "Plus" plan, but you need to upgrade to the "Ultimate" plan to keep the DVR past 90 days. Vidgo includes Discovery in its Core package, giving you the ability to watch Deadliest Catch. New customers can sign up for the Core Plan for $69.99 per month. They offer discounted promo pricing)
Vidgo doesn't force you into a contract so that you can cancel any time. They offer special pricing for new customers, which you can cancel within the first three days at no charge.
Vidgo is supported on Android, iOS, Roku, Apple TV, Chromecast, Fire TV, and more. You can also stream the service on up to 3 devices at the same time. We have the full details in our guide to Vidgo's live streaming service.
Watching Past Seasons of Deadliest Catch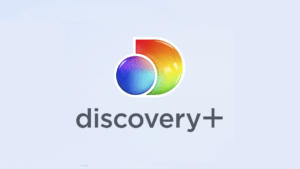 All past seasons of Deadliest Catch are available through Discovery+, a subscription-based streaming service that bundles together on-demand content from several TV networks, as well as exclusive original shows. Discovery+ offers content from Discovery Inc.-owned networks while partnering with A&E Networks, the BBC's Natural History collection, Group Nine, and more.
How much is Discovery Plus? – Discovery+ costs $4.99 per month for an ad-supported plan and $6.99 per month for an ad-free experience. Both Plans offer a 7-day free trial. Read our review of Discovery+ for more.