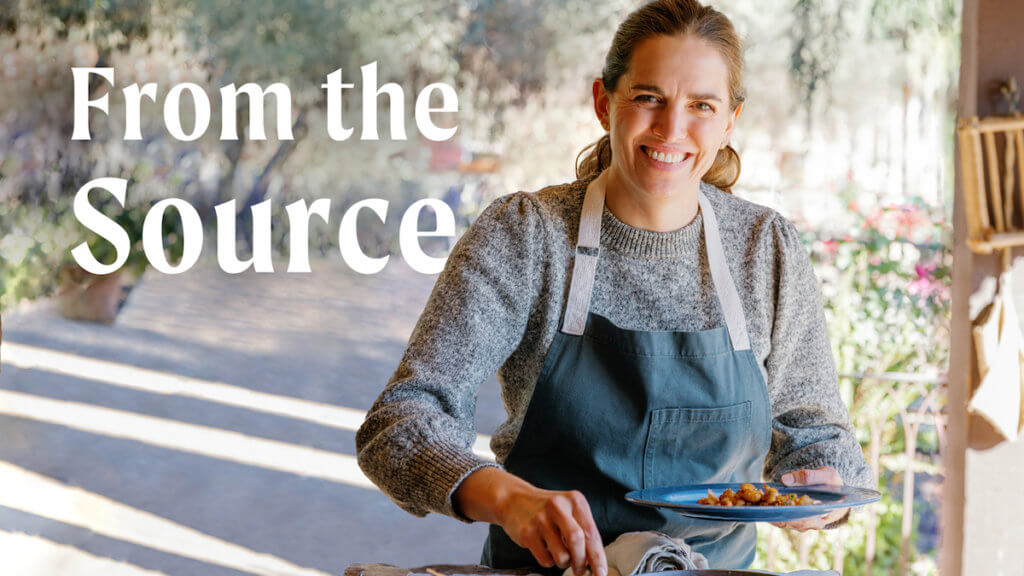 From the Source returns for season 3 on Sunday, May 21 at 2:00 PM on Magnolia Network. The show follows award-winning chef and restaurateur Katie Button as she explores the stories behind different delicious ingredients, their sources, cultivation, and histories. She shows her favorite uses for them and shares her wide knowledge of cooking techniques to inspire creativity, curiosity, and joy in the kitchen. Read on more for how to watch.
Philo is the Best Way to Watch From the Source Live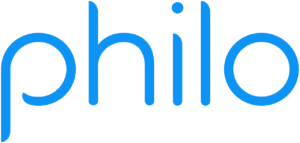 Your most affordable option is Philo. For just $25 per month, Philo gives you live access to From the Source on the Magnolia Network, along with all other channels owned by Magnolia Network Network like HGTV, Food Network, TLC, among others. We keep a list of channels available on Philo if you are interested in what channels are available.
Philo also allows you to record shows and watch them up to a month later with their cloud DVR.
Philo is supported on Mac and PC on a web browser, Apple iPhone and iPad (running iOS 9 or newer), Android phones and tablets (running 5.0 or later). They also support Fire TV, Apple TV, and Roku.
If you want to watch the Magnolia Network now, take advantage of their free trial. For more information, see our full review of Philo.
Watch From the Source on Discovery+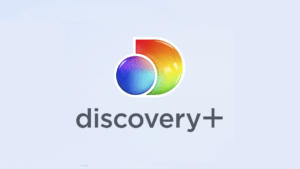 All of Magnolia, including From the Source, is available through the Discovery+ premium streaming service. Discovery+ includes original content you will only find on Discovery+ in addition to on-demand shows from several networks, including Discovery Channel, HGTV, TLC, History Channel, Lifetime, and more. Discovery+ costs $4.99 per month for an ad-supported plan and $6.99 per month for an ad-free experience. Both Plans offer a 7-day free trial. For more information on this service, see our review of Discovery+.
Other Ways to Stream From the Source
All the streaming services below offer Magnolia Network in their channel lineup, so you can watch From the Source on any of them. All you need is an internet connection.
Watch From the Source on Hulu


Hulu Live TV is another way you can stream From the Source on the Magnolia Network; this means you can watch new episodes as they air, just like you had cable! Previously Hulu was known for its vast on-demand streaming library. Recently, they have added a Hulu Live TV service for $76.99 a month. However, Magnolia Network is available only through the Hulu Live TV Entertainment add-on package for an additional $7.99 per month. Hulu Live TV includes the following features:
Unlimited cloud DVR storage. (Recordings save for 9 months)
Watch on 2 screens at once. (Upgrades available)
Comes with 6 customizable profiles
Includes entire Hulu streaming library
From the Source on Sling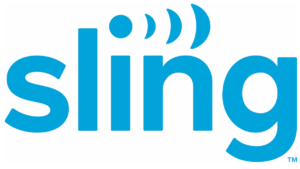 Magnolia Network is one of the many channels on Sling TV, so you can watch From the Source live. The Magnolia Network is part of Sling TV's "Lifestyle" channel add-on which can be added for an additional $6 per month to either Sling's "Blue" or "Orange" package. Both basic packages start at $40 per month. Furthermore, Sling TV's cloud DVR provides a method of recording your favorite Magnolia Network shows. You can even pause and rewind the Magnolia Network live stream! Sling TV also provides Magnolia Network on demand.
Along with Magnolia Network, you will receive other Channels like the Travel Channel and Food Network as part of the base package.
Sling TV is available on Roku, Amazon Fire TV, Chromecast, and more, so it's not a problem to enjoy Magnolia Network on a TV, tablet, computer, or other smart devices.
Watch From the Source on Vidgo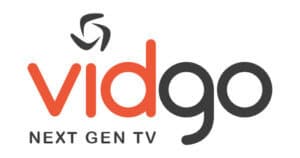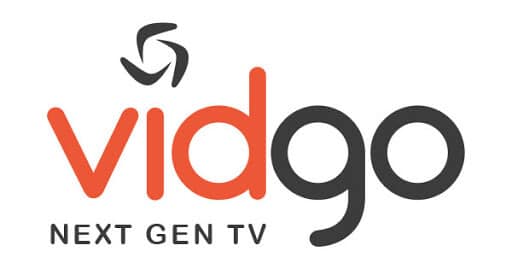 Vidgo is a newer streaming service that offers fairly competitive pricing over other live streaming services. They provide a DVR for 90 days with the Vidgo "Plus" plan, but you need to upgrade to the "Ultimate" plan to keep the DVR past 90 days. Vidgo includes Magnolia Network in its Core package, so you can watch From the Source along with over 60 other channels. New customers can sign up for the Core Plan for $69.99 per month. (They offer discounted promo pricing for your first 3 months.)
Vidgo doesn't force you into a contract so that you can cancel at any time. They do offer special pricing when signing up.
Vidgo is supported on Android, iOS, Roku, Apple TV, Chromecast, Fire TV, and more. You can also stream the service on up to 3 devices at the same time. We have the full details in our guide to Vidgo's live streaming service.
From the Source on FuboTV


FuboTV is an excellent place to go for sports, but it offers many other more general channels as well, including Magnolia Network, where you can watch From the Source. Over 90 channels are offered in its Pro Plan for $74.99. Magnolia Network is not included in that package but can be added through the fuboTV Extra channel pack for an additional $7.99 per month.
The FuboTV app is available on major platforms, including Apple TV, AndroidTV, Roku, and Amazon FireTV. You can sign up for fuboTV or check out our review of FuboTV for more details.
From the Source on YouTube TV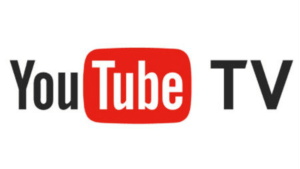 YouTube TV also offers From the Source on Magnolia Network live online, as well as limitless storage space for recording your shows. Plus, you can watch your library of recorded shows anywhere! The base package includes Magnolia Network for $72.99 a month. YouTube TV supports Roku, Android, iOS, Apple TV, Fire TV, Chromecast, and more. check our review of YouTube TV for more details. They also offer a 1-week free trial.
From the Source on DIRECTV STREAM
DIRECTV STREAM is another way you can watch From the Source on Magnolia Network. Channel packages with Magnolia Network start at $119.99 per month. A subscription to DIRECTV STREAM includes the following:
watch 20 streams simultaneously per subscription
a cloud-based DVR
channels like Magnolia Network and more
supported on Apple TV, Android TV, Roku, Amazon FireTV, and more
You can check out this streaming service through this online offer or read about it in our DIRECTV STREAM review.