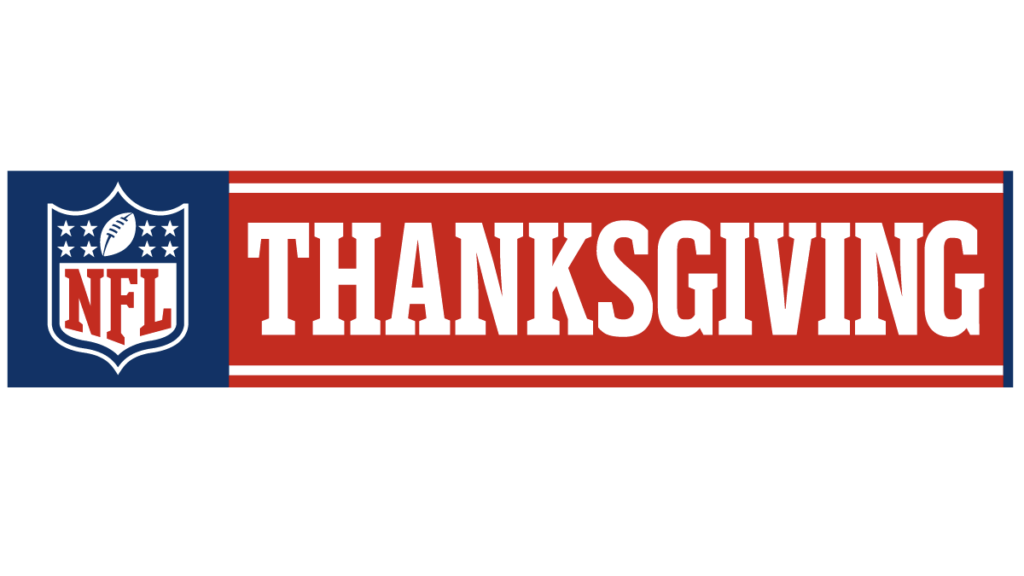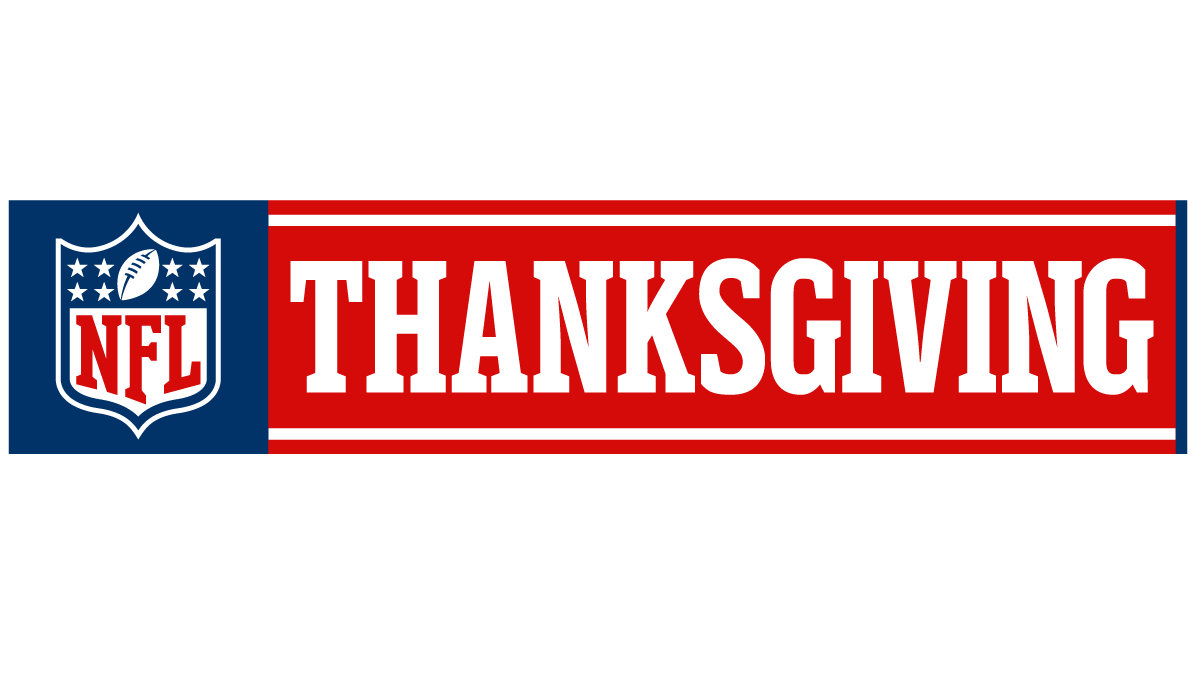 This Thanksgiving day brings us three NFL games to watch on Thursday, November 23rd. They are:
Since these games are all on network TV, you can watch all three for free by either using a TV antenna or a free trial to one of the services below that carries all three networks:
To watch, just sign up for one of the free trials and then watch the games by downloading the streaming services app to a streaming device like Roku, Amazon Fire, Apple TV, or other supported devices.
Where To Watch The NFL on Thanksgiving
With all three games on network TV, you can use any live TV streaming services mentioned below. They all carry local networks like Fox, CBS, and NBC with no long-term contract, so you can cancel at any time. If the service provides a free trial and you cancel within the trial period, you will not be charged.
DIRECTV STREAM
DIRECTV STREAM is another streaming service that offers local channels in most TV markets in the United States. You can watch all three NFL games this Turkey Day as the service provides live NBC, FOX, CBS, and more for $79.99 per month with its "Entertainment" channel plan. A subscription to DIRECTV STREAM includes:
Watch unlimited streams simultaneously per subscription on your home network (up to three away from home)
a cloud-based DVR
Local channels (NBC, Fox, CBS, ABC, etc.) and cable channels like Freeform, AMC, HGTV, Discovery, and more
supported on Apple TV, Android TV, Roku, Amazon FireTV, and more
You can check out everything this service offers by taking advantage of this 5-day free trial or reading about it in our DIRECTV STREAM review.
Watch Thanksgiving Games on Hulu Live TV
Did you know Hulu streams Live TV? Hulu's Live service currently streams live NBC, FOX, and CBS in nearly every TV market so that you can watch all three games this Thanksgiving. You can check your zip code with Hulu to see which local channels are available in your area. It will also tell you which cable channels are available! These are the same local affiliate networks you see over the air and on cable TV.
They also stream just about every channel you can find on pay TV. There is no contract, so that you can cancel at any time. Hulu's Live TV service is cheaper than cable, starting at just $76.99 per month. That also includes Hulu's massive on-demand streaming library.
Hulu+live TV is supported on Roku, Fire TV Devices, Apple TV, Chromecast, Xbox One, iOS, Android, and more. You can find more information on the service in our Hulu review, along with a listing of all your local channels on Hulu.
YouTube TV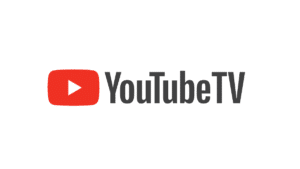 YouTube TV is an equally great option for watching Turkey-day football live on CBS, Fox, and NBC. You can check your Zip Code on YouTube TVs Website to ensure those channels are available in your area. They are also one of the only live services to offer PBS in their channel lineup.
YouTube TV is also a top service for watching local and cable channels live online. The service costs $72.99 per month with no contract, so you can cancel at any time. YouTube TV supports Android, iOS, Apple TV, Fire TV, Chromecast, and more. You can see our in-depth review of YouTube TV for more information on their service.
Fubo TV

FuboTV offers live local Fox, NBC, and CBS in most markets to watch this year's Thanksgiving Day games. You can see what's available at FuboTV through this 1-week free trial. We cover this streaming service in-depth in our Review of FuboTV.
FuboTV is available on major platforms, including Apple TV, AndroidTV, Roku, and Amazon FireTV. The price of their "Pro Plan" is $74.99 after the free trial. That includes a cloud DVR with 250 hours of storage and the ability to watch on three devices at once.
More Limited Options
Sling TV offers only local FOX and NBC in select markets if you subscribe to Sling TV's "Blue" channel package. You can watch Sling TV on Windows and Mac PCs and laptops, Android and iOS devices, Roku, Amazon Fire TV, Nexus player, Xbox One, 4th Generation Apple TV, Chromecast, and more. To find out more about what Sling TV offers and more information about Sling TV device compatibility, check out this detailed review of Sling TV. Sling offers a 50% off your first month. The areas where Sling is offering Fox and NBC is as follows:
Sling has Fox in: Atlanta, Austin, Chicago, Dallas/Fort Worth, Detroit, Gainesville, Houston, Los Angeles, Milwaukee, Minneapolis/St. Paul, New York, Orlando/Daytona/Melbourne, Philadelphia, Phoenix, San Francisco/Oakland/San Jose, Seattle, Tampa/St. Petersburg, and Washington, DC
Sling has NBC in: Chicago, Dallas/Fort Worth, Hartford/New Haven, Los Angeles, Miami/Fort Lauderdale, New York, Philadelphia, San Diego, San Francisco/Oakland/San Jose, and Washington, DC
Paramount+ provides the local live CBS broadcast markets across the U.S. if you want to watch the Cowboys vs. Commanders game this Thanksgiving. Check the link to see if the live local feed is available in your area. If interested, you can check out this free trial to Paramount+.
Peacock: NBC Peacock will be streaming the Seahawks vs. 49ers game on NBC. You can sign up for Peacock on their website.