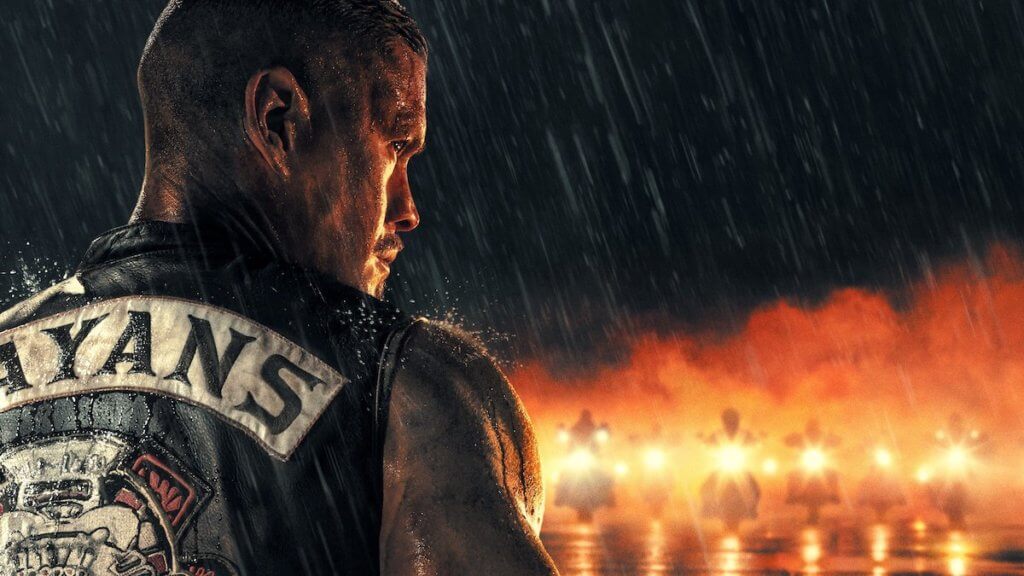 The crime drama Mayans M.C. a spin-off of the hit The Sons of Anarchy, and deals with the Mayans Motorcycle Club, rivals-turned-allies of the Sons in the previous show. Mayans M.C. centers on new member Ezekiel "EZ" Reyes, driven by vengeance for his mother's murder into a dangerous life far from his path as the family golden boy. The series is currently entering its fifth and final season. While the show airs on FX, you don't need cable to watch it, as there are quite a few streaming services that will let you stream every episode of Mayans M.C. as they air every week. Read on to learn how.
When New Episodes of Mayans M.C. Air: Mayans M.C. airs on Wednesdays at 10 p.m. ET on FX
Best Way to Watch: You can stream new episodes of Mayans M.C. when they air on FX with DIRECTV STREAM, which has a 5-day free trial, FuboTV, or YouTube TV(Free Trial)
How to Watch Mayans M.C. On-Demand: New episodes of Mayans M.C. are available on Thursdays with Hulu's Streaming Library (30-Day Free Trial), which also has seasons 1 -4 available on-demand.
Where To Watch Mayans M.C.
Mayans M.C. airs on FX, so any streaming service that carries the network will allow you to watch new episodes as they air every Tuesday.
Watch Mayans M.C. Free
Some of the services offering FX also offer a free trial. This will let you catch up on Mayans M.C. for free to see if you like the show. If you want the service, you can keep it. If not, cancel before the trial ends, and you won't be charged.
Watch Mayans M.C. Live
The current season of Mayans M.C. will air on FX, which you can watch on the following streaming services:
Mayans M.C. on DIRECTV STREAM
DIRECTV STREAM is one of several services to offer Mayans M.C. Channel packages with FX start at $79.99 per month. A subscription to DIRECTV STREAM includes the following:
watch 20 streams simultaneously per subscription
a cloud-based DVR
channels like FX and more
supported on Apple TV, Android TV, Roku, Amazon FireTV, and more
You can check out this streaming service through this 5-day free trial or read about it in our DIRECTV STREAM review.
Mayans M.C. on Sling TV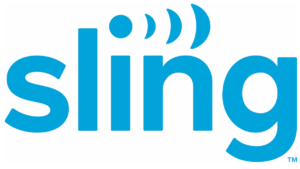 Sling TV is the cheapest way to watch Mayans M.C. FX is in both their "orange" and "blue packages, each priced at $40 a month. Sling offers special pricing for signing up on this promo page with its service, and if you cancel within the trial, you won't be charged. If you decide to keep Sling after the free trial, you can cancel at any time as there are no contracts or long-term commitments.
Sling TV provides a live stream of FX, so you can watch Mayans M.C. just as if you had cable. Recent episodes are available on-demand, and you can also record episodes of Mayans M.C. with Sling's included cloud DVR.
Sling TV is available on Roku, Amazon Fire TV, Chromecast, and more, so enjoying FX on a TV, tablet, computer, or other smart devices is not a problem. To find out more about Sling TV, check out this detailed review of Sling TV.
Mayans M.C. on YouTube TV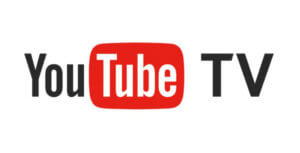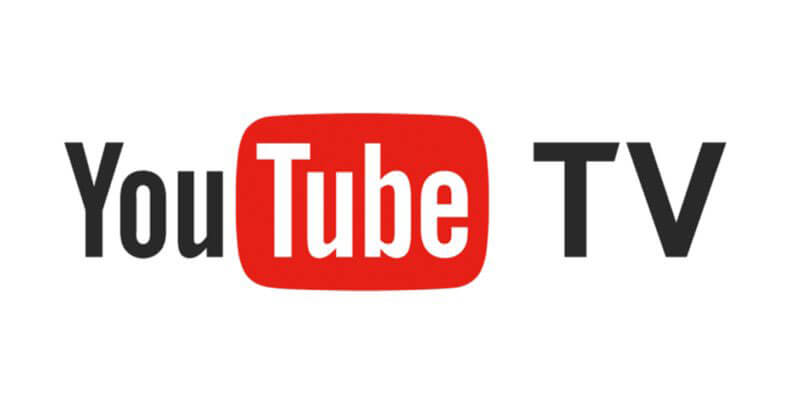 YouTube TV also carries FX so that you can watch Mayans M.C. YouTube TV also has limitless storage space available in its included DVR for recording each episode. Your library of recorded shows can be streamed anywhere.
YouTube TV provides:
After a 1-week free trial, YouTube TV costs $72.99 per month. See our YouTube TV review for more details.
Watch Mayans M.C. on Hulu Live TV

Hulu is a great way to stream Mayans M.C. Live. Previously Hulu was known for its vast on-demand library. Recently, they have added a Hulu Live TV service. In addition to streaming Mayans M.C. live, Hulu Live TV offers live access to channels like A&E, TNT, FX, HGTV, and more. Hulu Live TV also includes the following features:
FX and 60+ other channels including local network channels.
Unlimited cloud DVR storage. (Recordings save for 9 months)
Watch on 2 screens at once. (Upgrades available)
Comes with 6 customizable profiles
Includes entire Hulu streaming library
Supports iOS, Android, Fire TV, Apple TV, Roku, Chromecast, and more.
Check out Hulu's Live TV here.
Watch Mayans M.C. on fuboTV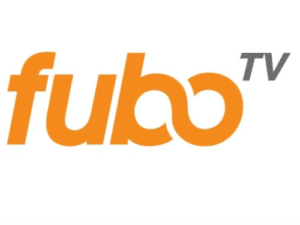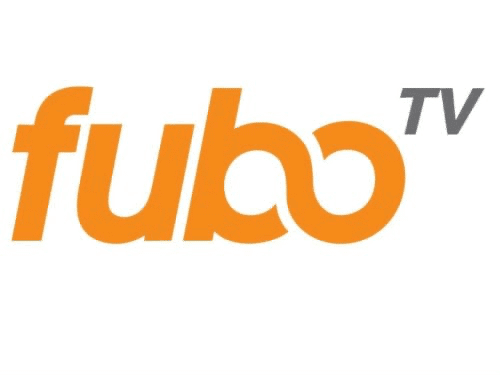 FuboTV offers FX in numerous US cities allowing you to watch Mayans M.C. every week when it airs. You can check out FuboTV here. Fubo TV supports the following streaming devices:
Android smartphones
Android tablets
iPhone
iPad
Apple TV (4th Generation only)
For more information on FuboTV features, please see our Fubo TV review.
How Much: FuboTV costs $74.99 per month.
Watch Past Seasons Mayans M.C.
You can watch recent and past episodes of Mayans M.C. through Hulu's Streaming Library (30-Day Free Trial). Hulu has new episodes available on Thursdays, the day after they premiere live on FX. In addition, Hulu has all of seasons 1 – 4 available on-demand.
Watch Mayans M.C. On the FX Now App
The FX Now app offers allows you to watch current and past FX, FX, and FXM shows, so you can watch Mayans M.C. directly through the app with one of the streaming services listed above. You can also view current episodes of the latest season of shows currently airing on FX networks.
You can watch by downloading the FX Now app to your streaming device. When prompted for a TV provider, use your username and password from participating streaming services. Below are the steps I used to unlock the FX Now app on Roku. Other streaming devices and TV everywhere apps have a very similar process.
Go to the channel store or app store on your device. On Roku, it's called the "Channel Store."
Search for the FX Now app, add it to your device, and then open it.
Your Roku device will then show you an activation code and a URL.
Using a computer or mobile web browser, go to the FX URL.
You will then be asked for a TV provider and a username/password. I'm entering the username and password I use for Hulu.
Once you sign in, your TV screen will refresh. You should now have access to all the video content the FX Now app provides.
The FX Now app is supported by all major streaming devices like Roku, Amazon Fire TV, Apple TV, and more. FX Now also offers a preview pass and ad-free options.