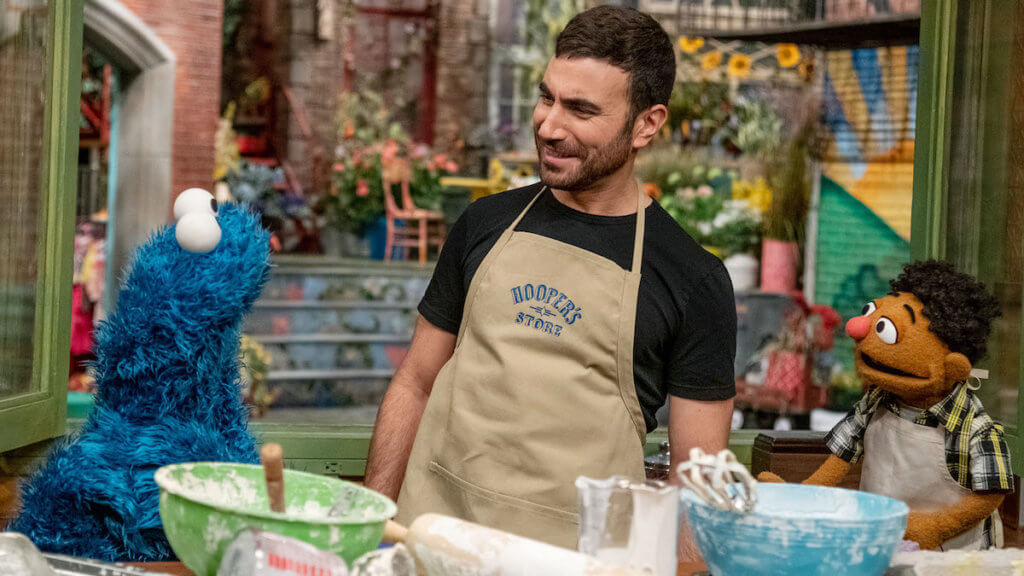 The beloved children's show, now entering its 53rd season, has been a staple of public broadcasting since its origins in 1969. While the show moved to Max in the last couple of years, new episodes are still made available on PBS and PBS Kids following their HBO debut, but it is nine months before the latest season arrives on the public television stations. In this new season, the show focuses even more specifically on diversity and self-identity, as well as the emotional impact of COVID-19, and includes special guests such as Mickey Guyton, Amber Ruffin, Zazie Beetz, First Lady Dr. Jill Biden, Samuel L. Jackson, Brett Goldstein, Ava DuVernay, and HAIM. Read on for more on how to watch Sesame Street.
When Does it Air: New episodes of Sesame Street air on Thursdays
What Network: New episodes of Sesame Street airs on HBO.
Where to Watch: Sesame Street is available on-demand on Max. You can sign up here to watch.
Where to Watch Past Episodes for Free: More than 200 episodes of Sesame Street are available for free on the show's YouTube Channel, and the past season is available on PBS and PBS Kids.
Where to Watch Sesame Street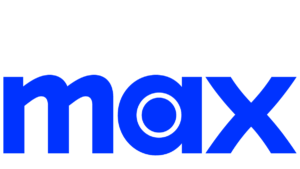 Sesame Street's newest season streams on Max. A subscription to Max costs $15.99 per month for their ad-free plan and $9.99 per month for their ad-supported service (meaning a few commercials with every episode). You can sign up here. Max is supported on Android, iOS, Apple TV, Chromecast, Playstation, Roku, Amazon Fire TV, and more. You can check out my review of Max for more details on this streaming service.
Max doesn't only air HBO but content from WarnerMedia and other sources. Content on Max includes:
A selection of acquired series and movies
All of HBO
An exclusive collection of new Max Originals
Select favorites from the WarnerMedia brands Warner Bros., New Line Cinema, DC, CNN, the Turner library, Crunchyroll, Rooster Teeth, Looney Tunes, and more
A selection of acquired series and movies (South Park being a notable example)
In addition to the latest season, Max has nearly 20 past seasons, including most of the recent ones and a few of the earliest shows in the long-running series.
Watch Past Seasons of Sesame Street on PBS and PBS Kids
While it may take nine months for the newest season of Sesame Street to arrive on PBS, that still leaves plenty of content for youngsters, and the last season will be airing live on Thursday mornings. There are several ways to access episodes of Sesame Street on PBS and PBS Kids, live as well as on demand.
Watch Sesame Street on PBS With an Antenna
Generally, if you live in a city or the suburbs, you can watch PBS over the air using something as simple as this $25 Flat TV antenna. The free return policy makes it no risk. If it doesn't get the channels you want, you can return it for your money back.
You can see if PBS is available over the air using this FCC page. If the flat antenna doesn't perform to your expectations, then check out the following instructional guides for more details on over the air TV.
Watch Sesame Street on the PBS App
While it isn't well advertised, PBS streams the feed of the live local PBS channel of over 125 PBS member stations, so it is likely a live local PBS station streams through the PBS app in your area. Not only can you watch PBS live, but the app also offers over 4000 PBS shows on-demand.
You download the PBS app on the following devices:
iOS
Apple TV
Android
Android TV
Roku
Amazon Fire TV
Samsung Smart TV (Tizen)
Chromecast
Watch Sesame Street on PBS Kids online and App
The past season of Sesame Street is available to stream on PBS Kids, both online and through the apps, which can be added to most streaming devices, including iOS, Amazon Fire, Google Play, and Windows.
Other Streaming Services with Live Local PBS
The following streaming services offer a live broadcast of PBS, which will let your kids enjoy the latest non-Max episodes of Sesame Street every Thursday morning. Broadcast stations like PBS, ABC, CBS, FOX, and NBC are separated into 210 TV markets in the US. Each streaming service has to negotiate a deal with the station owners in each market to carry the channel, so you have to double-check your local availability.
To watch PBS, use the link in each section to subscribe to a service that offers PBS in your area, download the services streaming app to a streaming device like Roku, Amazon Fire TV, etc. and watch PBS through that services channel guide.
DIRECTV STREAM Carries PBS
AT&T's live streaming service is another way to watch PBS live. However, you have to subscribe to their "Entertainment" package for $79.99 per month. The service also offers a 5-day free trial and doesn't force you into a contract so you can cancel any time. You can see if your local PBS stations (and other local channels) are available using the channel zip code search on the DIRECTV STREAM website. The service also includes a cloud DVR service and allows you to simultaneously stream to an unlimited number of devices in the home, and up to 3 outside the home.
DIRECTV STREAM is supported on the following devices:
4th Gen Apple TV
Google Chromecast, 2nd gen and higher
Amazon Fire TV
iOS devices
Android
Chrome and Safari browsers
See our review of DIRECTV STREAM for more details on this streaming service.
Watch PBS on YouTube TV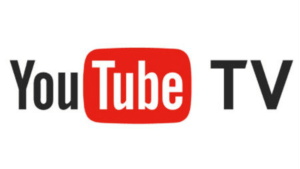 YouTube TV is currently the only live streaming service where you can watch your local PBS station live. YouTube TV offers the live PBS broadcast of over 100 PBS member stations across the U.S. You can see the channels available in your area by entering your zip code on YouTube TV's channel finder.
YouTube TV costs $72.99 per month, and supports Android, iOS, Apple TV, Fire TV, Chromecast, and more. The YouTube TV app has also returned to Roku devices after settling a dispute between the two companies. Be sure to check out our review of YouTube TV for more information. You can sign up for their free trial.
How to Watch Old Episodes of Sesame Street for Free
Watch Past Episodes of Sesame Street on YouTube TV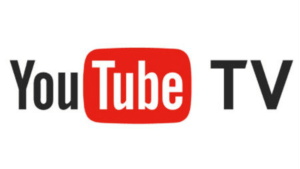 Recently, after Max pulled over 200 episodes of Sesame Street from its library, the Sesame Street Workshop moved quickly to make them available to viewers. Now, the Sesame Street Chanel offers these episodes for free to any viewer. Stream online or use the YouTube app to watch on any major device by finding the YouTube app in the App Store.