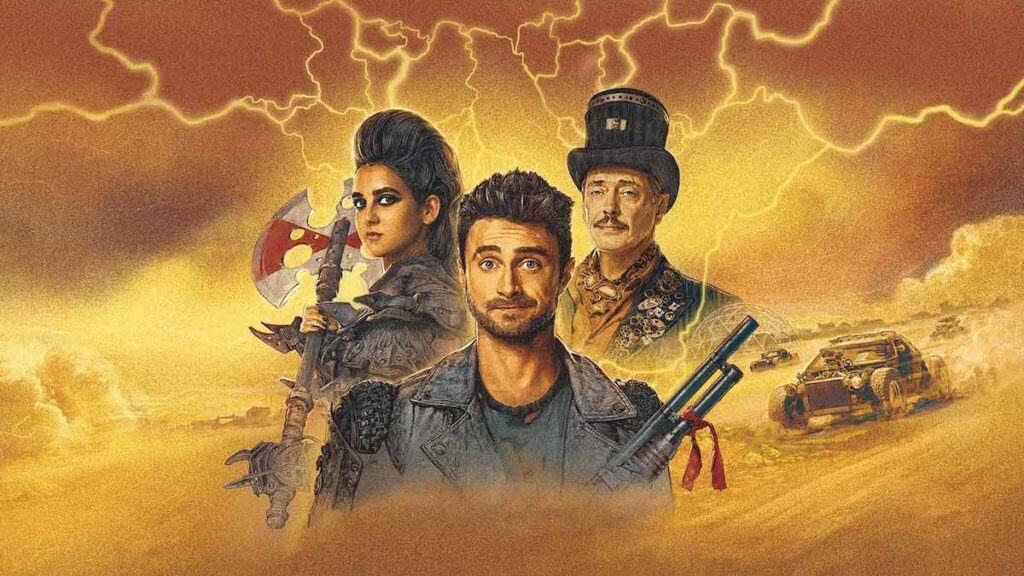 Miracle Workers is a strange, darkly comedic anthology series starring, among other hit names, Daniel Radcliffe, Steve Buscemi, Geraldine Viswanathan, Jon Bass, and Karan Soni. Unfortunately, Miracle Workers was canceled at the end of season 4, so we won't see a season 5. Currently, you can watch all four seasons on any streaming service that carries TBS in their channel lineup, like Sling TV, DIRECTV STREAM, Hulu Live TV, and YouTube TV. The first three seasons are available on Max, and we can expect the 4th season to move to the service sometime this year.
Each season's story is set among angels in corporate heaven, playing princes and peasants in the Dark Ages and on a wagon train along the Oregon Trail. In the latest season, a wasteland warrior (Daniel Radcliffe) and ruthless warlord (Geraldine Viswanathan) in a post-apocalyptic world decide to settle down in the suburbs of refuse. Read on for more information on the services that carry Miracle Workers.
Watch Miracle Workers
Below is information on streaming services where you can find Miracle Workers.
DIRECTV STREAM
DIRECTV STREAM is one of several services to offer TBS, so you can use it to watch Miracle Workers: End Times. Channel packages with TBS start at $79.99 per month. A subscription to DIRECTV STREAM includes the following:
watch 20 streams simultaneously per subscription
a cloud-based DVR
channels like TBS and more
supported on Apple TV, Android TV, Roku, Amazon FireTV, and more
You can check out this streaming service through this online offer or read about it in our DIRECTV STREAM review.
Sling TV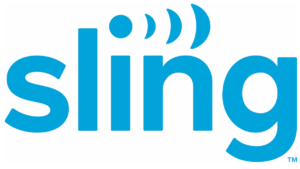 Sling TV is the cheapest way to watch Miracle Workers. TBS is in both their "orange" and "blue packages, each priced at $40 a month. Sling offers special pricing for signing up on this promo page with its service. If you decide to keep Sling after the free trial, you can cancel at any time, as there are no contracts or long-term commitments.
Sling TV provides a live stream of TBS, so you can watch Miracle Workers as if you had cable. Recent episodes are available on-demand, and you can also record episodes of A Miracle Workers with Sling's included cloud DVR.
Sling TV is available on Roku, Amazon Fire TV, Chromecast, and more, so it's not a problem to enjoy TBS on a TV, tablet, computer, or other smart devices. To find out more about Sling TV, check out this detailed review of Sling TV.
YouTube TV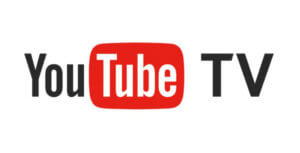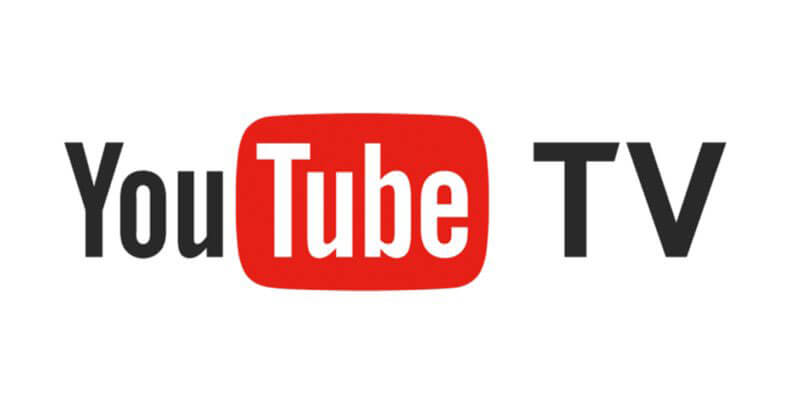 YouTube TV also carries TBS so that you can watch Miracle Workers. YouTube TV also has limitless storage space available in its included DVR for recording each episode. Your library of recorded shows can be streamed anywhere.
YouTube TV provides:
After a 1-week free trial, YouTube TV costs $72.99 per month. See our YouTube TV review for more details.
Hulu Live TV

Hulu is a great way to watch Miracle Workers. Previously Hulu was known for its vast on-demand library. Recently, they have added a Hulu Live TV service. In addition to streaming A Miracle Workers live, Hulu Live TV offers live access to channels like A&E, TNT, FX, HGTV, and more. Hulu Live TV also includes the following features:
TBS and 60+ other channels including local network channels.
Unlimited cloud DVR storage. (Recordings save for 9 months)
Watch on 2 screens at once. (Upgrades available)
Comes with 6 customizable profiles
Includes entire Hulu streaming library
Supports iOS, Android, Fire TV, Apple TV, Roku, Chromecast, and more.
Check out Hulu's Live TV here.
Watch Seasons 1 – 3 on Max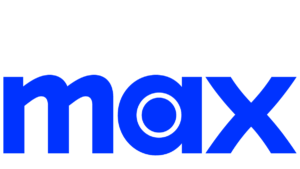 Miracle Workers seasons 1 – 3 are also available to stream on Max. A subscription to Max costs $15.99 per month for their ad-free plan and $9.99 per month for their ad-supported service (meaning a few commercials with every episode). You can sign up here. Max is supported on Android, iOS, Apple TV, Chromecast, Playstation, Roku, Amazon Fire TV, and more. You can check out my review of Max for more details on this streaming service.
Max doesn't only air HBO but content from WarnerMedia and other sources. Content on Max includes:
A selection of acquired series and movies
All of HBO
An exclusive collection of new Max Originals
Select favorites from the WarnerMedia brands Warner Bros., New Line Cinema, DC, CNN, the Turner library, Crunchyroll, Rooster Teeth, Looney Tunes, and more
A selection of acquired series and movies (South Park being a notable example)