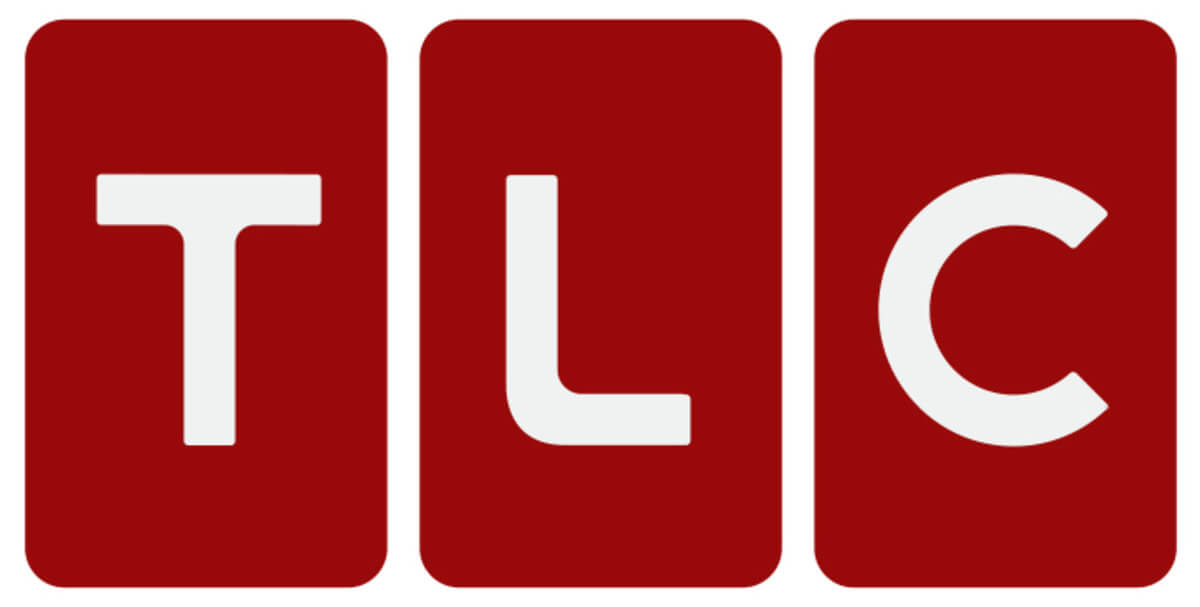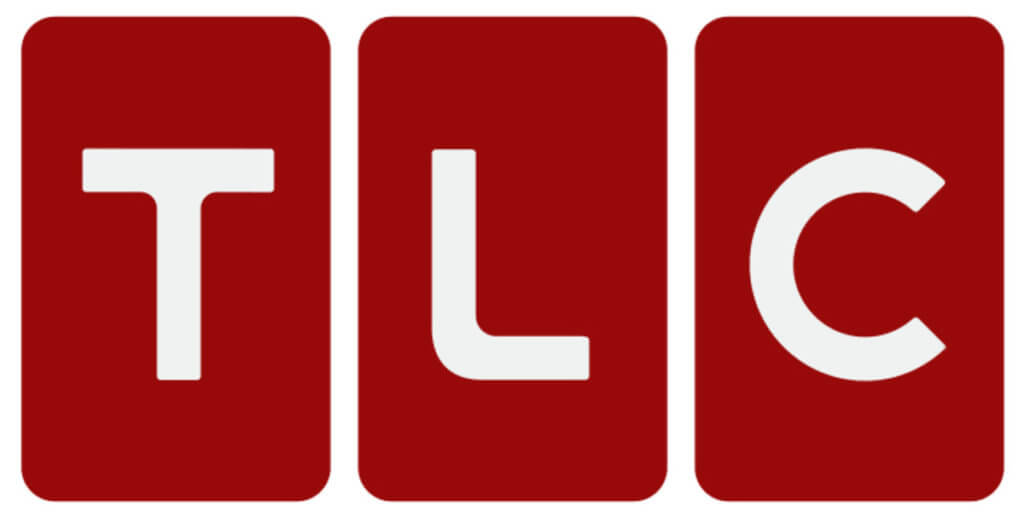 Updated by Dennis Restauro
There are a several services that will allow you to legally watch TLC Online without a satellite or cable TV subscription. Each service streams TLC live and offers on-demand and DVR options. So, let's get started on finding the right service for you.
Watching TLC on Philo
The most affordable streaming service that carries TLC is Philo, which gives you TLC as well as 57 others for $20/month. You can check out a free trial and see if the service will meet your needs.Philo also includes a cloud DVR for you to record shows to watch later.
Philo at a Glance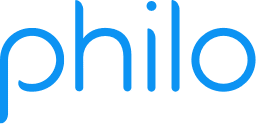 Over 58 Channels, Including TLC, AMC, HGTV, and more
Cloud DVR Included
1 Week Free Trial
Philo is supported on Apple iPhone and iPad (running iOS 9 or newer), Android phones and tablets (running 5.0 or newer), Fire TV, Apple TV, Roku, and Chromecast.
Philo keeps its service affordable by packaging more affordable entertainment channels together instead of expensive sports channels. Philo provides live access to TLC along with the channels pictured below. See our Philo Channel list more details.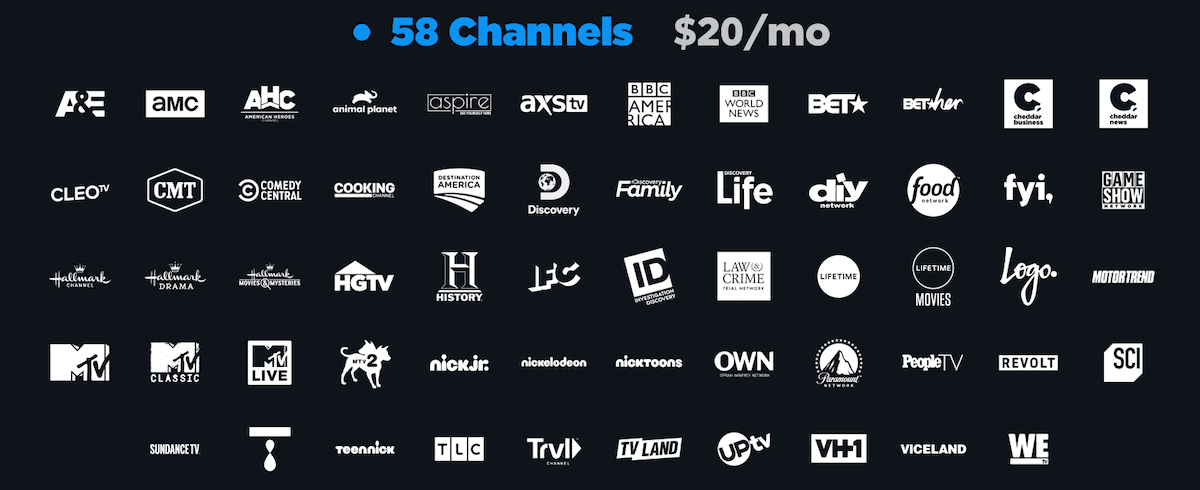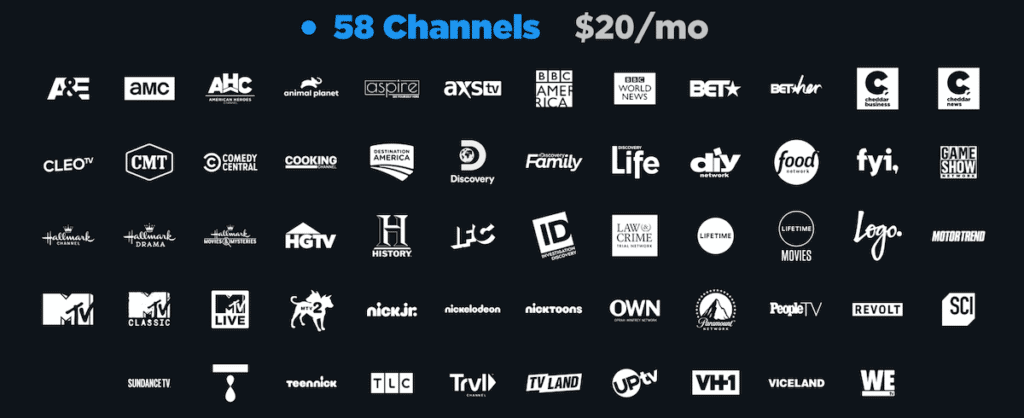 You can use your Philo credentials to sign on to the TLC app and watch some episodes. However, Philo does include a cloud DVR for recording your favorite shows. See our review of Philo for more information.
Watch TLC on Hulu Live TV
Hulu Live TV is a great way to watch TLC. The most significant benefit to being a Hulu subscriber is Live TV subscribers also have access to Hulu's vast streaming library. This allows subscribers to watch Hulu Originals, classic TV shows, and more when they aren't watching live TV.
Hulu Live TV Plan Highlights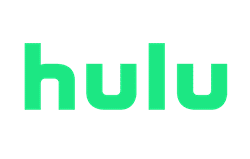 65+ Live Channels including TLC, HGTV, Disney and more
Includes a Cloud Based DVR
Includes Hulu On-Demand Library
It includes the following features:
The basic package comes with 50 hours of cloud DVR storage. (Upgrades available)
Watch on 2 screens at once. (Upgrades available)
Comes with 6 customizable profiles
Includes entire Hulu streaming library
There are additional features and add-ons available. See our review of Hulu plans for more information.
As you can see in the image below, Hulu Live TV offers much more than just TLC. See our writeup of all the channels Hulu offers for more details.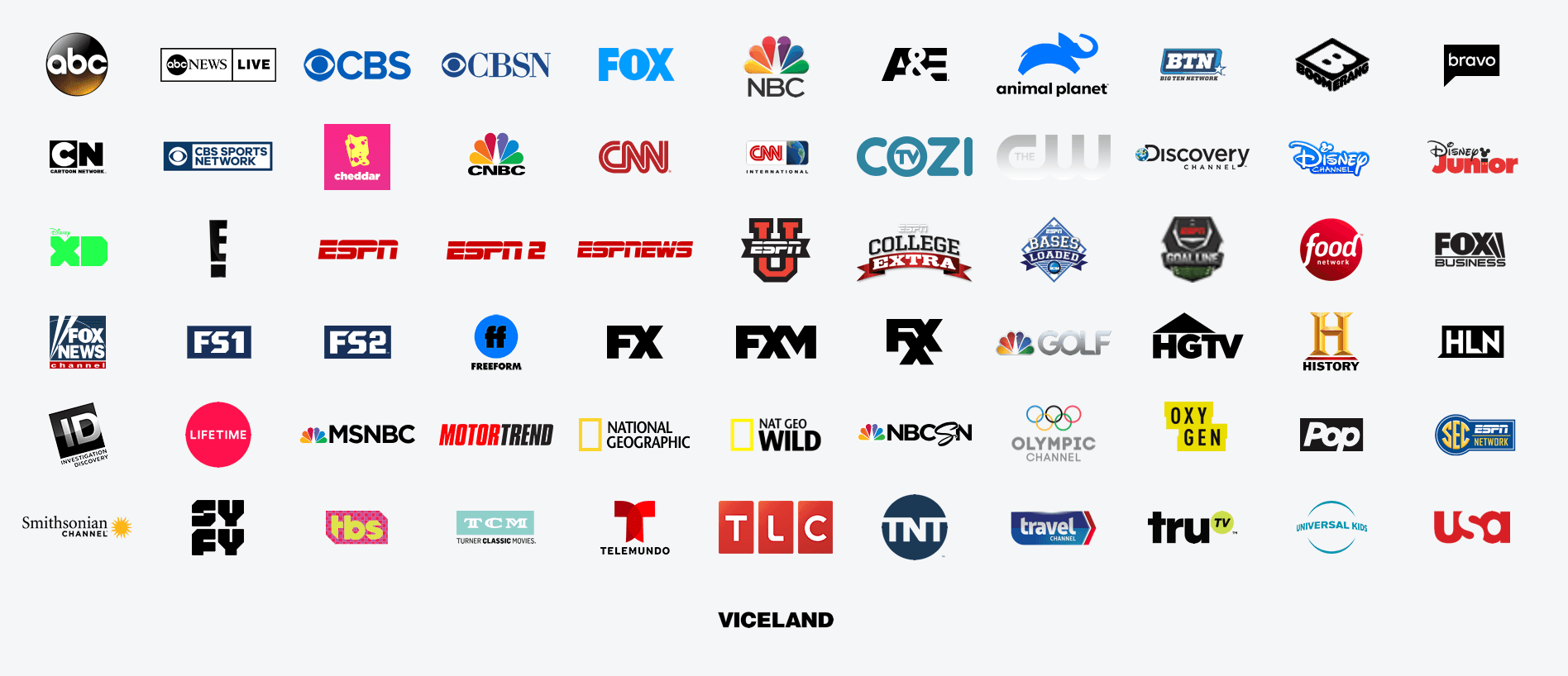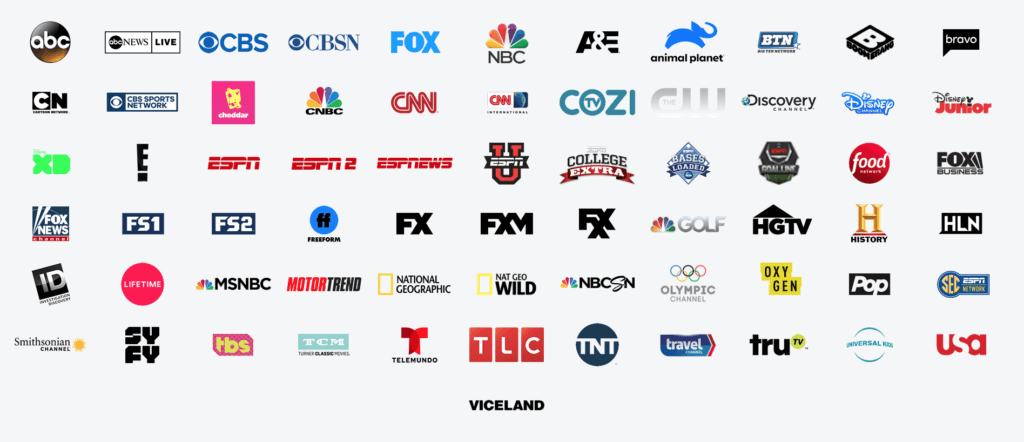 Hulu Live TV offers TLC for $54.99/month after 7 day free trial. Many of TLC's shows are available on demand on Hulu's streaming service as well, including "Dr. Pimple Popper," "My Strange Addiction," and "I am Jazz". Check out our full review of Hulu Live TV for more details.
Watching TLC on Sling
Sling TV's Blue package provides TLC and over 40 other channels for $30/month.
Sling TV provides a live stream of TLC so you are able to watch exactly what would be airing on TLC just as if you had cable. A cloud DVR is included, so you can record shows for later.
With online access to TLC streaming, you will never miss great shows like "I am Jazz," "Sister Wives," "90 Day Fiance," "Toddlers & Tiaras," and "Counting On".
Sling TV is available on Roku, Amazon Fire TV, Chromecast and more, so it's not a problem to enjoy TLC on a TV, tablet, computer, or other smart devices. There are more channels than I've mentioned available on Sling TV than what I've mentioned here. To find out more about what Sling TV has to offer, and more information about Sling TV device compatibility, check out this detailed review of Sling TV.
The review includes information on a Sling TV free trial and ways to get discounted (and free) streaming devices so be sure to check it out. Currently, there are offers for a 7-day trial and free Amazon fire stick if you sign up for two months.
Sign up for a free trial to Sling TV!
Watching on YouTubeTV
YouTubeTV also offers TLC streaming live, as well as limitless storage space for recording your shows. Your library of recorded shows can be streamed anywhere. YouTubeTV costs $64.99.
See our review of YouTube TV for more information on this service.
Watch on the TLC app/web site
Some full episodes are available for free on TLC's web site and app. However, to have the full selection, you'll need to log in with streaming service credentials, just the same as you would if you had cable credentials. However, only Hulu, Philo, and youTube TV listed among the eligible providers for the web site and app.
The app is available on iPhone and Android devices as well as Apple TV, Roku, Chromecast, and Amazon FireTV.
Streaming TLC's shows and movies
If you just want to watch the shows on TLC and not the live stream of the channel itself, you can use a streaming service. Hulu's basic streaming library includings many shows on TLC, including "My 600-lb Life," "Sister Wives," "Toddlers & Tiaras," and "Dr. Pimple Popper."
Purchasing shows
Alternatively, you could purchase shows through a venue like Itunes or Amazon Prime Video. They vary a lot in price but you might want to consider this option if there's just a few shows you'd like to watch over and over again.
What is On TLC
A bright purple bedroom was our first big design decision after my husband and I got married in 2003. It had "Trading Spaces" on TLC to thank. Back then, pre-Marie Kondo, it was Paige Davis and her crew of designers and carpenters that we turned to for household advice.
On a limited budget, they helped people trade rooms with other people, transforming the designs in dramatic surprises of the more or less successful sort. Along the way, we got design tips – like having an accent wall of a striking color. And so naturally, enter the bright purple/light purple of our daughter's first bedroom.
TLC didn't only give questionable design ideas, later to be painted over beige by renters in what I'm sure took many, many coats. When I was planning our wedding I loved to pore over the couples in "A Wedding Story," which told humble, everyday love stories. A few years later, I was ready for "A Baby Story," watching expectant moms give birth in a weepy hormonal haze.
For raising kids, TLC also had me covered, including "Jon and Kate Plus Eight" and the even more eyebrow-raising "17 Kids and Counting," about a conservative family raising ever-increasing numbers of kids. Here's where my viewing stopped, however, since not only did I not have the time to watch other people raise kids with my own, but also controversy began to topple the fantasy storylines – Jon and Kate got divorced and one of the many counted kids ended up in a molestation controversy.
Today, TLC is still putting out reality shows aplenty, living up to its original name of "The Learning Channel" only in that it teaches us just how eyebrow-raising it can be that other people live in such different ways. TLC features the overweight on "My 600 lb. Life," those with multiple wives in "Sister Wives," and the questionable decisions of moms who put their little kids in pageants in "Toddlers & Tiaras." "Dr. Pimple Popper" includes a much-deserved warning before the show about the medical treatments people endure to cure their unwanted skin growths.
It's a bit cringe-worthy to be a tsk-tsking-voyeur. On the other hand, TLC is telling fairly sympathetic stories of people who might be different, and goodness knows we need that now more than ever. Its show "I am Jazz" highlights a transgender teen, for instance, in a way that you might not find anywhere else.
Plus, now TLC has started "Trading Spaces" once again, so who knows, our new house's walls might not be safe from a bit of accent color.
Fortunately, you don't need to have cable to check in on all that TLC has to offer.
For information on watching other TV channels online check out: How To Watch Any TV Channel Online Without Cable
Need More Information?
If this article didn't answer your specific question, head over to our Home Page! It will guide you to affordable internet providers, streaming services to meet your needs, information on antennas, and many more tools and resources to help you save money on TV and Internet access.
For tips and tricks on cutting the cord and other tech topics be sure to join our Facebook Page.
Join Millions of Cord Cutters
Disclosure: Grounded Reason is supported by a small commission for purchases made through some product links on this website. We do not accept compensation from companies attempting to sway our review of products.