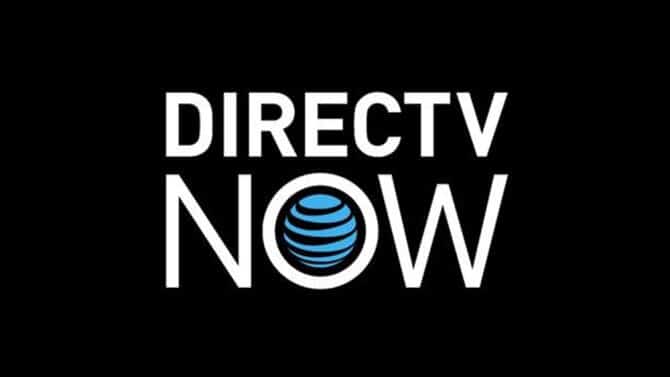 DIRECTV NOW has as off today made its cloud DVR available to all customers. It's currently supported on Apple iOS/tvOS devices and supported web browsers. The new version of the DIRECTV NOW app will be available for Android, Amazon Fire TV, and Roku devices in the next few weeks.
The free version of the cloud DVR is included with all tiers of service and includes the following:
Skip commercials on a whim
Stream at home or on-the-go
Get 20 hrs of digital recording time
Keep your favorites for up to 1 month
While this free version of the DVR includes 20 hours of recording, a $10 per month option that lets users record up to 100 hours and store it for up to 90 days will be available later this summer.
In addition, you can now add a 3rd stream for an additional $5 per month. The base service will still come with two streams. You can sign up for the new options through their 1-week free trial. For more information be sure to check out our review of DIRECTV NOW.
Check Out How To Get Gigabit Internet and a $200 Visa Prepaid Card
If you enjoyed this article, please Subscribe to our weekly newsletter. It goes out every week and keeps you up to date on information relevant to cord cutters. Subscribing will also inform you on the latest deals out there for internet, streaming, and more.
If this article didn't answer your specific question, check out the Cord Cutting Guide. It provides links to the most important articles in our over 200 pages of content to help you ditch pay TV.
For tips and tricks on cutting the cord and other tech topics be sure to join our Facebook Page and follow us on Twitter @Grounded Reason
.