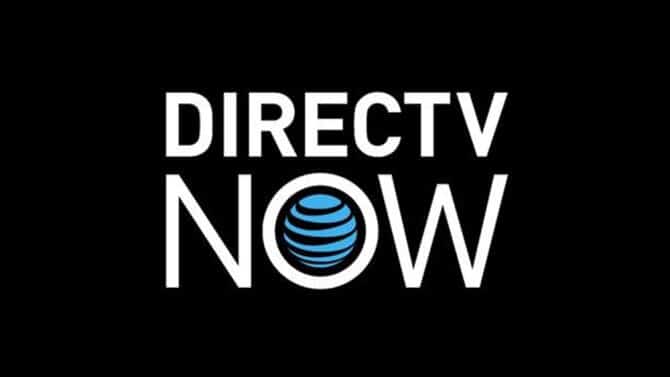 Listen to the Podcast

You can listen to this episode of the Grounded Reason Podcast through any of the sources below. This and every episode is 100% free for you to listen.
Podcast Client
If you are using a podcast client then you just need to add the shows RSS link which is "http://groundedreason.libsyn.com/rss".
If you have iTunes, it would really help the podcast rankings if you used it to listen to the podcast.  However, if you do not have it you can listen to the show in your browser below.
Contact the Show
Please Subscribe to The Show in iTunes, Stitcher, or your Podcast App.
Please rate and review the show in iTunes. If you want to send us questions or comments please use any of the methods below.
For more information on cutting the cord visit – https://www.groundedreason.com
Call and leave a question or comment for the show: 650-TALK-GRP
Email us at [email protected]
Tweet us @GroundedReason
Show Notes
Today Dennis and Joel discuss the release of AT&T's new streaming service DirecTV Now. They also discuss Sling TV's plan for a cloud based DVR along with new premium channels on Amazon Prime and Netflix new long anticipated feature.
Links to topics;
DirecTV Now: https://directvnow.com
Sling TV DVR beta signup: https://www.surveymonkey.com/r/N2VGCR8
Amazon Prime: https://www.surveymonkey.com/r/N2VGCR8
For tips and tricks on cutting the cord and other tech topics follow Dennis on Twitter @GroundedReason. You can also join the conversation on our Facebook Page
.
Disclosure: Grounded Reason is supported by a small commission for purchases made through some links on this website. I only accept compensation from companies for products I support. I will not accept compensation from companies attempting to sway my review of products. All thoughts and opinions expressed are my own.
If you enjoyed this article, please subscribe in the sidebar to the right and we will notify you when new articles are published. If you are using a mobile device, click subscribe to Grounded Reason to get to the sign-up.