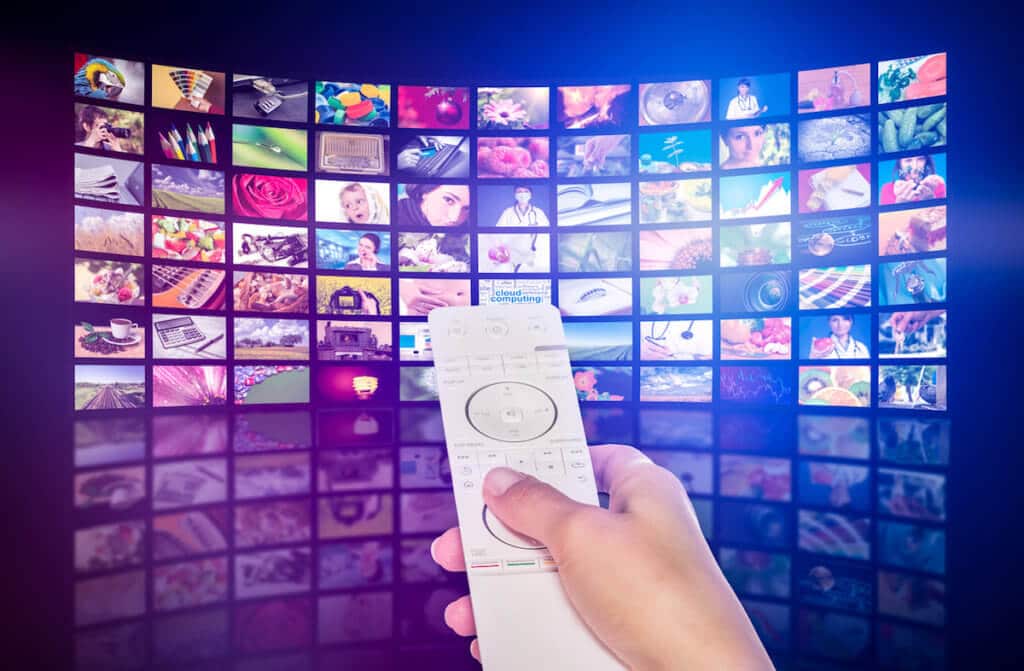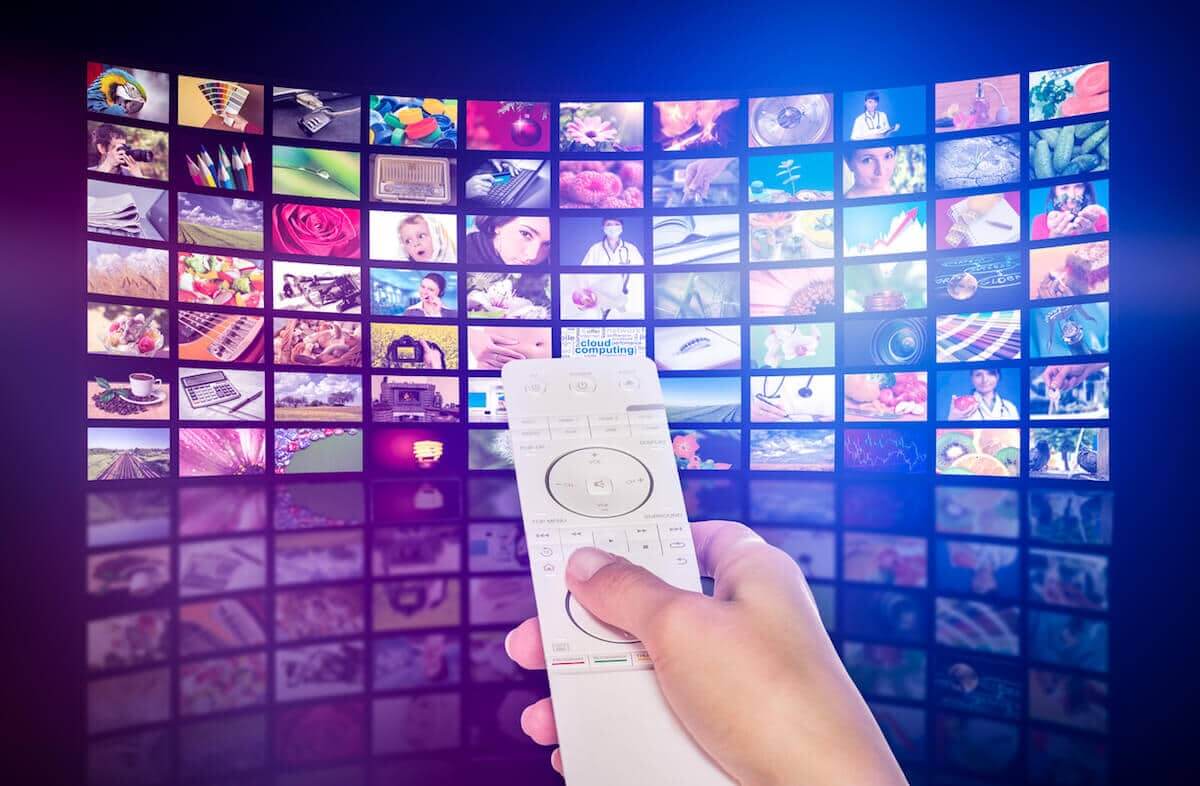 We covered what to watch on Disney+, but what else is a great binge while you are social distancing? There's a whole big world out there to explore – on your screen, that is. However, I'd recommend steering clear of anything too disturbing, if only for your mental health. Watching anything about the end of the world as you know it might just hit a little close to home these days. Here are a few options to help you feel good as you stay indoors.
Making It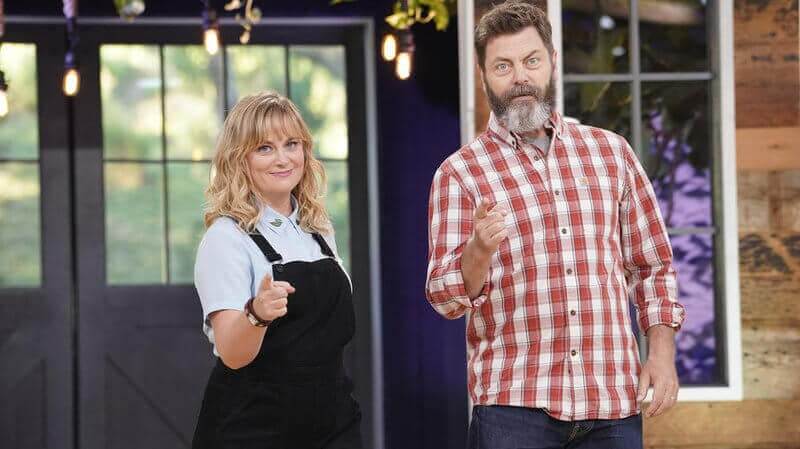 There's just something about Amy Poehler and Nick Offerman. In "Parks and Recreation," they played quirky characters we knew and loved like family, so it makes total sense that now they are together on a different show based in reality. That show is "Making It," a competition that borrows heavily from the imagery and tone of the popular and heart-warming "The Great British Baking Show." In this case, however, the people competing are making crafts instead of cakes.
It takes place in a white barn in nature, much like the baking show's tent, and, even more importantly, also has the kind sensibility of GBBS. People help each other out when there is a challenge. Poehler and Offerman seem genuinely sad when someone has to leave. And it is just plain goofy, full of silly puns and visual gags. Fortunately, there are two seasons of the show, so settle in and blast through both of them. Maybe you'll even be inspired to use your newfound free time to make something of your own.
"Making It" is streaming on Hulu, which starts at $5.99 per month.
Schitt's Creek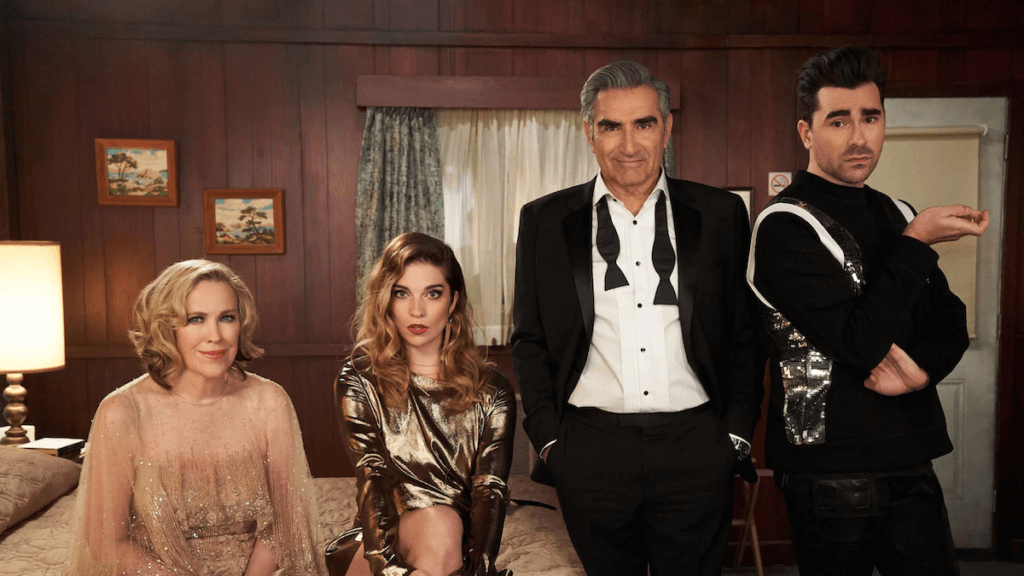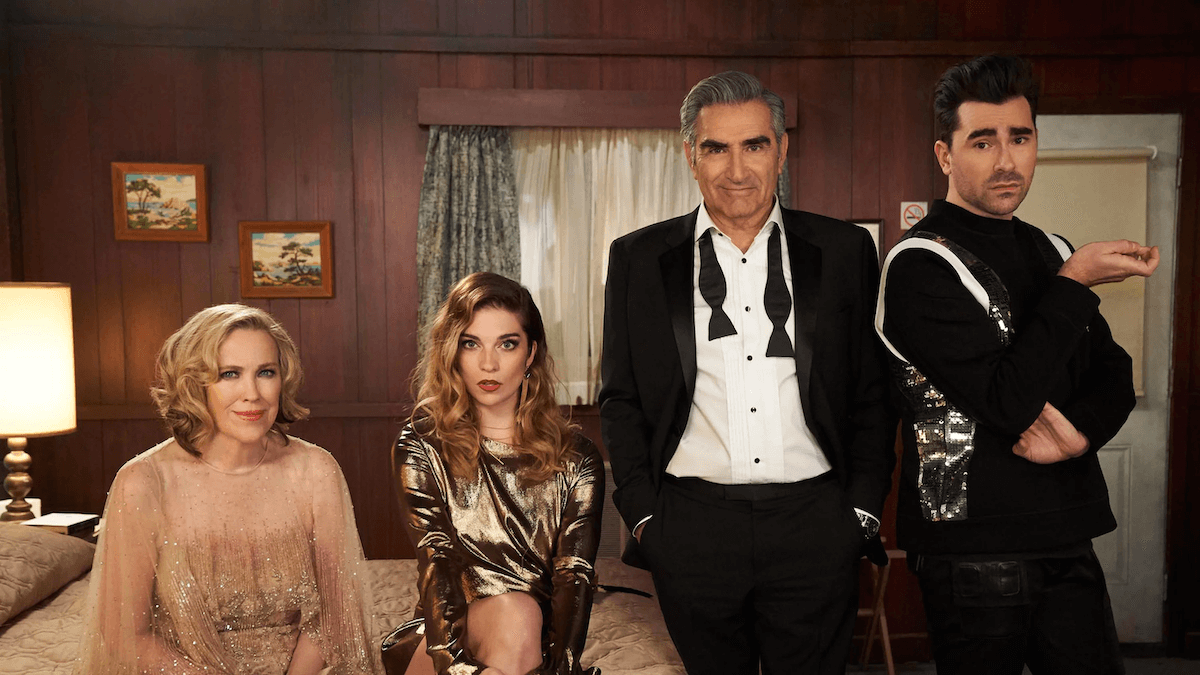 So many people have fallen in love with the characters of "Schitt's Creek. The sitcom follows the wealthy Rose family, who just recently lost their fortune. The foursome has to create new lives in a tiny rural town. If that sounds familiar, it does indeed seem a bit like "Arrested Development," at least in concept. Both shows also both have a wry way of looking at the characters' plight, and they do so with a zinging wit. But unlike the sarcasm and sadism that could be integral to "Arrested Development,"
"Schitt's Creek" has a real affinity for the characters. Sure, this family is shallow and silly, and much fun is had at their expense. But you also feel for them, and you get a warm, happy feeling when they end up connecting with the people in the town. America is pretty darn divided in so many ways – but here, two sides come together. Seeing such different cultures clash but then connect is profoundly therapeutic.
"Schitt's Creek"'s first five seasons are streaming on Netflix, which starts at $8.99/month. The sixth and final season is available on streaming services that carry Pop TV, including Hulu Live TV, DIRECTV STREAM, FuboTV, and YouTube TV.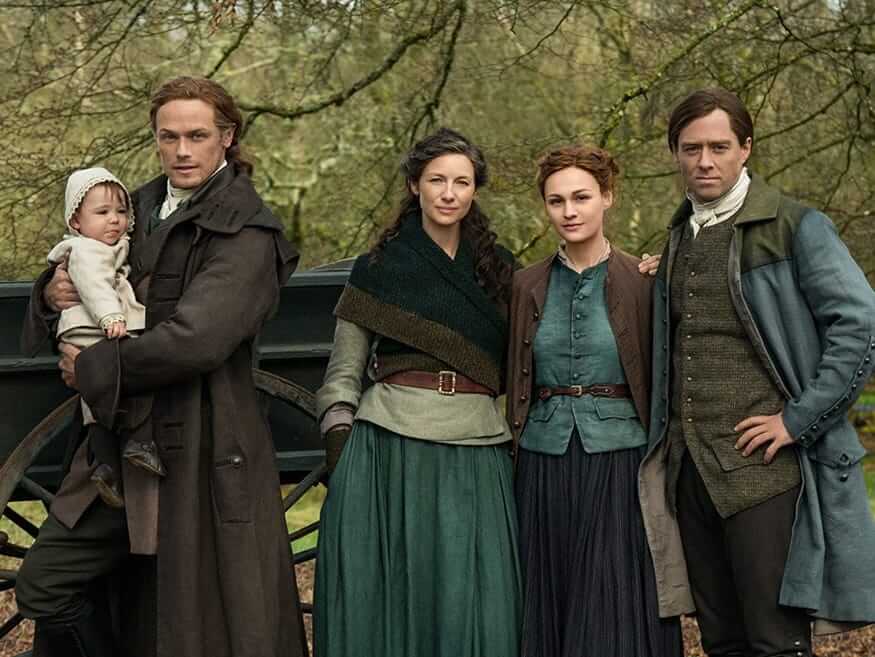 "Sing me a song of a lass that is gone," sings the theme song of "Outlander." That song could very well be about us, gone from Target, the library, the movies, our jobs. Don't we all feel a bit like the main character Claire, a 1940s nurse who stumbles 200 years into the past when checking out an ancient Scottish standing stone circle? I, for one, would feel a lot better if, like her, I also got to have gorgeous new dresses made to suit my new lifestyle.
For now, we can settle for watching her adventures play out over five seasons. The outfits and Scottish landscapes are stunning. You might also tune in for her romance with heartthrob Jamie as well as for her fierce skills with medicine in many time periods. After all, if Claire can switch up her techniques to save lives in the past, hopefully, we can be resilient enough as a culture to deal with COVID-19. At least, like her and Jamie, we can try to look good while we are trying.
All Five Seasons of outlander are on Starz, which you if offering a special introductory offer of $5 per month for your first 3 months!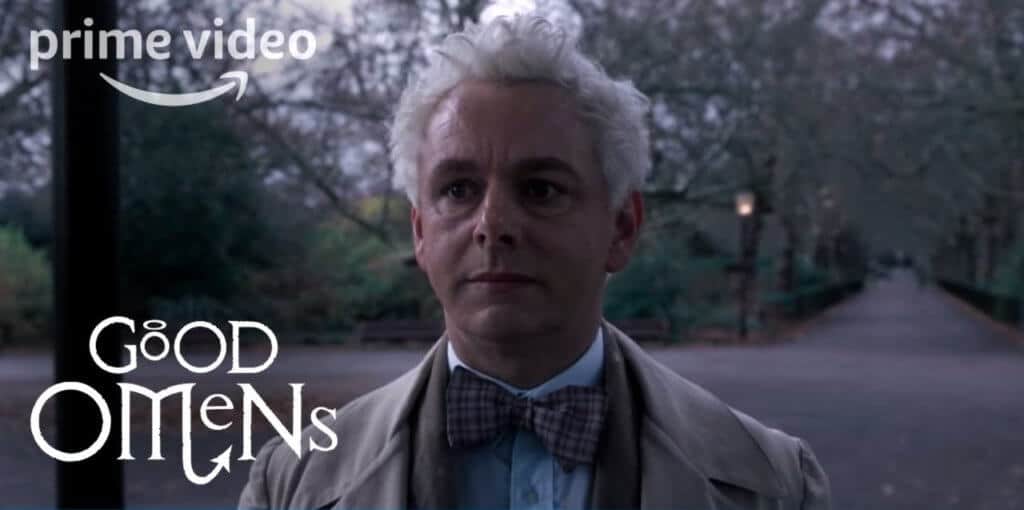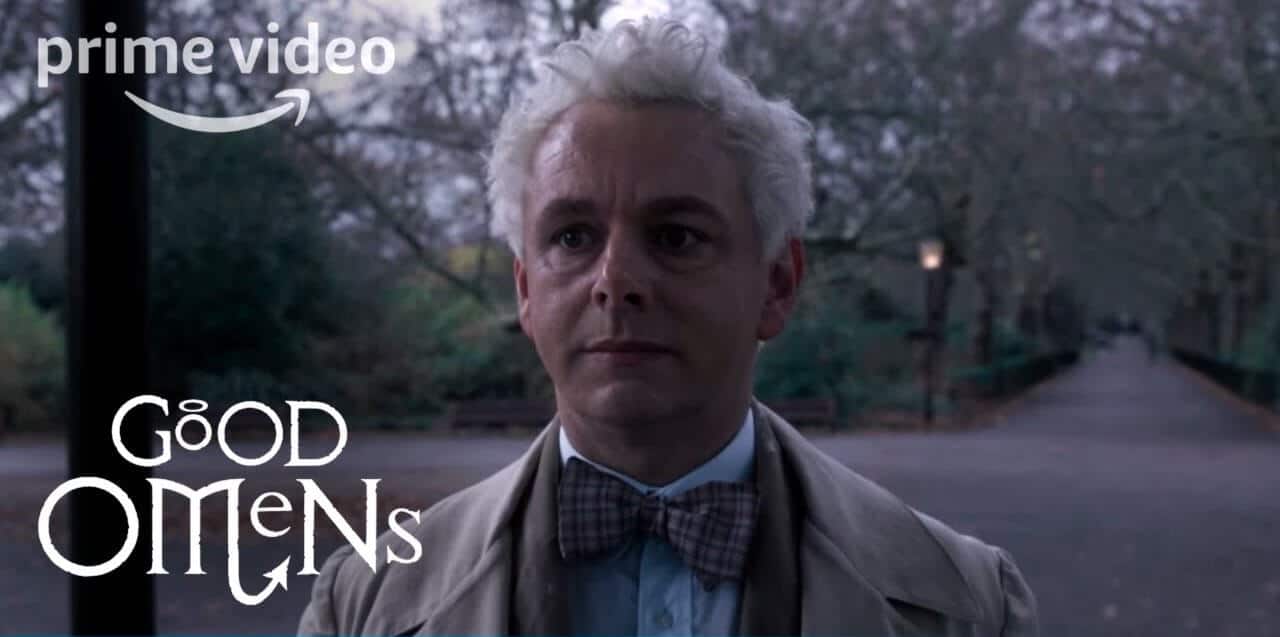 There is one exception to the don't-watch-doomsday-shows rule, and that is "Good Omens." True, the show is all about Armageddon, as is the book it is based on by Neil Gaiman. But it also has dry British wit and the sort of wacky whimsy you might expect from "Hitchhiker's Guide to the Galaxy" and "Monty Python."
David Tennant is a demon, and Michael Sheen is an angel, and together they try to thwart the end times, brought on by the Antichrist in the form of a small British boy and his dog. The book's lightly subversive nature has long delighted those who question traditional religious dogma. But the final message of "Good Omens" is far from cynical. Rather, it shows the power that everyday people have to take control and make things better. Big, scary forces may be out there, but humble humanity is up to the task of facing them. It couldn't be timelier.
"Good Omens" is streaming on Amazon Prime Video, which starts at $8.99/month.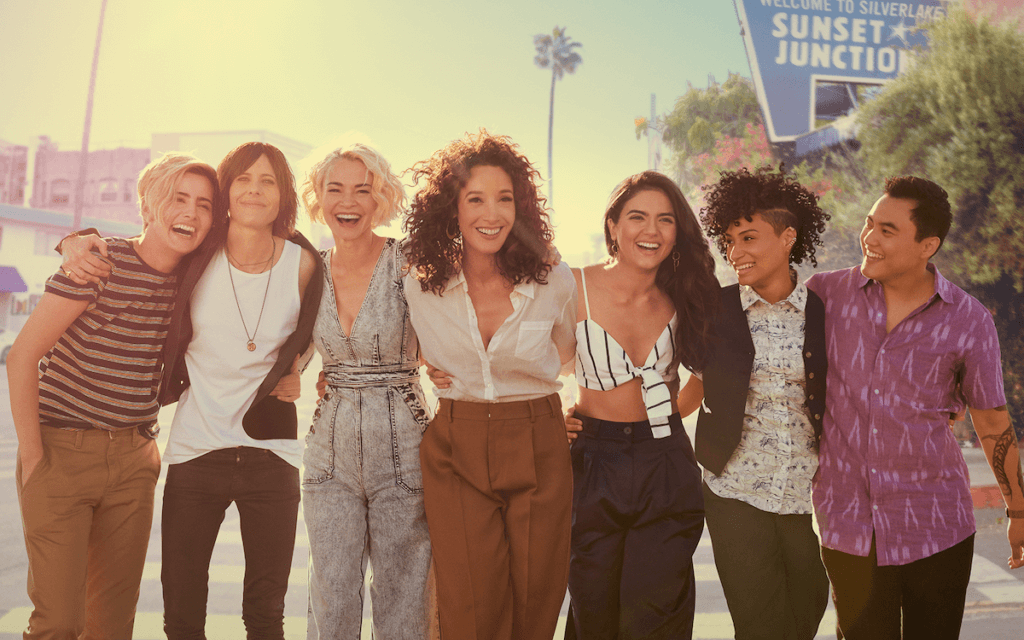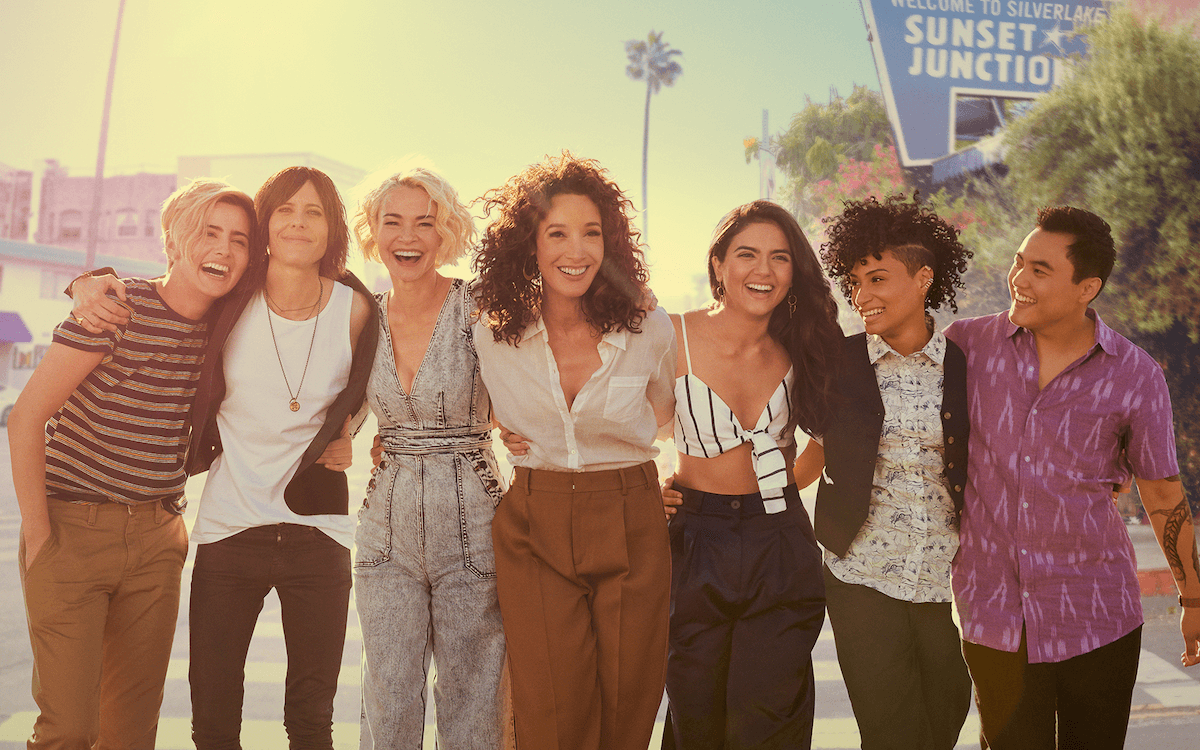 When "The L Word" first aired in 2004, it was a significant advancement in the representation of gay women on TV. Audiences of all sexualities reveled in the soap-opera-esque exploits of the characters for six seasons. Last Fall Showtime released a follow-up series, "The L Word: Generation Q," which features some of the original cast as well as new characters.
If you are like me, during this time, you might be missing the chatter of girlfriends (platonic or not.) Watching "The L Word," as well as the more recent series, might give you the sort of conversation you've been missing. Also, it shows just how far gay rights have come since the original show came on almost 20 years ago. Things can, and do, get better – and we need to remember that now more than ever.
"The L Word" is on Hulu. "The L Word: Generation Q" is on Showtime which is available on numerous streaming services, see here for more info.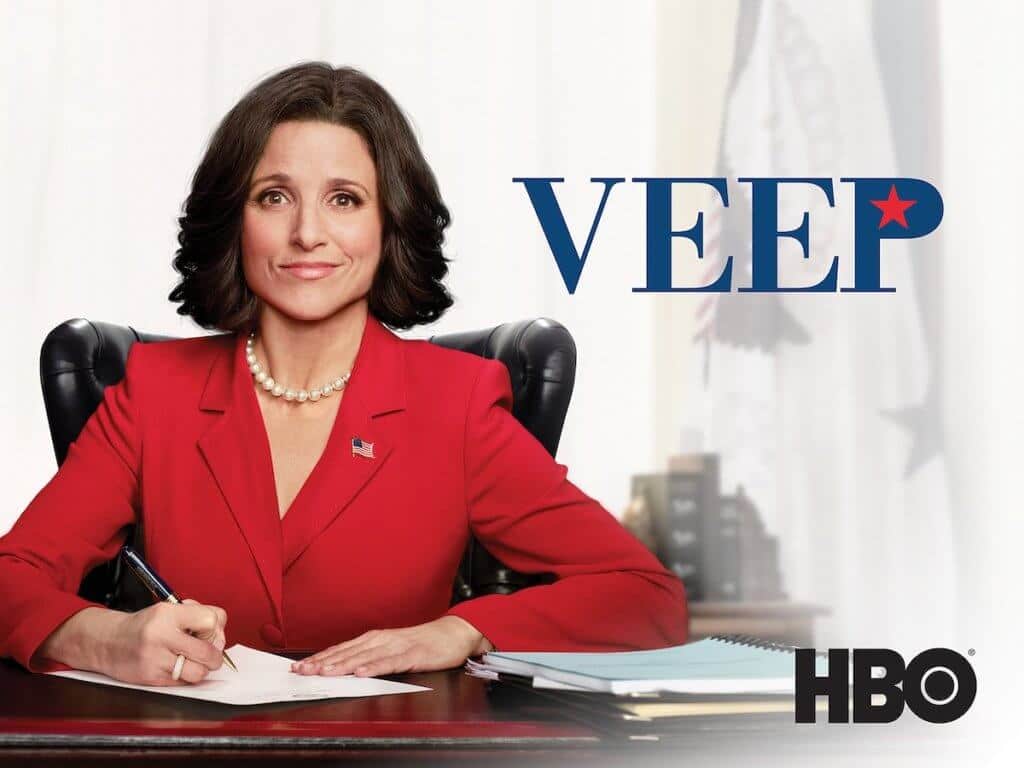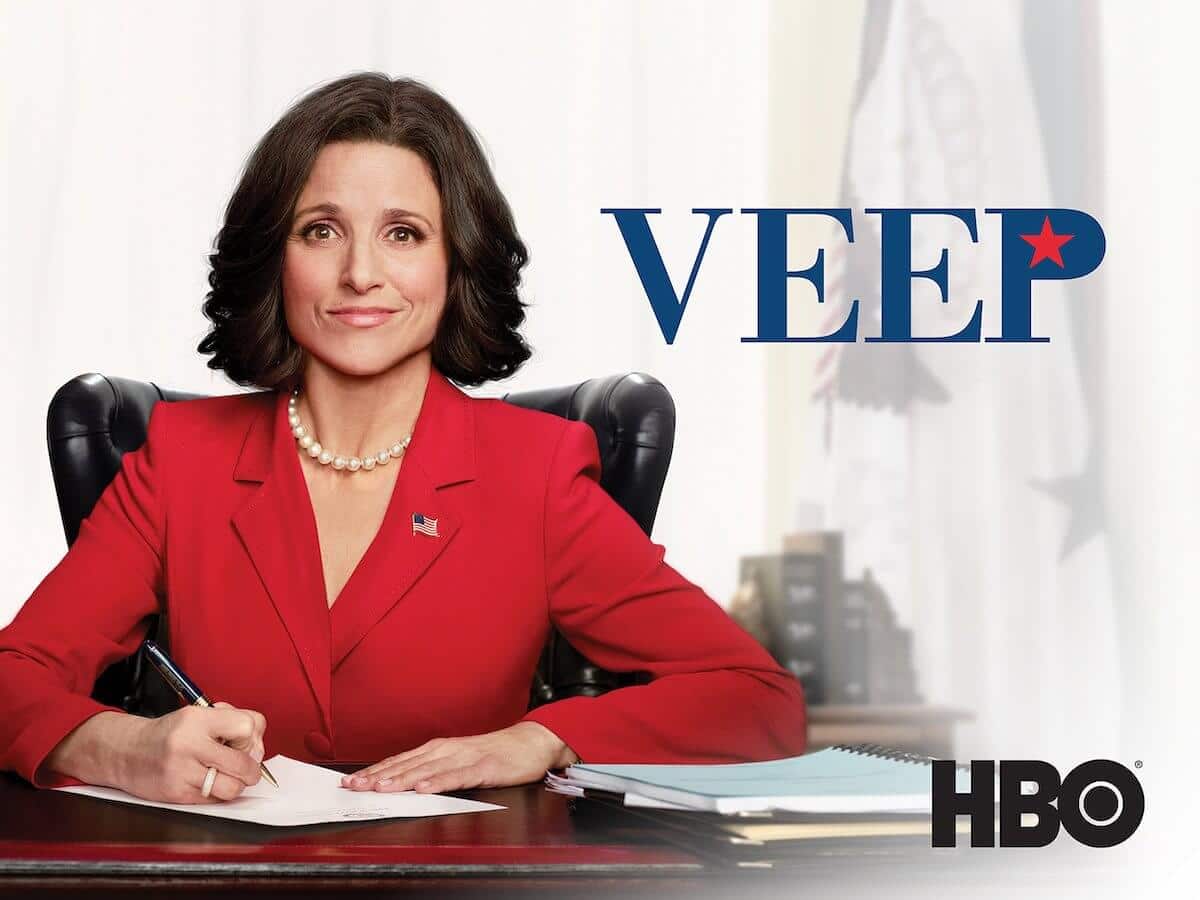 What happens when the American president is a fumbling narcissist surrounded by sycophantic yes-men (and women)? Back in 2012, when "Veep" premiered, this was a hypothetical question. By the time it ended in 2019, the world had changed quite a bit. Nevertheless, it never got old to watch the antics of Julia Louis-Dreyfuss as Selina Meyers, a vice president with presidential ambition, and her hapless staff, including her assistant, played by Tony Hale. "Veep" showed us an underbelly of government that was not so much seedy as bumbling. If you feel like poking a bit of fun at those in government – but the actual reality is a bit too much – "Veep" might scratch that itch.
"Veep" is on HBO, which is available on a variety of apps and streaming services. Check our article on ways to watch HBO for more information.
Need More Information?
If this article didn't answer your specific question, head over to our Home Page! It will guide you to affordable internet providers, streaming services to meet your needs, information on antennas, and many more tools and resources to help you save money on TV and Internet access.
For tips and tricks on cutting the cord and other tech topics be sure to join our Facebook Page and Follow Us on Twitter.
Join Millions of Cord Cutters
*
Disclosure: Grounded Reason is supported by a small commission for purchases made through some product links on this website. We do not accept compensation from companies attempting to sway our review of products.